Update
New year, new trends. We launched the guide to
2022 Window Treatment Trends
! We'll guide you through the latest trends. Explore the 2022 window covering trends with 3 Blind Mice Window Covering!
Latest Window Treatment Trends
Here at 3 Blind Mice, we work hard to stay on top of new technology and trends in the window covering industry so that we can bring you the latest and greatest window treatments for your home! After reviewing new products, consumer trends, and industry reports (thanks Window Fashion Vision!), we're noticing the following trends for the upcoming year. Take a look at fabrics, colors, technology, and more that we're expecting to see on the rise for 2020!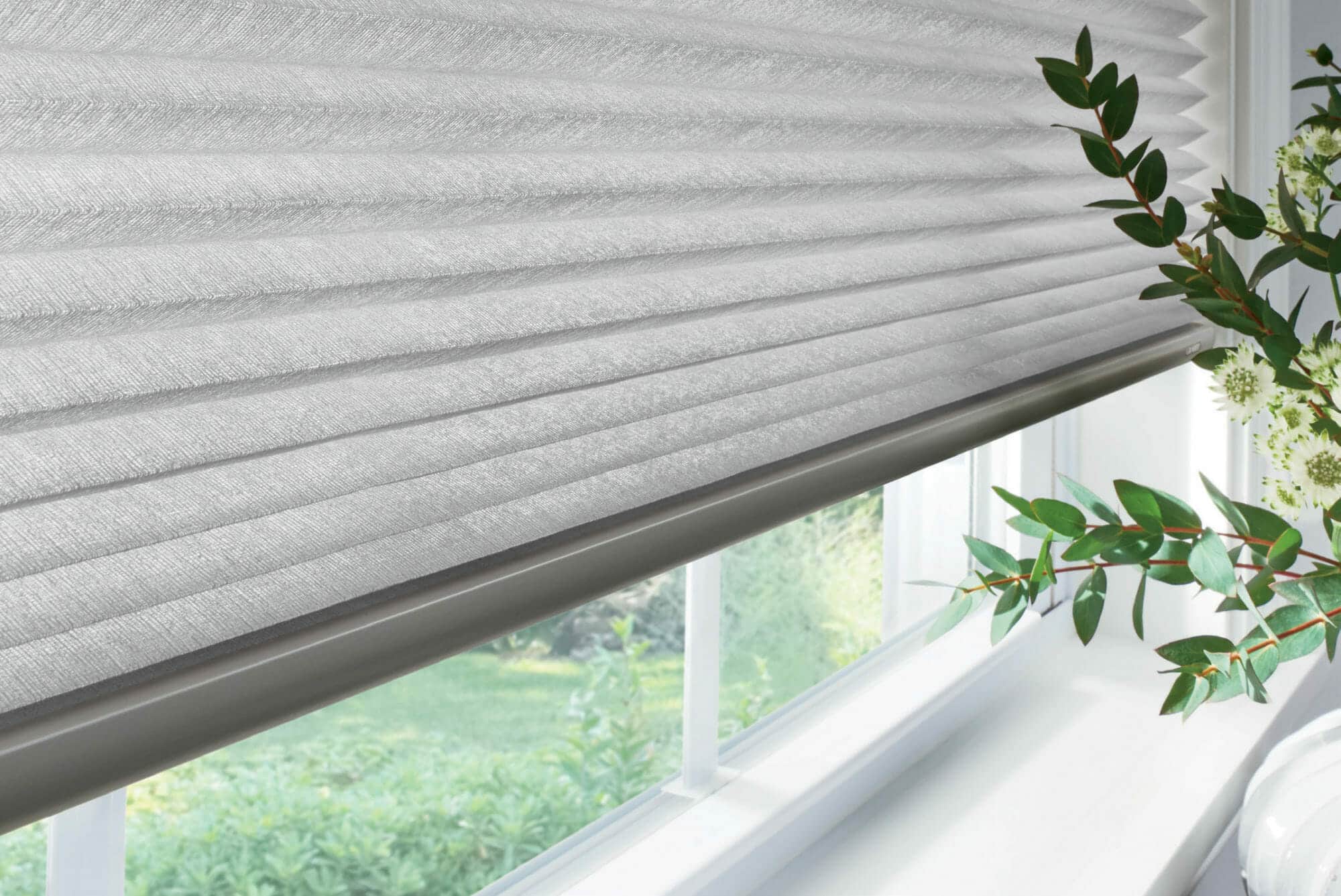 Child-Safe Products
While not necessarily a new trend, we're continuing to see our industry's commitment to making window coverings that are safe for children and pets. Each year, we see innovations in cordless offerings, and this year was no exception! Whether you want to go cordless for safety, appearance, or function, there are now dozens of options available. As discussed in the past, there are plenty of fantastic child-safe, cordless window covering options.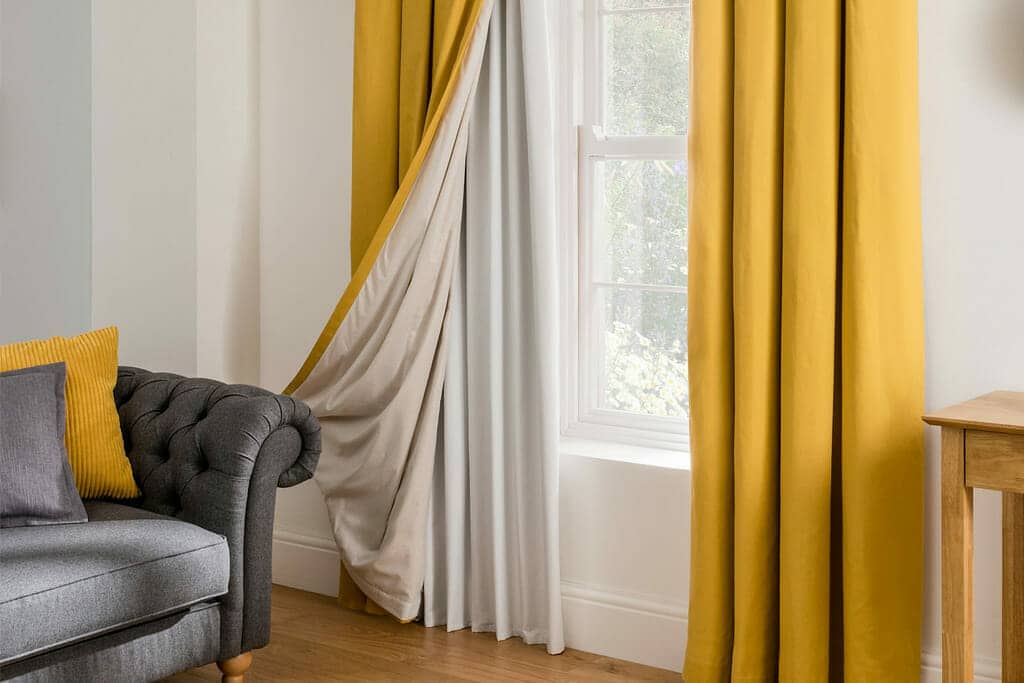 Fabric Trends
During the recession, people were going with more austere color choices like gray and beige. But beginning this past summer, color is having a moment again! This bright color trend in drapery can be seen in colorful draperies or neutral-color drapes combined with a bright, beautiful trim along the edges. Sheer draperies are also very popular.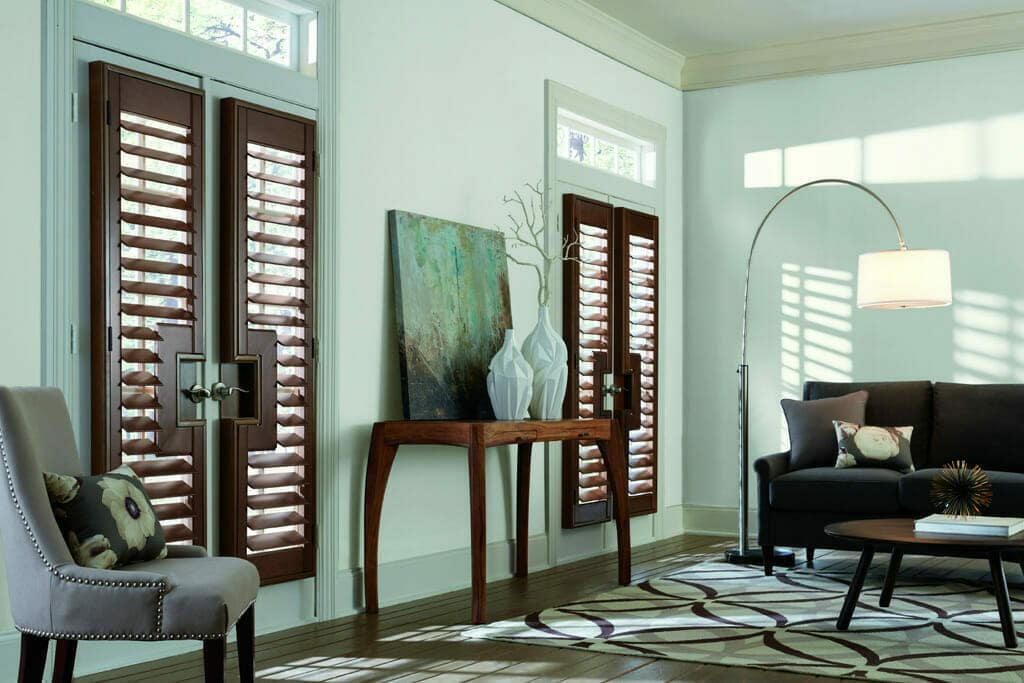 Color Trends
Top color and paint companies are following the trend toward putting more calm into our lives. Cool grays are on their way out, and warmer neutrals are coming in. We're seeing lots of blues in various calming tones to introduce calm and serenity into the home—especially evident in the 2020 Pantone Color of the Year, Classic Blue.
"We are living in a time that requires trust and faith. It is this kind of constancy and confidence that is expressed by PANTONE 19-4052 Classic Blue, a solid and dependable blue hue we can always rely on. Imbued with a deep resonance, Classic Blue provides an anchoring foundation. A boundless blue evocative of the vast and infinite evening sky, Classic Blue encourages us to look beyond the obvious to expand our thinking; challenging us to think more deeply, increase our perspective and open the flow of communication." —Leatrice Eiseman, Executive Director of the Pantone Color Institute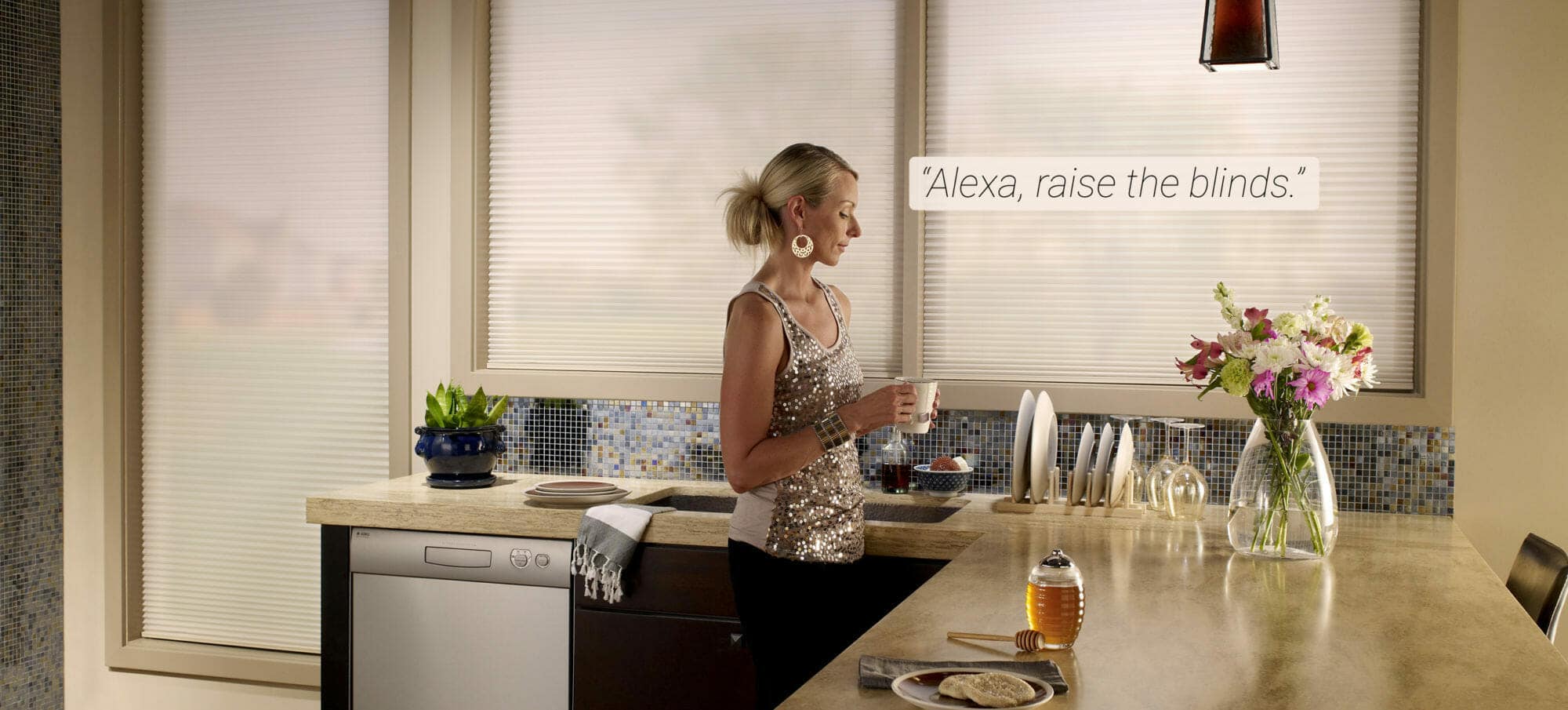 Motorization & Home Automation
With more and more houses coming online as "smart homes," there's no doubt that motorized window coverings are here to stay. Companies are entering the marketplace and adding new products all the time. The ability to open and close your cordless blinds, shades or plantation shutters with the touch of a button is not only super convenient, but it also provides a wealth of benefits including child safety, energy efficiency, security, and convenience. Learn more about working with 3 Blind Mice to automate your home with motorized shades and smart home automation technology!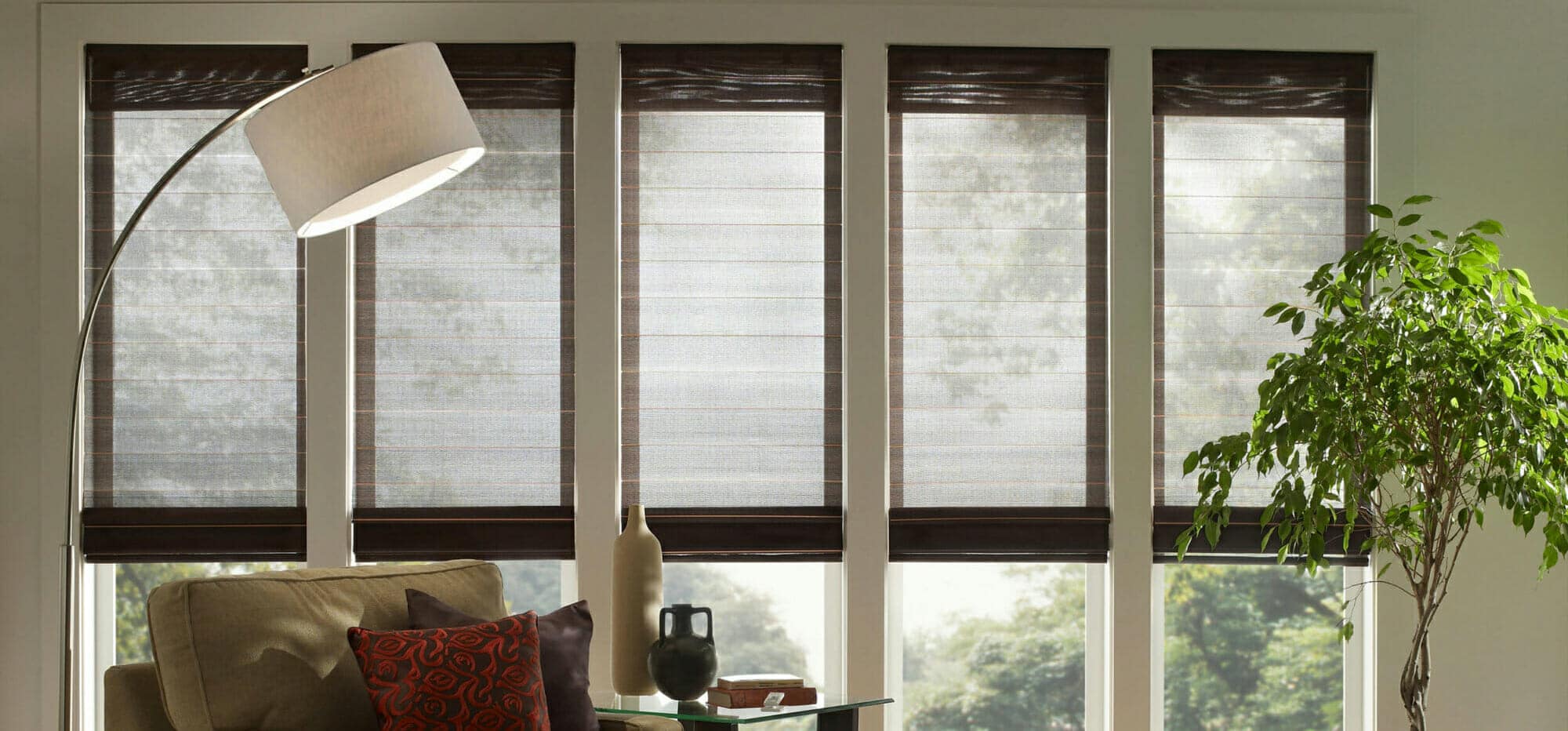 Green Products = Energy Efficiency
As we spend more and more time indoors, it becomes more important to bring elements of the outdoors inside the home in a sustainable manner. We see this with a rise in bamboo and wooden window coverings like woven wooden shades and wood blinds. From waste-free manufacturing processes to products designed to improve energy efficiency, manufacturers are responding to peoples' desire for more eco-friendly products for their homes.