Experience Elegance, Share Excellence!

At 3 Blind Mice, we are dedicated to delivering a 5 Star Signature Experience.
Help us give them the same memorable experience we did for you!
$150 When You Refer A Friend!

Our Referral Program is Simple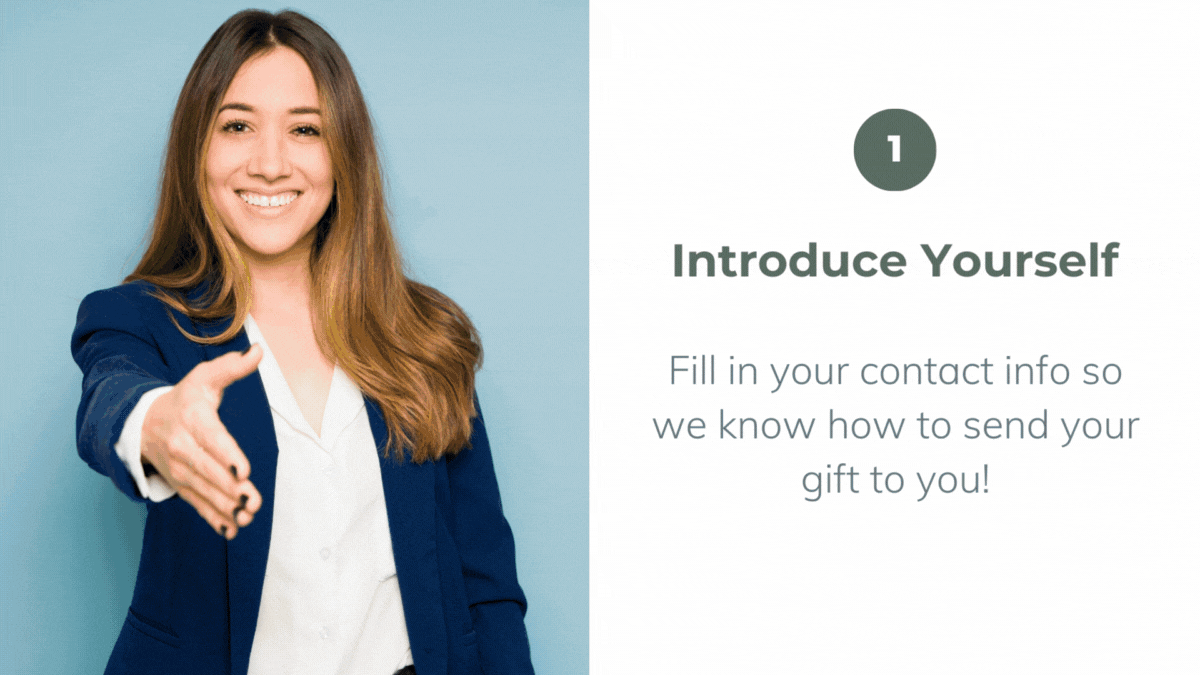 It's really that simple! Just complete the below form to get started.
Jobs under $1,000 sale amount, we will pay a $75 referral. If your referral sells a job over $1,000 we pay a $150 referral.