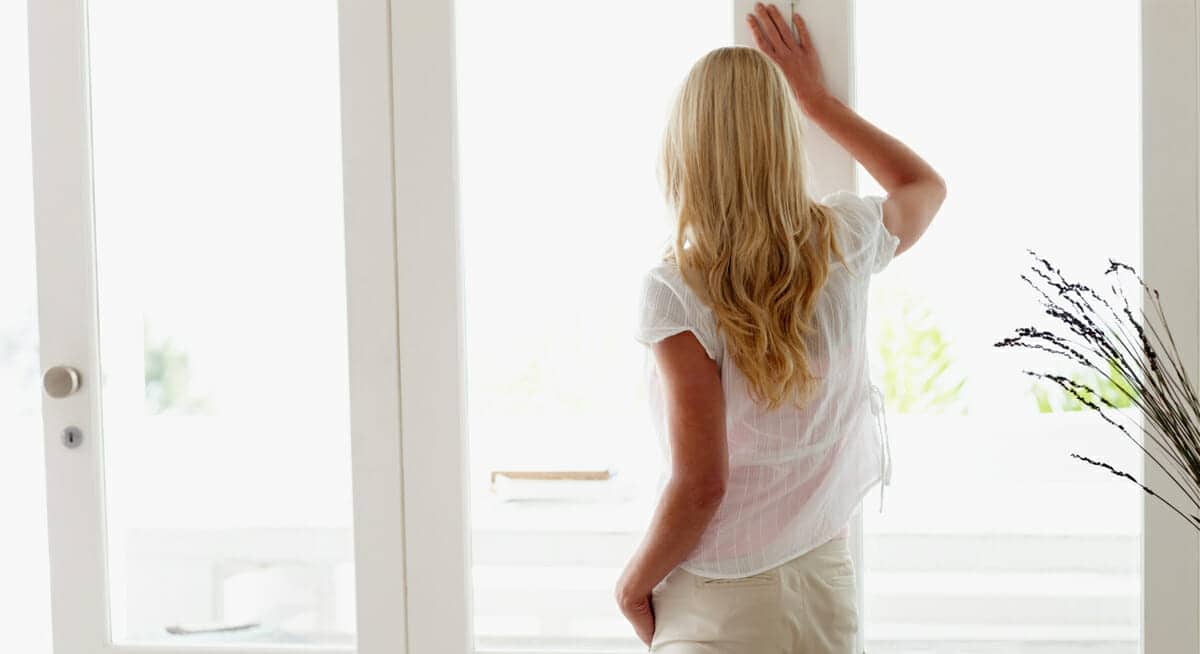 Spring 2020 looks very different than we all expected. Most everyone is confined to their homes due to stay-at-home orders attempting to reduce the spread of the novel coronavirus (COVID-19). Anyone who is able to do so attempts to continue working from home and attending school or university online. We're all trying to do whatever we can to keep things "normal," but everyone has been impacted in one way or another.
Spring travel and gatherings have all been postponed or canceled and are being replaced with virtual gatherings and at-home activities. Many homeowners are taking advantage of the additional time in their schedules to get an early start on outdoor yard work, tackle spring cleaning and organizing, and work on home improvement projects.
»» Is updating your home's window treatments on your spring to-do list? Keep reading!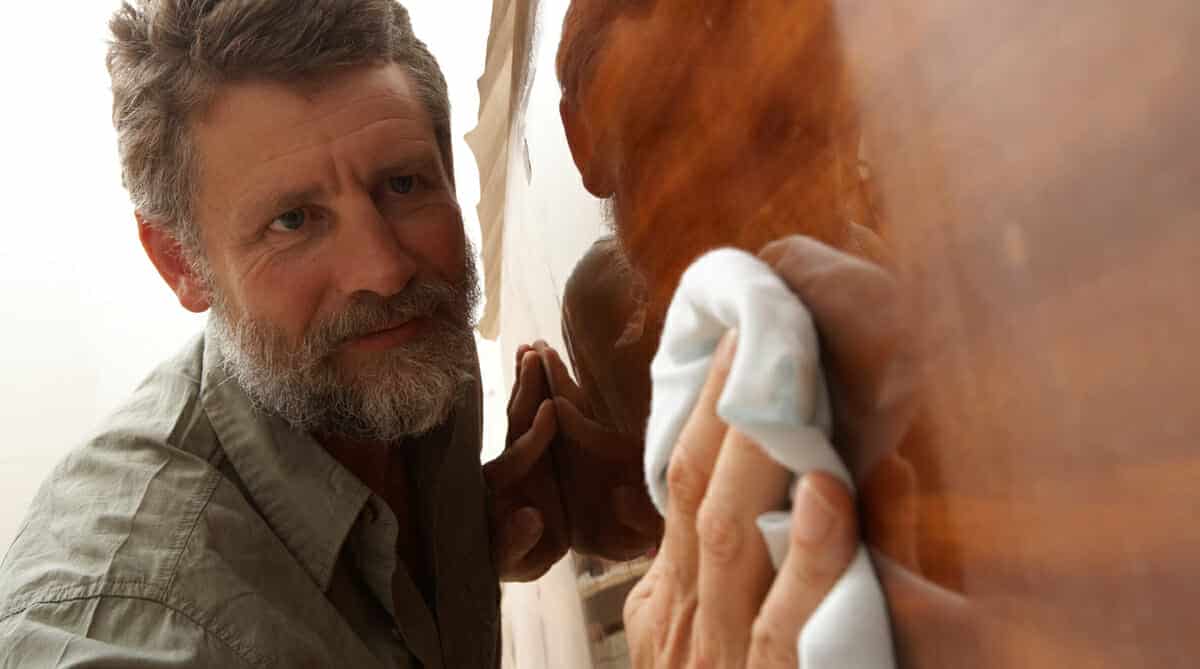 While we know the current state of affairs is temporary, we imagine some things will change permanently – such as moving more work, learning, and commerce online. Schools and universities may find more interest in, and demand for, online classes once students have had a chance to try it. More workplaces will likely embrace working from home or working remotely. Luckily for us here at 3 Blind Mice, we already have a 100% remote staff so that wasn't new for us! There have been plenty of other changes for our business, though.
One of the biggest impacts for us is not being able to send designers to our clients' homes for our free in-home consultations. To ensure that you're still able to receive the same level of service without delay, we've been focusing more time and energy on our Virtual Appointment program. With stay-at-home orders in place for most states now, more people than ever before are relying on the convenience of online shopping. It's our goal to provide a virtual online window treatment design experience that allows you to confidently and easily dive into your window treatment project from the comfort of your home.
Let's look at the reasons that Virtual Appointment program is the wave of the future (pandemic or no pandemic!)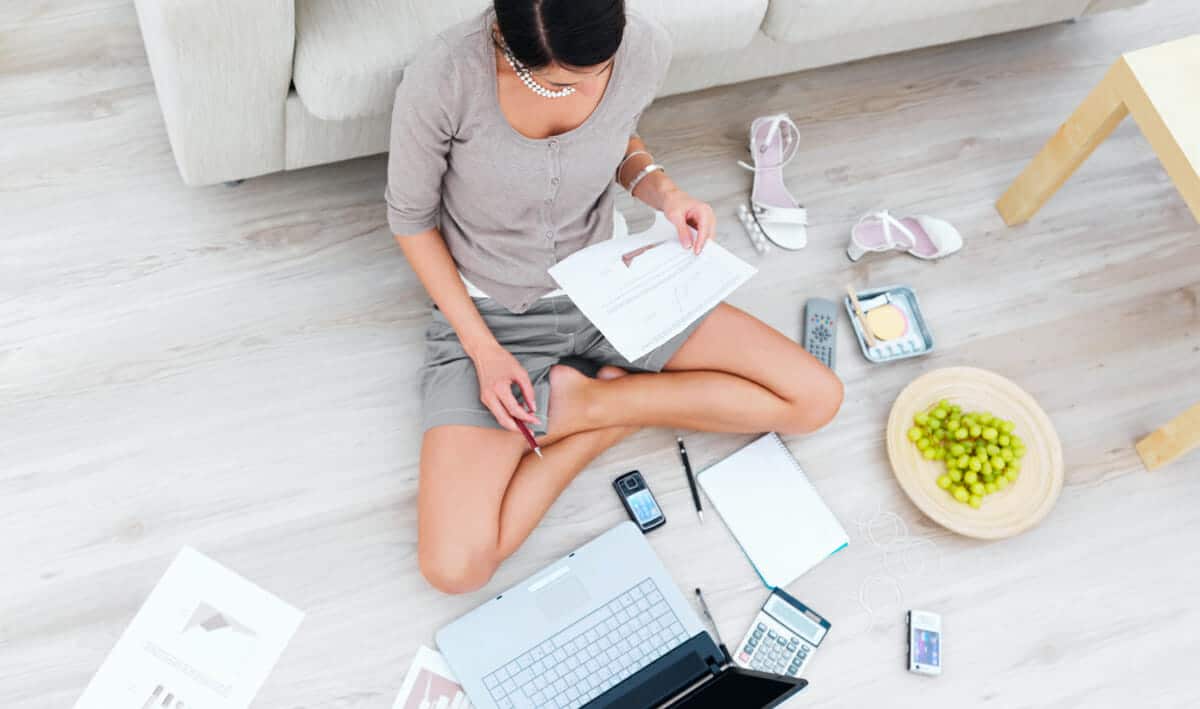 Nothing beats the convenience of a virtual appointment!
Do you have a hectic or non-traditional schedule working early mornings or late nights? Maybe young kids and pets in the home make it difficult to schedule time for a designer to visit. Or maybe you just like to do things on your own! Regardless of the reason, our Virtual Appointment program makes working with a designer to create custom window treatments easier on your schedule.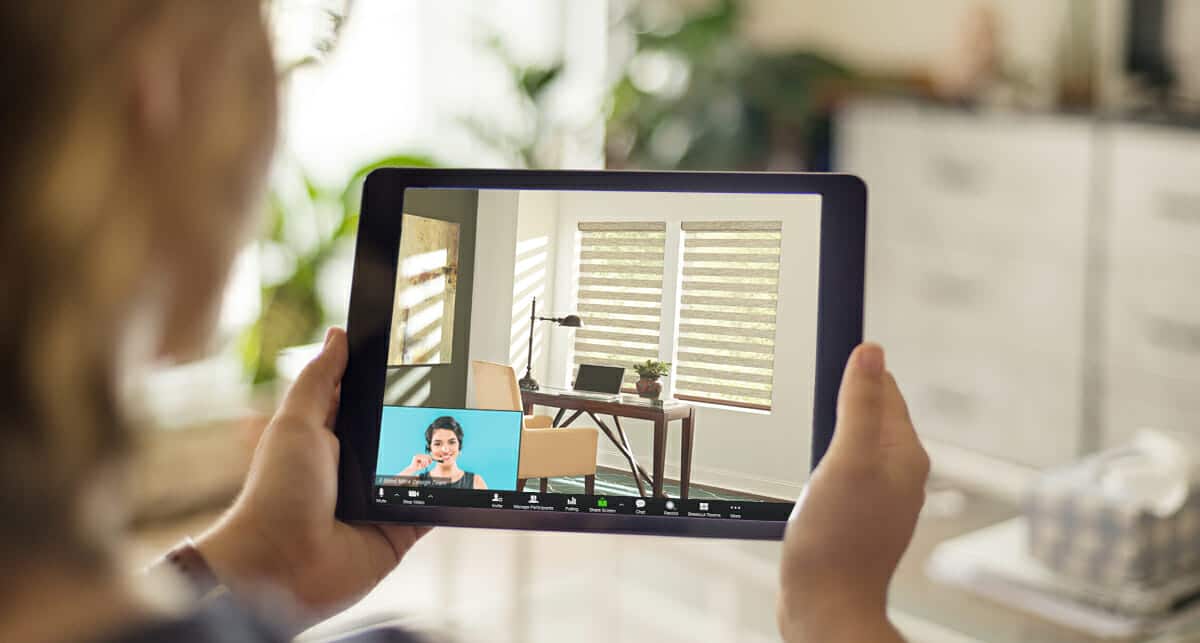 You can expect the same level of service as an in-home design consultation
Exactly the same as with an in-home visit, you'll be working directly with a dedicated designer. In fact, for part of the process, your designer will be there with you—via video chat using FaceTime, Zoom, or Google Hangouts. You'll have a chance to walk your designer through the relevant room(s) in your home, showing them your current décor and sharing your vision and ideas. You'll also discuss the unique needs of your home and family:
Do some rooms get too hot with full sun exposure?
Are light levels in the bedrooms too bright in the afternoons or mornings?
Do certain rooms require window treatments that offer privacy from neighboring buildings or busy streets?
Do you need cordless window treatments for the safety of your children or pets?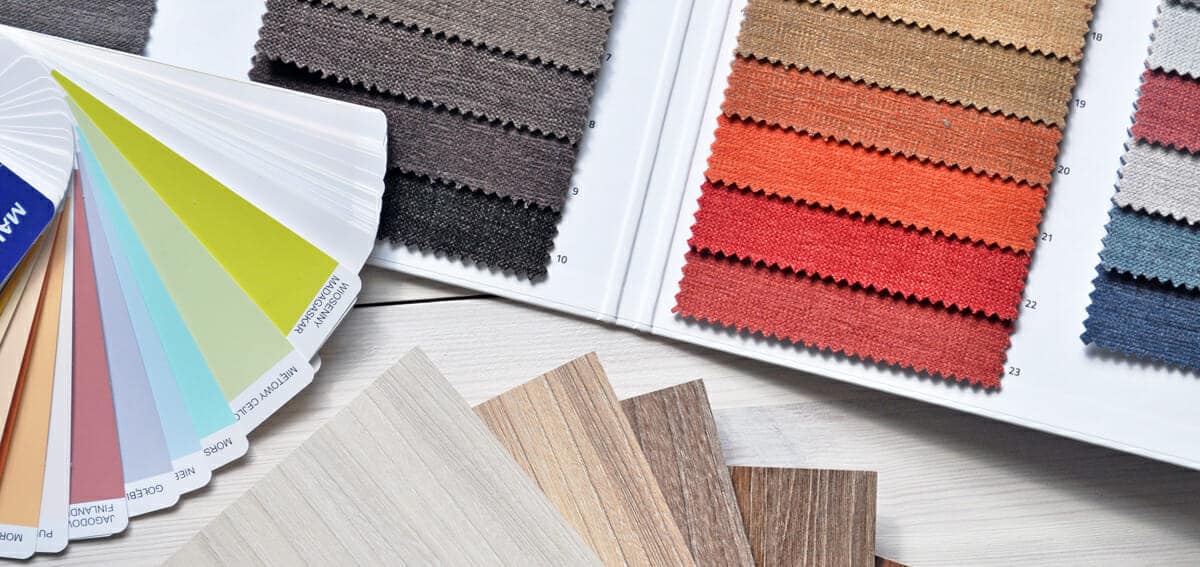 Don't worry—you still get to see samples!
One thing that we know customers really love about our in-home appointments is the opportunity to review real samples of window treatments. Not to worry—that's still part of your Virtual Appointment! Once you have a style (or a few styles) picked out, we'll send samples to your doorstep. Your samples will include swatches of shades, blinds, and drapery fabrics. Your drapery fabrics will be custom printed just for you, so you won't have to "just imagine the pattern you picked…" You'll see samples of your real treatments. Since there are thousands of fabric, pattern, and color combinations available we know how important it is for you to hold, touch, and feel your new treatments before ordering.

Ordering is as easy as 1, 2, 3
When your window design is finalized, you'll place your order directly with your designer.
We'll send a team member to take final measurements* of windows to ensure a perfect fit.
Your custom coverings will be delivered right to your doorstep!
It's really that simple.
*If you're planning on a do-it-yourself installation, you can take your own window measurements and send them to us. We'll order your custom coverings and ship them right to you to install.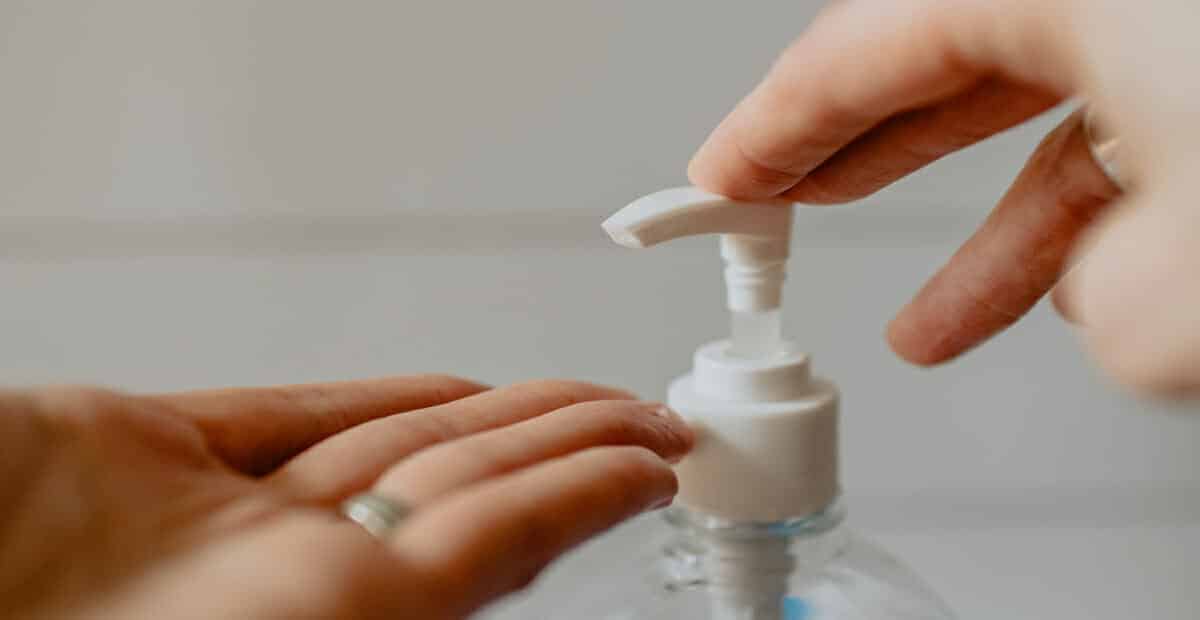 You can count on our professional—and safe—installation process
Our experienced installers will install your window coverings and integrate any smart technology you've chosen. Now more than ever, we're taking additional steps to sanitize our equipment and ourselves. This includes frequently wiping down our tools and supplies, sanitizing often, and increasing hand washing frequency. We will never come into your house unless we are happy, healthy, and ready to get to work!
To ensure there's no unnecessary risk, we're also following these pandemic-specific safety protocols:
Practicing social distancing during installation
Wearing gloves for the entire process
Limiting touch-points to only installation-essential surfaces
Ensuring all parties are healthy prior to scheduling installation
You can install with confidence, knowing that 3 Blind Mice is going above and beyond to keep your home clean & safe.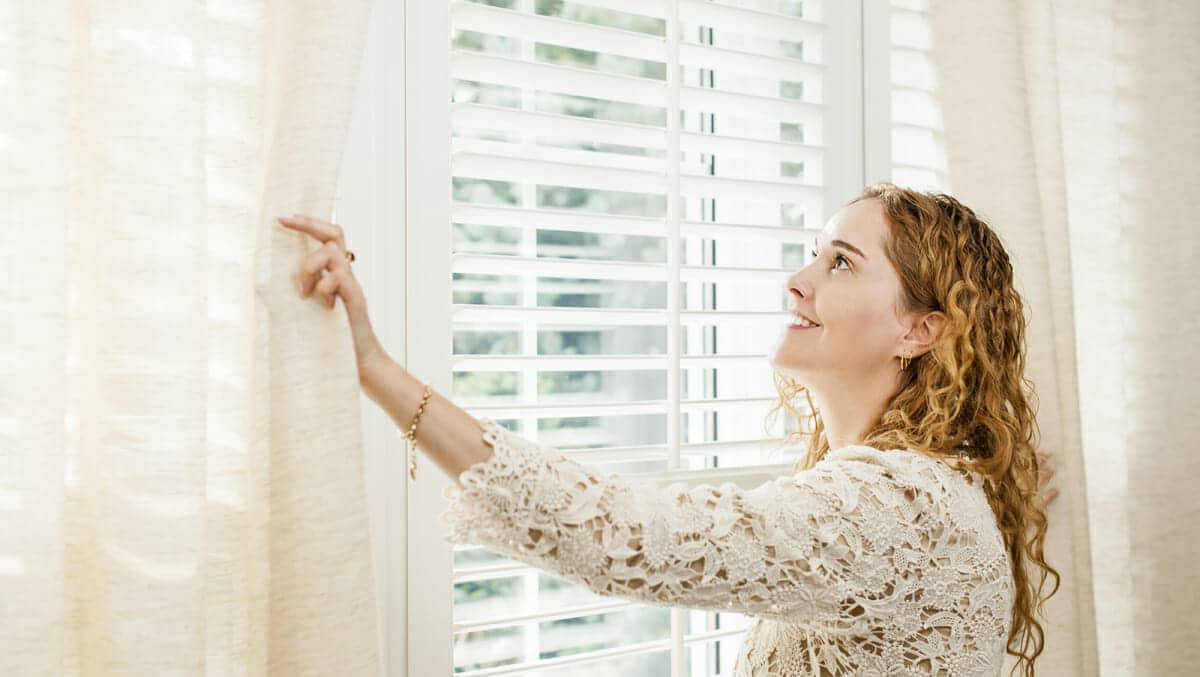 That's it!
If this whole process seems simple, that's because it is! Our customers love it, and we think you will too. You can count on the 3 Blind Mice award-winning service every step of the way, and your dedicated design stylist is available to you before, during, and after your project.
No one knows your home and its unique needs better than you do, so it makes perfect sense to have you at the center of the window treatment design process. The Virtual Appointment program is more convenient than in-home consultations. Plus, it's something you can do from home, even now. Find out why we were named the Best Window Covering Company!