As a Brand Ambassador, either working at Costco, Home Show or a local festival/event, I am usually your first point of contact with 3 Blind Mice. In my position I personally like to interact with you and learn the following information:
What type of client are you?
What are your needs, what are your issues?
What style is your home?
What colors interest you?
What do you want your window treatments to say?
Let's first take a look at #1: What Type of Client Are You?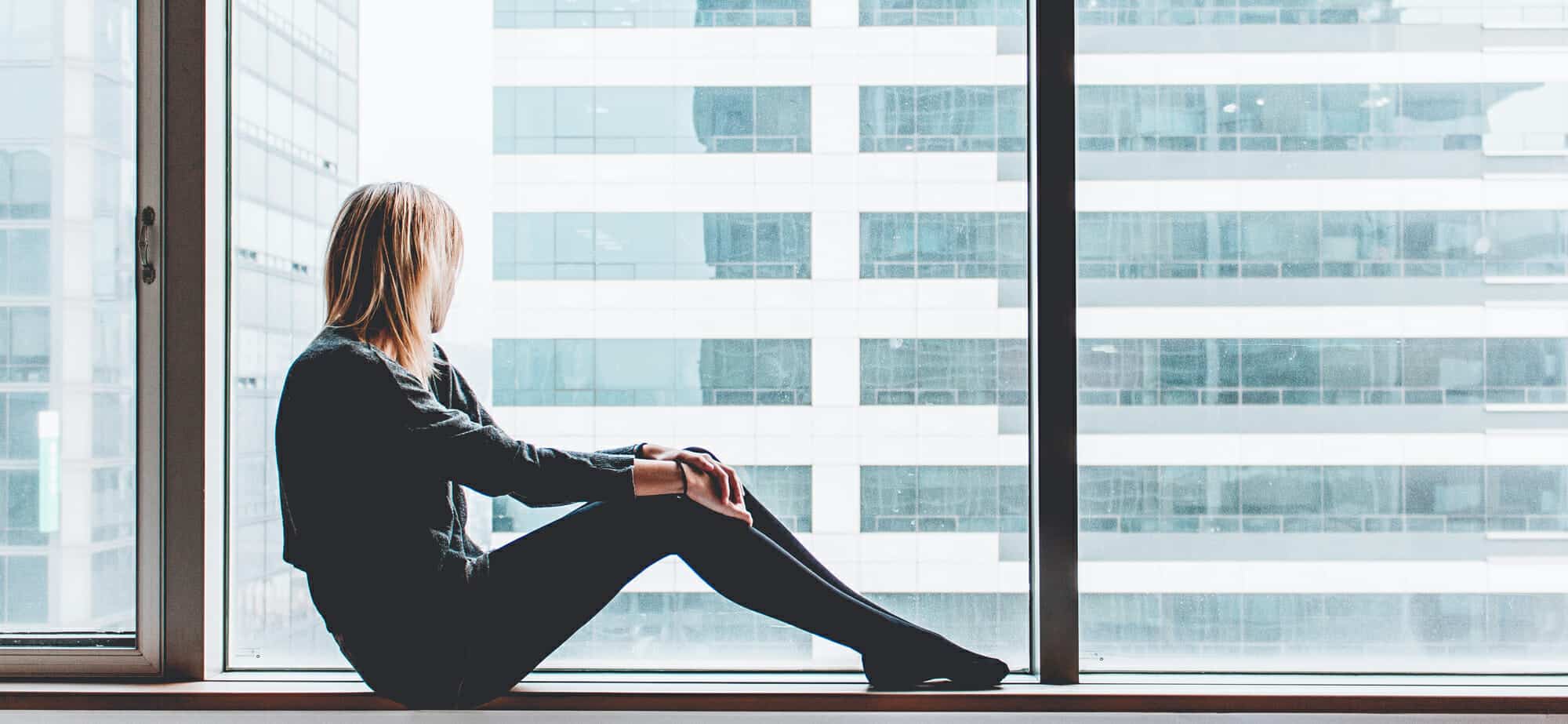 Most clients fall into one of four categories. First, there are those of you who already know exactly what you want. You have already done your homework, or you are working with an interior decorator. Whatever the case may be, we have got you covered!
Second, there are those of you who have already done some homework, but still have questions. When it comes to window coverings, a lot has changed over the years. I will clue you in on some of these changes later.
Third, there are those of you who have absolutely no idea what you want and might not even be familiar with the four basic types of window coverings (shutters, shades, blinds, and drapes). There is more to each type of covering, but I will get into that a little later. So begins the education, which I am more than happy to oblige!
Finally, are those who really do not care what they put on their windows; they just know they are no longer happy with the sheets they put up.
No matter which category you fall into, we are here to assist with your window treatment goals!
Before I continue with clients, I have one question that I always ask: Are you aware that there are new laws regarding window coverings?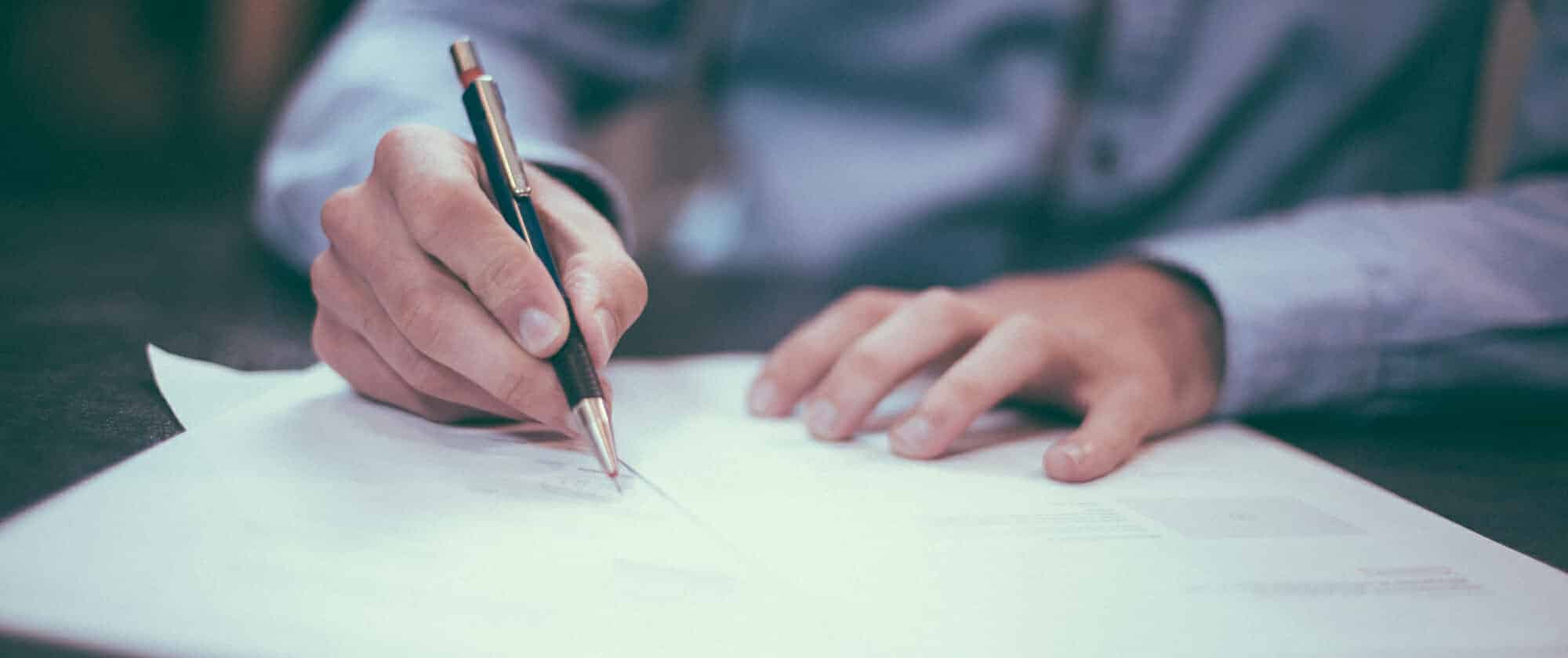 Here in the USA and Canada, there can be no more rods or cords, unless they are inaccessible (meaning they must be less than 40% the length of the window treatment). However, if someone is disabled, they can have still get their treatments made with the longer rods and cords to allow for better reach. The reason for these new laws is better child safety, and pet safety too! This makes me incredibly happy because I happen to have a 4-legged child, a miniature schnauzer. If you have children or pets, one of your best options is to go cordless.
There are also a lot of new innovations these days that you might not be aware of yet. If you decide to go cordless, another option is to go motorized. Did you know that you can even use voice commands with your smart home device?
"Hey Alexa, open my shades."
We offer this with Amazon Echo and Google Home devices. Another possibility is using your smart phone to control your motorized window coverings. When you install motorized window treatments, you have the option of using battery operated shades or blinds, or having them hard wired into your home's electrical system. Some newer homes are even being built as smart homes, so those homes are already pre-wired for motorized window coverings. Regardless of the solution you choose, all your window coverings can be motorized easily if you desire!
On to #2: What are your needs, what are your issues?

I find a great deal of the people I meet really are not sure what the different type of window coverings are offered. The simple answer is there are four basic types: shutters, blinds, shades, and drapes. But how can you decide what works best for you? That's when I ask if you have any issues or special needs, such as young children, pets, sun issues, or allergies.
For example: One of my favorite type of shades are the solar shades because they address many issues and are extremely durable. The newer solar shades look like woven materials. Solar shades are also great if you have any sun issues. They have different percentages of openness to allow different light levels, yet they protect your furniture, flooring, cabinetry, and even artwork from damaging UV rays. They're great for individuals with allergies because they do not collect a lot of dust. Solar shades can help can keep your home cooler in summer and warmer in winter.
No worries if they're installed in the kitchen—you do not have to worry about grease that gets emitted from cooking oils. If installed over a sink or tub, water and humidity do not damage them either. As a matter of fact, to clean them all you have to do is wipe them down with a damp rag. You can see that solar shades are great for every room in the home and address many of the issues that homeowners face!
There are options in nearly every type of window covering we offer that can address your specific needs. Each of the four basic types—shutters, blinds, shades and drapes—is available in a variety of styles:
Shutters – wood, composite, plantation & arched
Blinds – wood, faux, aluminum, vertical, horizontal
Shades – roller, solar, cellular, Roman, woven woods
Drapes – sheer, variety of materials and patterns
Additional Options – many of these can become blackout, cordless and motorized. Plus, there are many colors, texture, and style options for each of these four types. At this point, I know you might feel overwhelmed with the many choices and options—but don't worry! I can help you narrow down the options and make the decision-making process simple.
Question #3: What style is your home?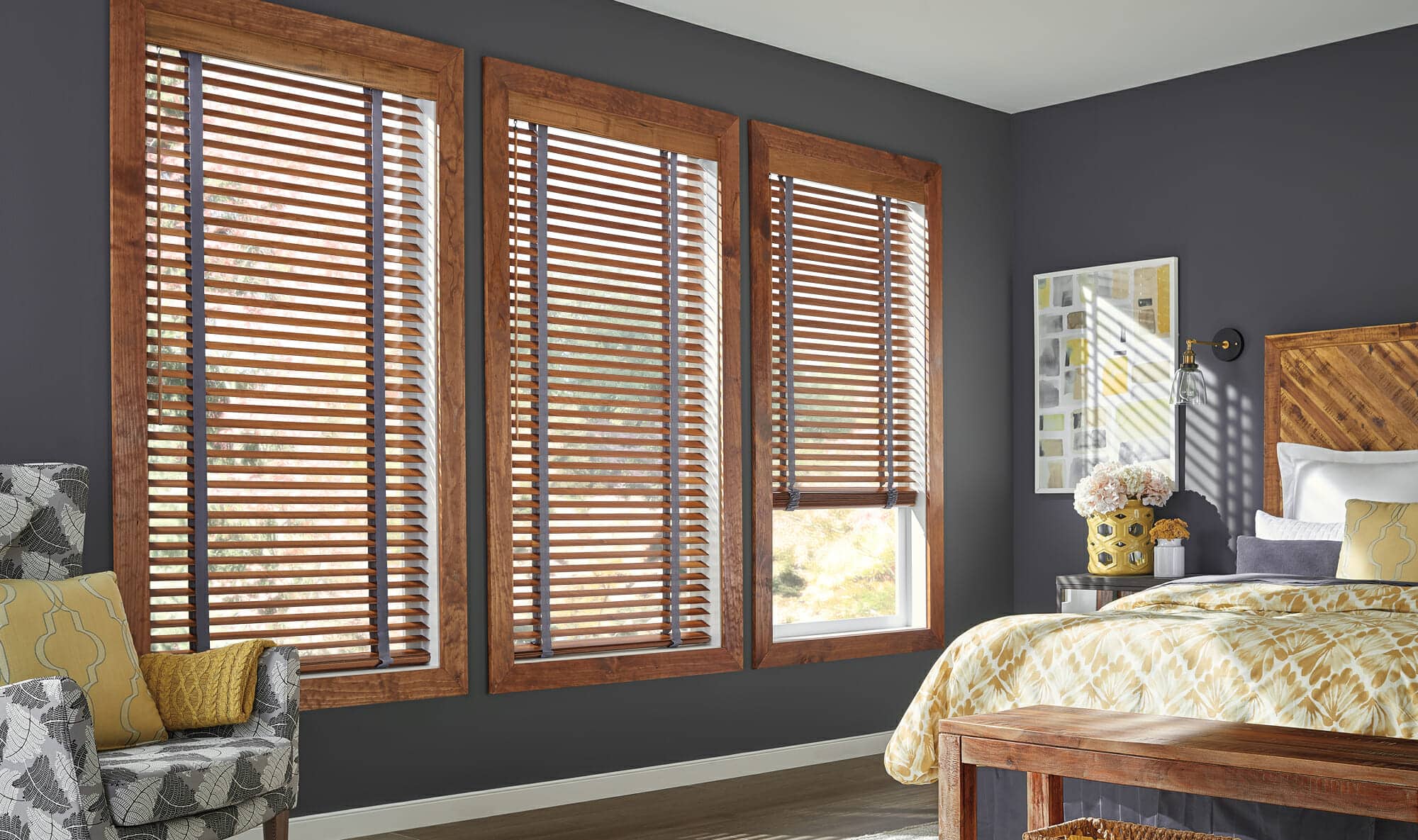 Transitional, Traditional, Modern, Eclectic, Contemporary, Minimalist, Mid-Century Modern, Bohemian, Shabby Chic, Industrialist, Modern Farmhouse, Hollywood Glam, Mediterranean, Coastal, Southwestern, Rustic, French Country, Scandinavian, Art Deco, Asian Zen, or something else?
I like to ask this question because it helps me and our designers to address more than just your needs and issues. We can recommend styles that are suited to your home's current style and décor.
Question #4: What colors interest you?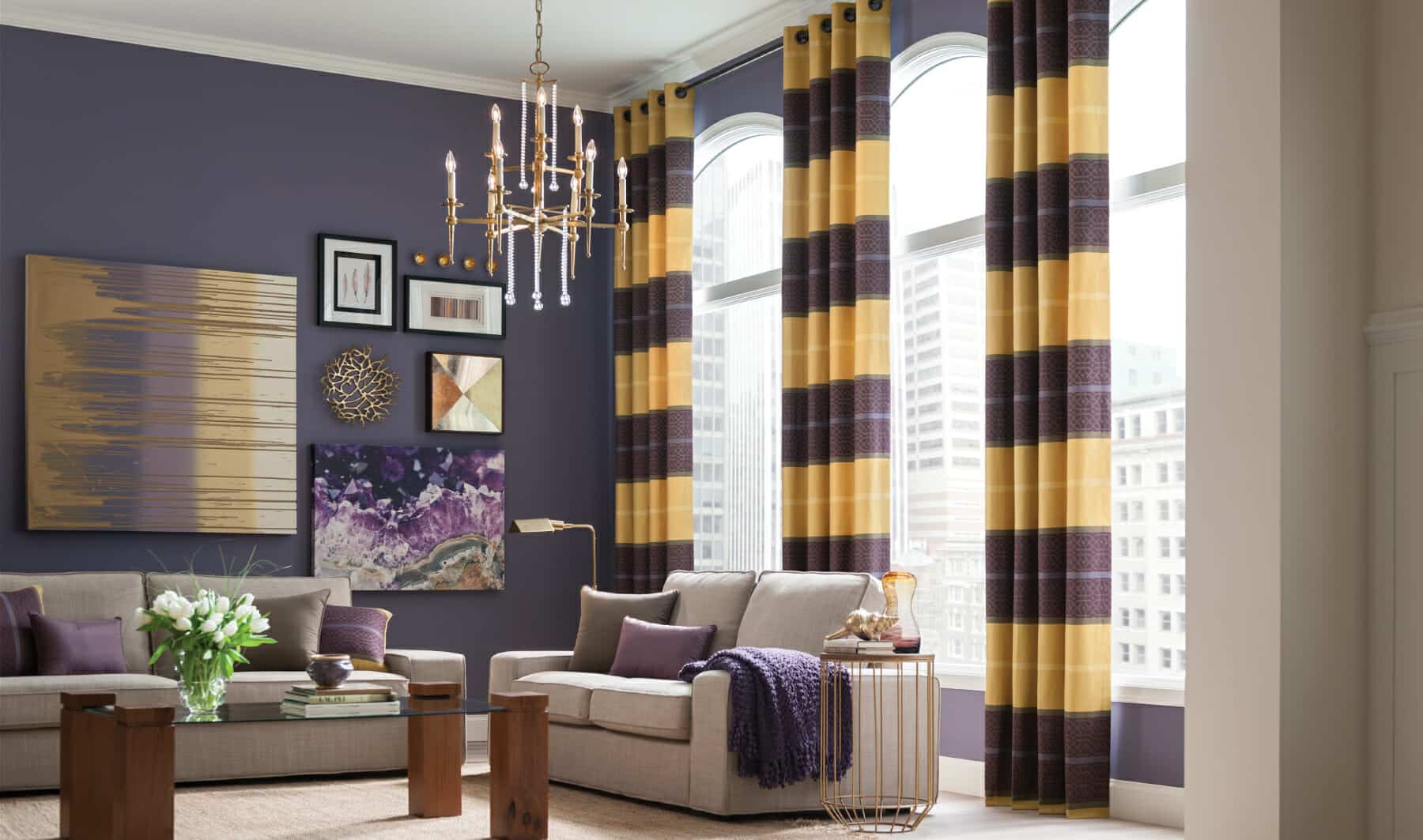 Are you drawn to bold jewel tones, warm pairings like maroon and rusty orange, high-contrast with complimentary colors (think purple and gold, or turquoise and bold orange), or monochromatic palettes that focus on multiple hues of a single color?
No matter what colors you choose, we have a large palette of colors and patterns to bring your vision to life. Colors are important and lead us into the next question:
Question #5: What do you want your window treatments to say?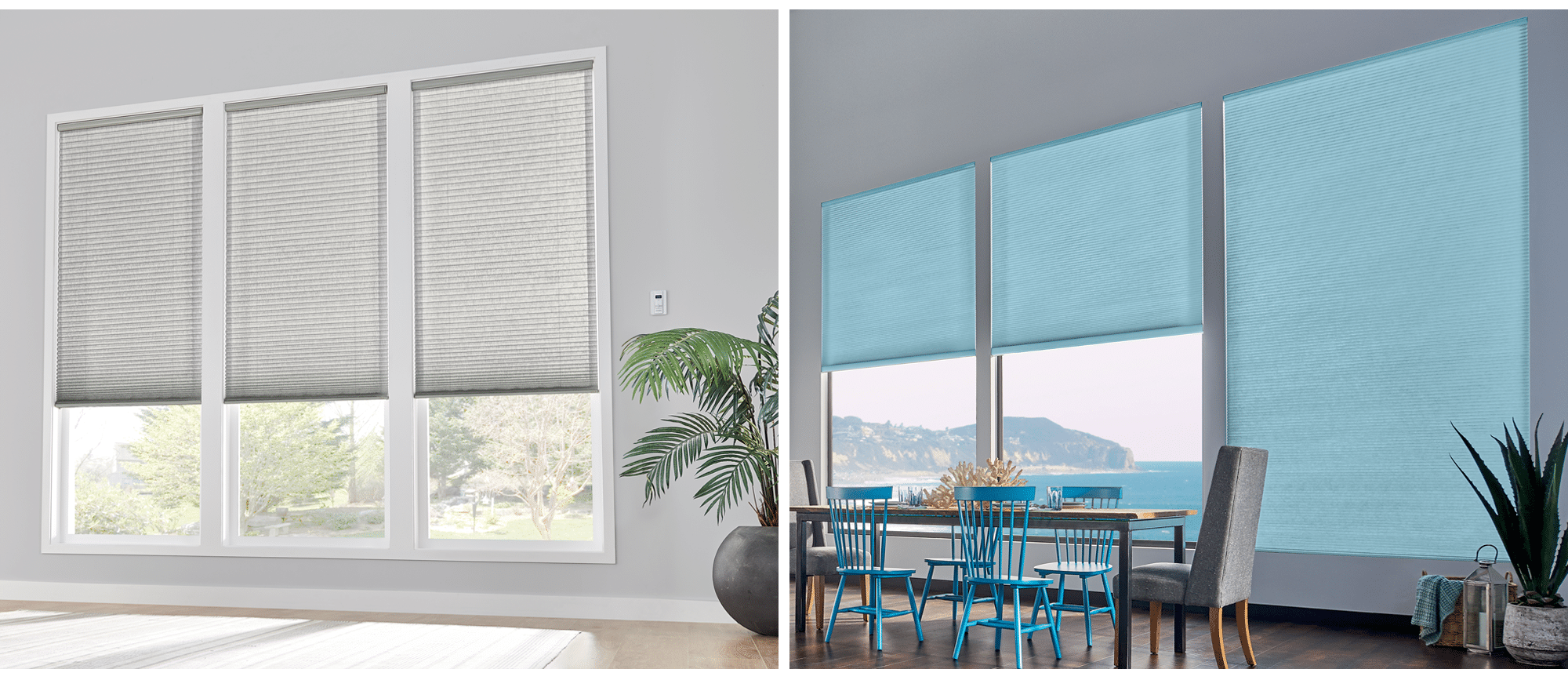 I usually encounter one of two answers to this question. Either you want your treatments to blend into your home, or you want them to make a statement.
If you want your treatments to blend into your home's existing décor, choice of color becomes particularly important. We'll be working for a melding or merging of colors, attempting to match your walls, furnishings or existing trim. You are fusing and consolidating your window coverings in your home.
If you want to make a bold statement, the colors you choose will be what I call a "pop" of color. Your color choices will be eye-catching and more adventurous. You might want to consider a bright or dark color, a bold pattern, or a high-contrast complimentary color.
Either way, your window treatments are like an illustration mirroring the essence of yourself. In this way, your home becomes your art! I enjoy getting people excited about window coverings and showing them samples and pictures of what I call "window bling." Your window treatments are the jewelry and the accessories that complete the appearance and style of your house.
This is how I as a Brand Ambassador introduce you to the world of window fashions. Looking forward to assisting you soon!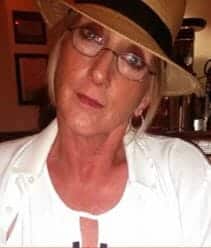 YOUR BRAND AMBASSADOR: MEET RANDI
My journey with 3 Blind Mice began January 2015. I had previously been employed as an independent sales rep for a variety of companies working roadshows at Costco stores. I enjoyed the flexibility of my schedules, and I wanted a position where my artistic nature would be appreciated. I also wanted a position where my previous background would be advantageous to both myself and the company. Knowing that Costco provided many services, I investigated the variety of products, and what measured up was window fashions!