There is no higher priority to our entire 3 Blind Mice family than the safety and well being of our customers and employees. While the traditional flu season is nearing its end (it usually tapers off by April each year), there are new concerns for everyone with the spread of COVID-19 (Coronavirus disease). We are doing our very best to stay on top of this evolving situation and want you to feel confident when working with 3 Blind Mice Window Treatments. As a result, we have improved some of our cleaning procedures in the interest of our customers' and employees' health and safety.
Things to know:
We are a 100% remote employee workforce.
We are taking additional steps to sanitize our equipment and ourselves. This means frequently wiping down our tools and supplies, sanitizing often, and increasing hand washing frequency.
We will never come into your house unless we are happy, healthy, and ready to get to work!
We also have a brand new program offering virtual appointments. This lets you work remotely with our expert level design team through a virtual appointment. You can read all about the benefits of our virtual design program here.
Here's what
YOU

can do: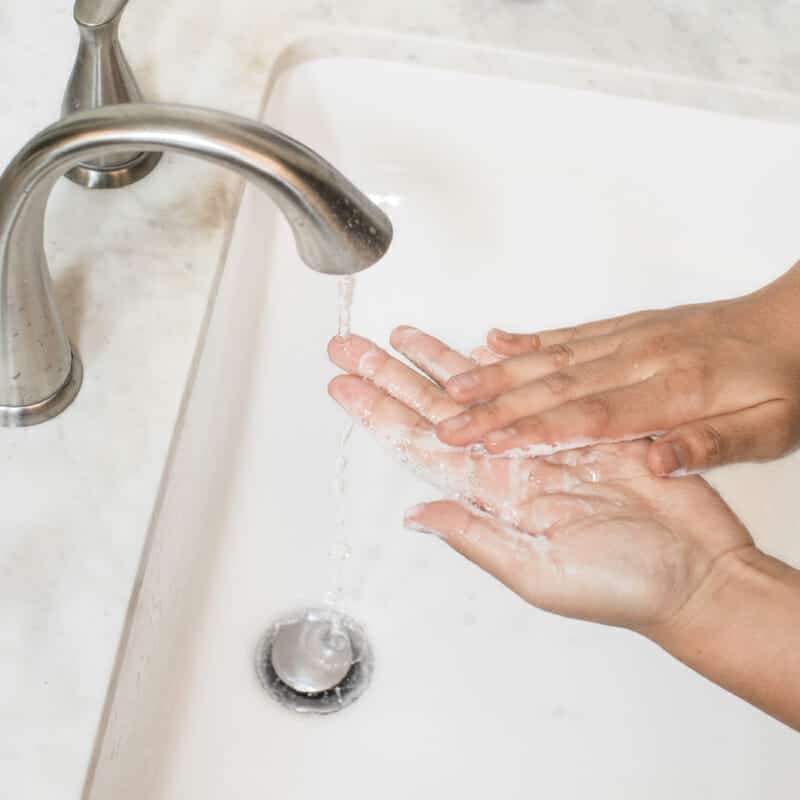 Keep your hands clean, and keep your distance from sick people.
Regularly and thoroughly clean your hands with an alcohol-based hand rub or wash them with soap and water. Maintain at least 1 meter (3 feet) distance between yourself and anyone who is coughing or sneezing. Read more tips from the World Health Organization »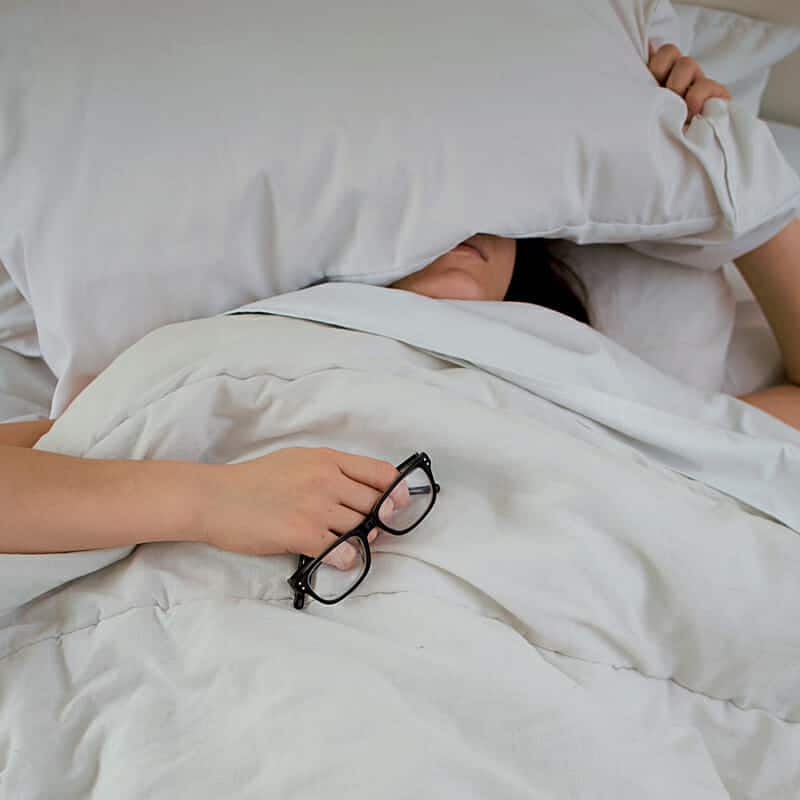 Stay home if you are sick.
Call your doctor if you develop symptoms, and have been in close contact with a person known to have COVID-19, or have recently traveled from an area with widespread or ongoing community spread of COVID-19. If you aren't feeling well, don't take the risk of going in to work, school, or anywhere else you could expose others to virus. Learn more about symptoms on the CDC website »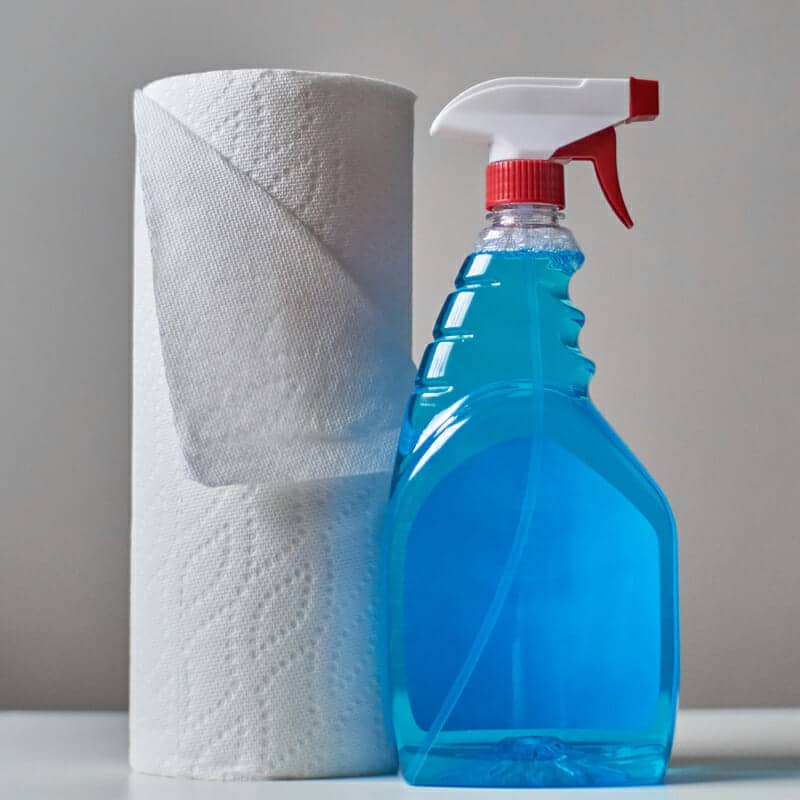 Stock up on necessary home supplies, medicine, and resources.
Experts are warning against panic buying and hoarding of products such as toilet paper, water and cleaning supplies. But there is nothing wrong with preparing for several days at home if required. "Some of the same things that we are asking people to do – washing your hands, make sure you are sneezing the right way, disinfecting things, buying some extra disinfectant, buying toiletries, buying some laundry detergent, some extra things so if you had to shelter in place now – they are things you can use later," said American Red Cross spokesman Anthony Tornetta. "That is not necessarily a bad thing." Continue reading on USA Today »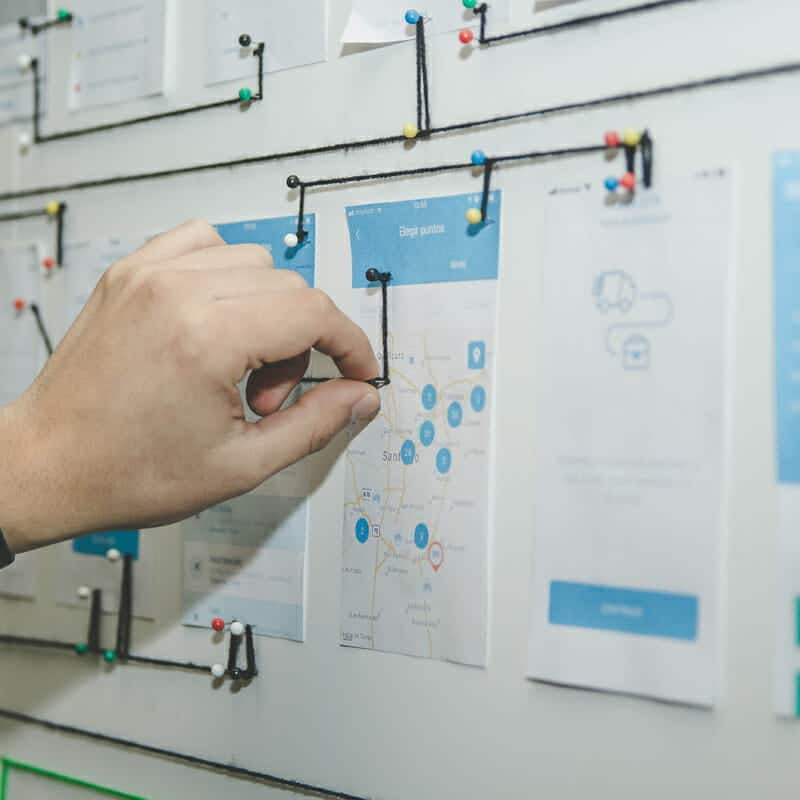 Prepare your family, and communicate your plan.
Meet with household members, other relatives, and friends to discuss what to do if a COVID-19 outbreak occurs in your community and what the needs of each person will be. If your neighborhood has a website or social media page, consider joining it to maintain access to neighbors, information, and resources. Create an emergency contact list. Practice good personal health habits and plan for home-based actions. Be prepared if your child's school or childcare facility is temporarily dismissed, and plan for potential changes at your workplace. Learn more on the CDC website »
With children, keep calm and carry on.
Given all the discussion about coronavirus, your children might have heard about it and have questions for you. Take a look at "How to talk to children about the coronavirus" from Harvard Health Publishing for some tips on how to respond to their questions. Read the article »