Plus: the disadvantages of automation (hint: there aren't many)
Are you considering automating window treatments in your home? When making this decision, it's important to understand the pros and cons so you can make an informed decision. Here, we'll share 15 reasons to automate your window treatments, plus a few disadvantages you may want to know about. First, let's take a closer look at what automated window treatments are all about.
What are motorized window treatments?
Simply put, motorized window treatments are blinds, shades, and curtains (yes, even curtains can be automated!) that are powered by an electric motor to open and close without any effort from you. "Motorized shade" is a quickly growing segment of the popular trend toward home automation. Many people are looking for ways to make life easier and safer by incorporating automated features into their homes and connecting them through smart home devices.
The category of motorized window treatments includes automated blinds and automated shades with motorized components. These products can be easily opened and closed to control light through the push of a button using a remote control, wall switch, smartphone, or even by voice control.
Benefits of automating window treatments
As you can imagine, there are so many benefits of motorization and using automated window treatments in your home. What's not to love?
📧 Never miss a post from the 3 Blind Mice blog!
Subscribe to our newsletter to receive window treatment tips, how-to, and special offers in your inbox.
"*" indicates required fields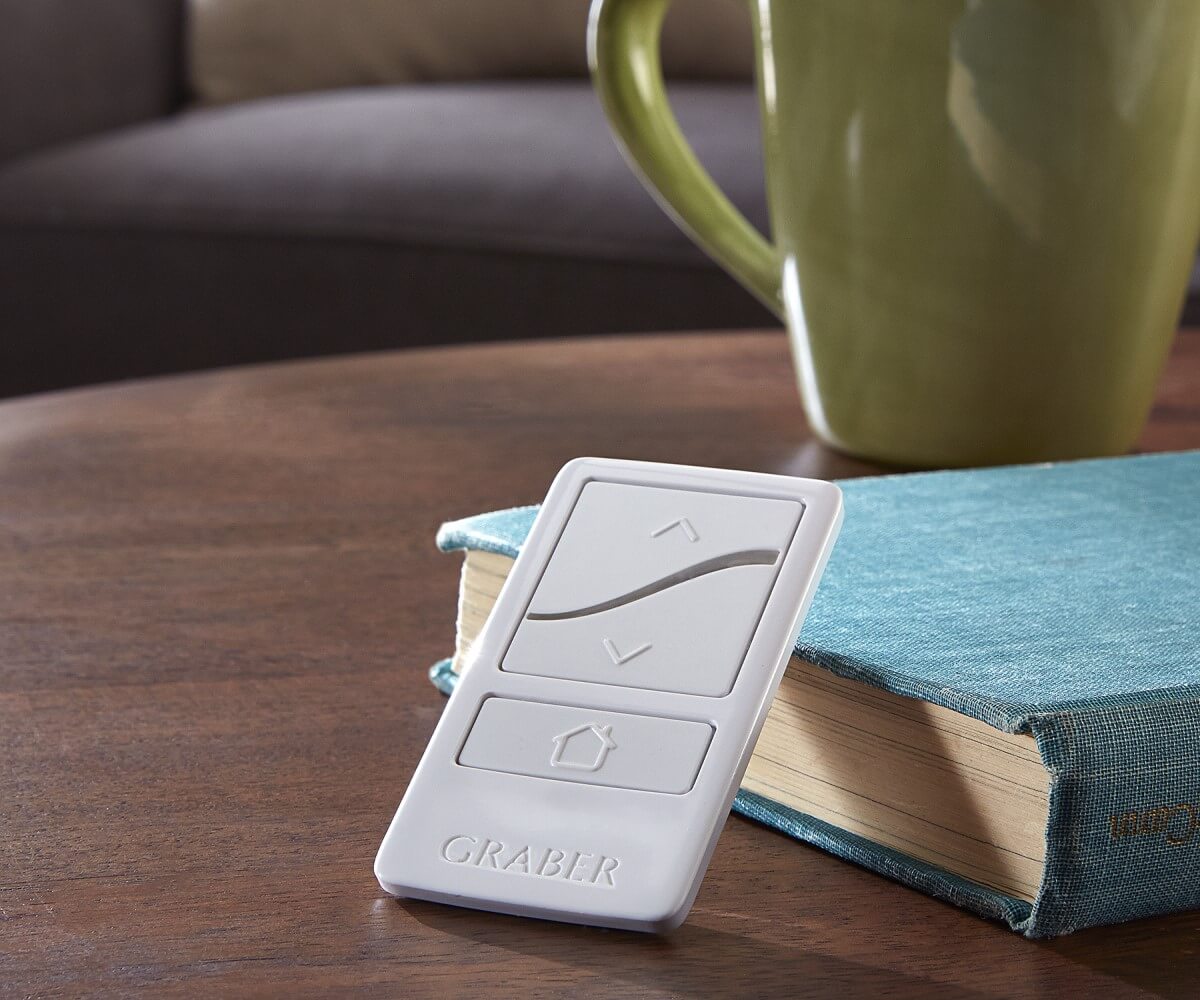 1.
Remote control blinds make your life easier
No matter your lifestyle, automated window treatments will make your life easier. Remote control blinds can be opened and closed through the push of a button, or programmed to work automatically at specified times. The ultimate convenience, automated blinds save you time and effort, and give you one less thing to worry about during your day. In a time where so many of us feel like our plate is too full, being able to automate even simple household tasks really adds up over time!
2.
Achieve a clean and elegant look with motorized blinds
Motorized blinds also give your home a clean and elegant look. With hidden motorized components there are no unsightly cords or strings to take away from the beauty of your window coverings and surroundings. Automated window treatments add sophistication to every room of the house.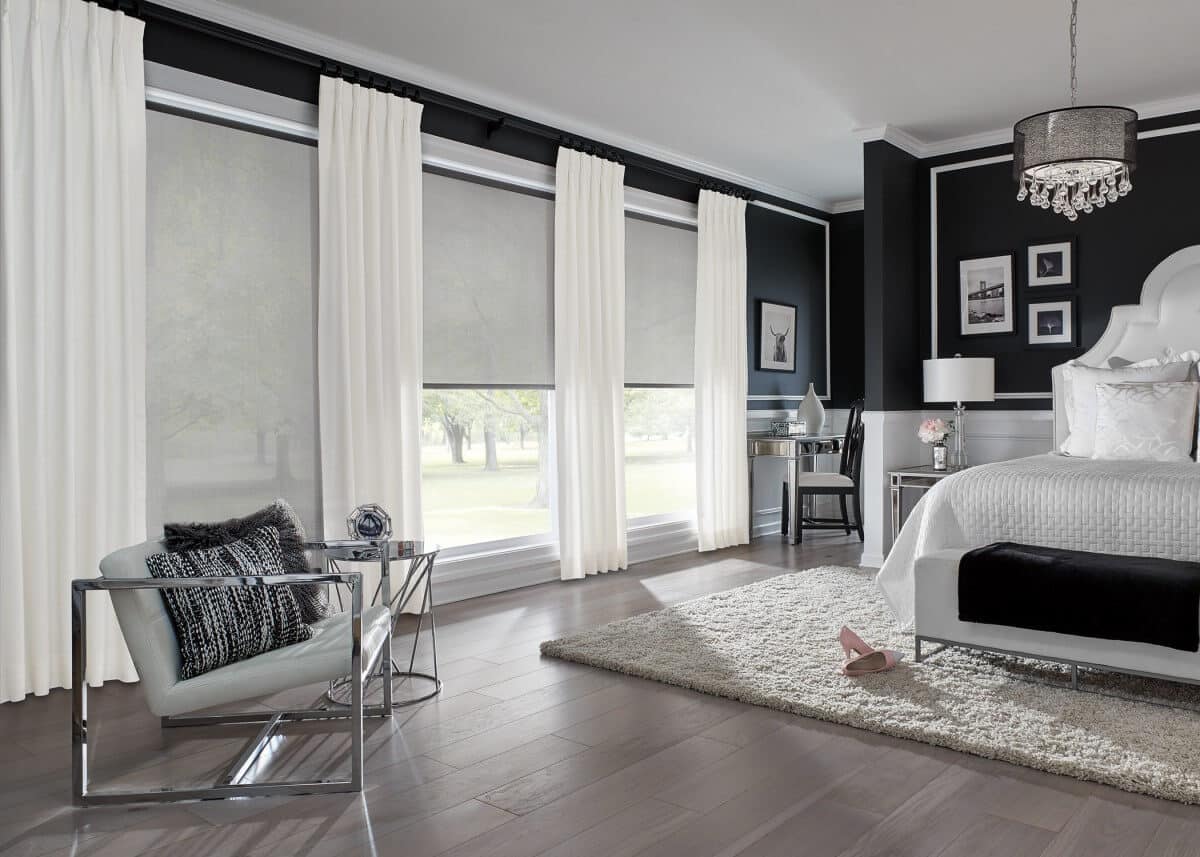 3.
Automated window treatments for every style and function
Whatever your style or function, there is an automated window treatment option for you. Automated shades can be used with many different styles of shade products, such as single cell or double cell shades, roller shades, solar shades, honeycomb shades, Roman shades, and even exterior shades.
Set your motorization to raise and lower multiple shades at once, or keep the control separate depending on your needs. There are also many options for automated blinds in different materials and fabrics, including wood blinds and faux wood blinds. Automated window treatments can be used to control light filtering in every room of the house.
4.
Use automation on existing blinds and shades
If you love the look of your current window treatments but want to add motorization without swapping the shades, you can sometimes add automation to your existing blinds and shades. In this case, you'll only need to purchase the hardware to retrofit your existing treatments, which will save you from having to buy new ones. You may also be able to change out your window treatments in the future when you want a new look and keep the same motorization components.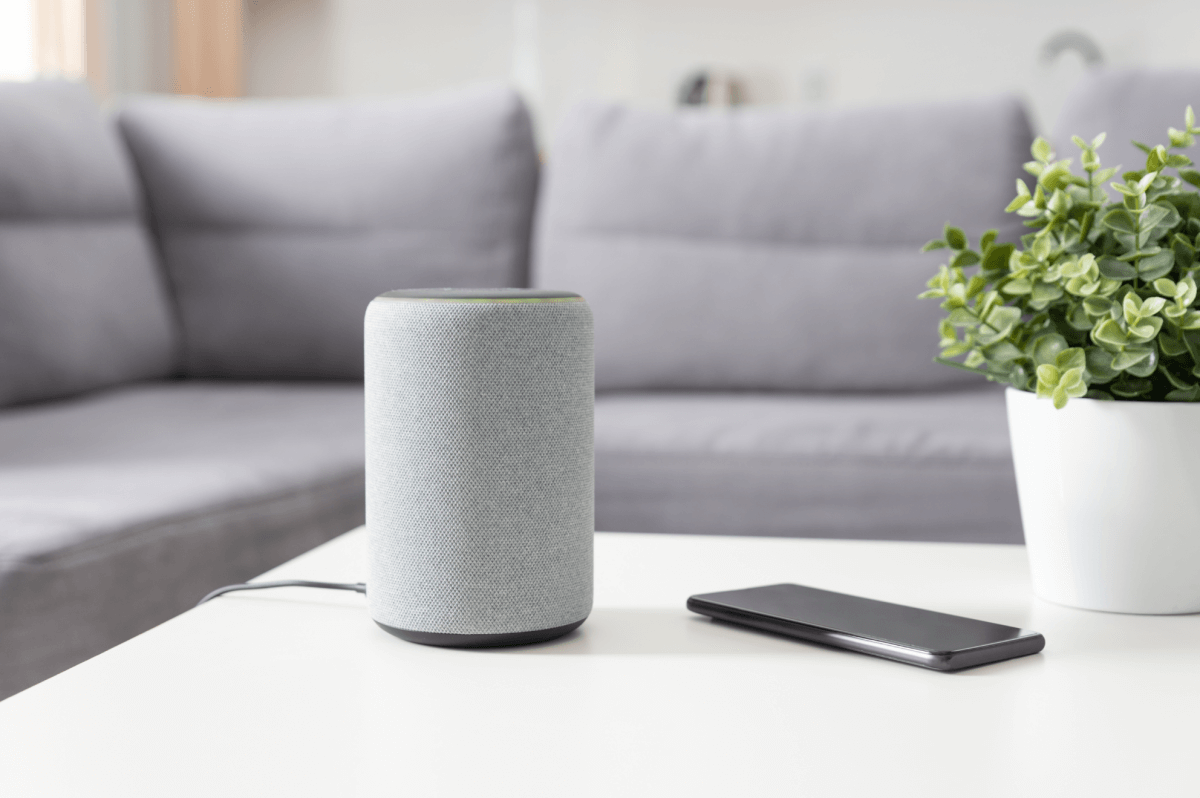 5.
Easy integration with Smart Home devices
For many people, the appeal of automated window treatments is the ability to easily connect to smart home devices. Most motorized products can be used with just about any home automation system, including Amazon Alexa, Google Home, and Apple HomeKit. By pairing with these devices, you can use voice commands to ask your voice assistant, Alexa, or Google Assistant to raise or lower your smart shades or smart blinds via voice command and without even needing to reach for a button.
"Alexa, raise the blinds!"
6.
Be on the cutting-edge of technology
You already know that automated window treatments use modern technology to offer convenience and an improved look over a standard window covering. When you choose to upgrade the shades and blinds in your home using this cutting-edge technology, you'll be the talk of the neighborhood and the envy of your friends.
» Read next: What's New in Window Treatments? The Latest Technology and Innovations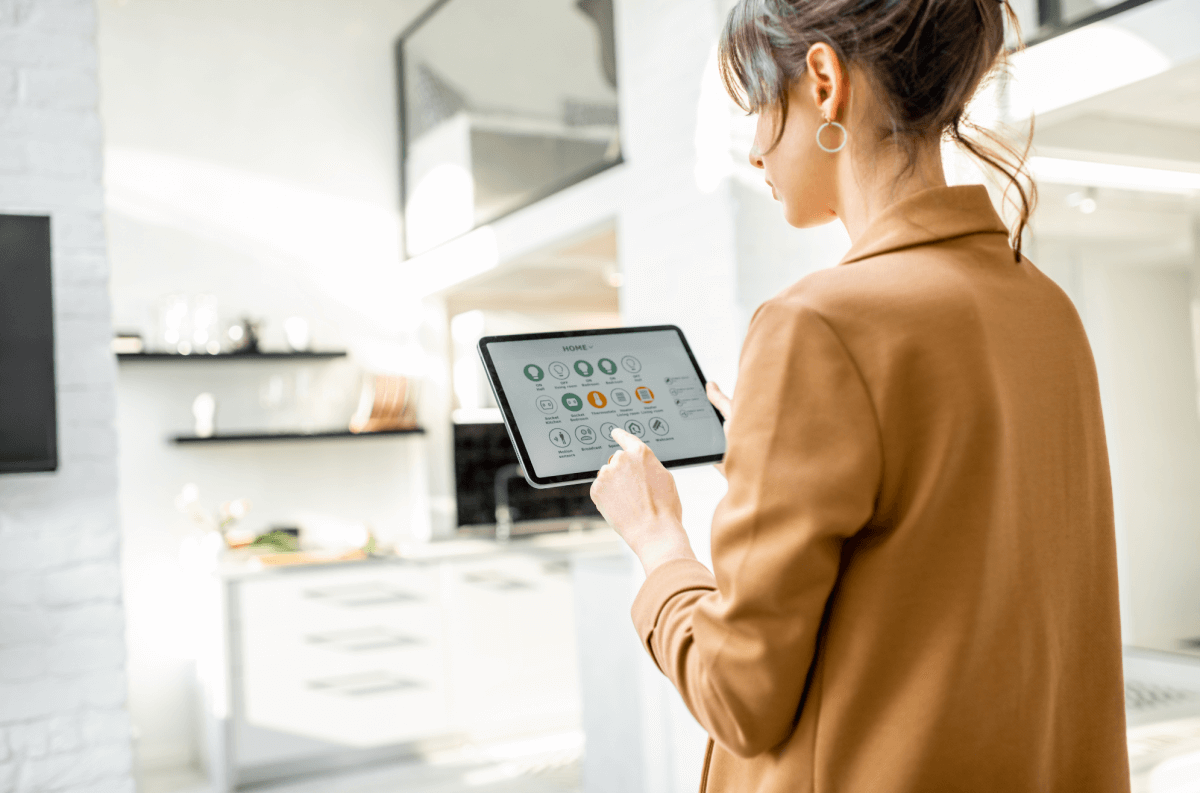 7.
You don't need to be tech-savvy to use automated shades
Even though automated window treatments are cutting-edge technology, you don't need to be super tech-savvy to use them. Automated window treatments truly are for everyone—and we take care of all the hard work during the installation process! If you need help choosing the right products for your home, start by scheduling an in-home consultation to discuss your options with a window-covering expert.
8.
Adjust your shades from anywhere
Not sure if you remembered to close the blinds in your bedroom this morning? Not to worry! With automated window shades, you don't need to be home to check if your shades are closed. Using smartphone integration, you have full control, so you can open or close your shades no matter where you are (no need for an optimal range).
9.
Feel good about security and privacy with smart shades
Smart shades and blinds also add an extra layer of security to your home. When you will be away from home for a length of time, set your shade on a timer to open and close at different times throughout the day. This will help make it look like someone is home, even when you're not. The added privacy of using automated window treatments is another major benefit. Easily close the shades before you walk into a room and you'll never worry about nosey neighbors again.
10.
Save on energy costs
Did you know that when you automate window treatments, you can also save on energy costs? It's a misconception that motorized blinds are inefficient due to their power needs. To maximize energy efficiency, utilize your smart blinds to open and close during certain times of the day. For example, direct sunlight through a window on a warm day can heat a room and cause your cooling unit to work overtime. Keeping blinds closed will help the room stay cooler.
On a cold day, allowing sunlight to enter can add warmth, helping to keep the temperature at an optimal range without relying heavily on your heating source. The thermal gains far outweigh the power needs! You can also integrate your smart window shades with other smart home features like a smart thermostat and smart lighting to be even more energy efficient.
Pro tip: Combine With Double Cell Cellular Shades For Super Energy Savings!
Because of the two layers, double cell cellular shades give you better insulation from loud noise. They also insulate and increase your energy efficiency much better than single-cell shades. Pair them with automation, and you have super energy savings!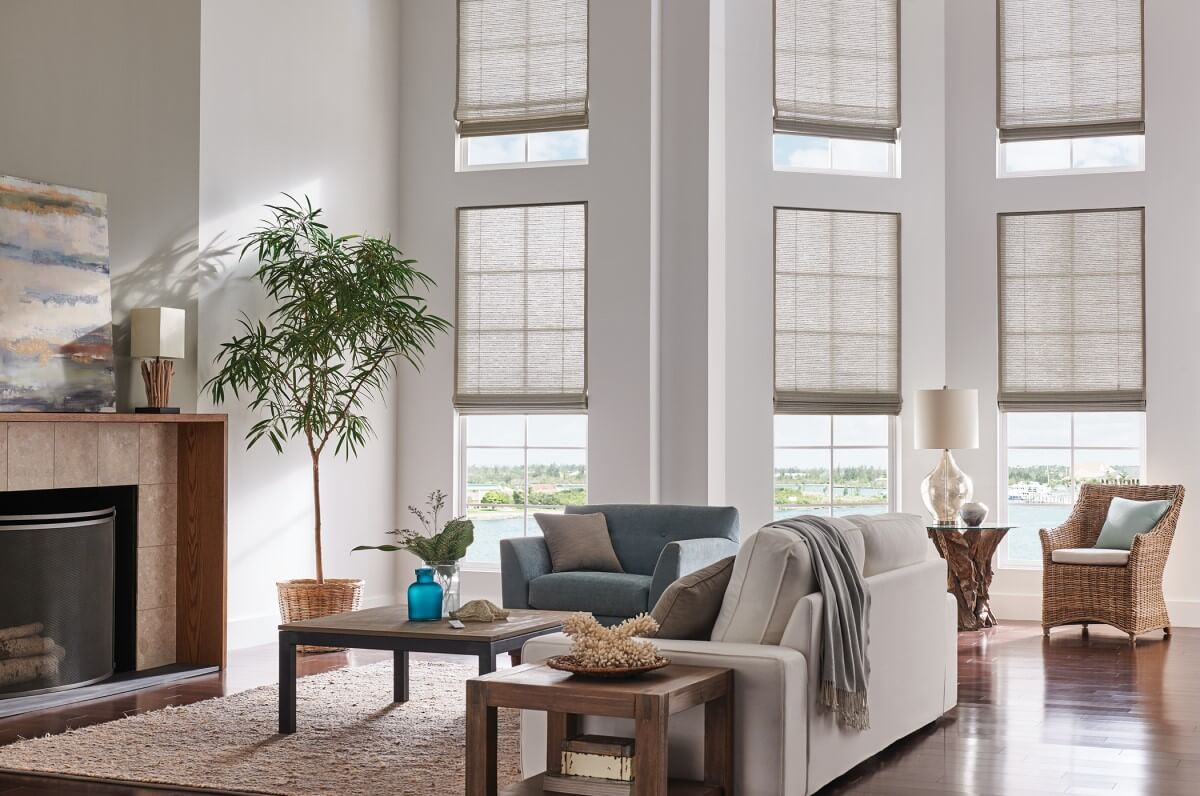 11.
Perfect for hard-to-reach places
Do you have high windows, skylights, or large windows that span multiple stories? While these are gorgeous and can bring so much natural light into your home, trying to access these hard-to-reach places without the use of automation can be nearly impossible. Ditch the ladder and use motorized shades to control privacy and light levels on every window in your home quickly and easily.
12.
Easily control light levels
Everyone enjoys natural light in their homes, but there are certainly times when you may want to use light control features to minimize the amount of sunlight entering a room. To gently block out harsh sunlight, light filtering shades are a great option. For bedrooms and media rooms, room darkening shades are the way to go. Upgrade to automated shades to easily control light levels in every room of your home, and enjoy waking with the assistance of natural light during the week, while your room darkening shades stay closed later on the weekends, and blackout curtains are pulled for movie time!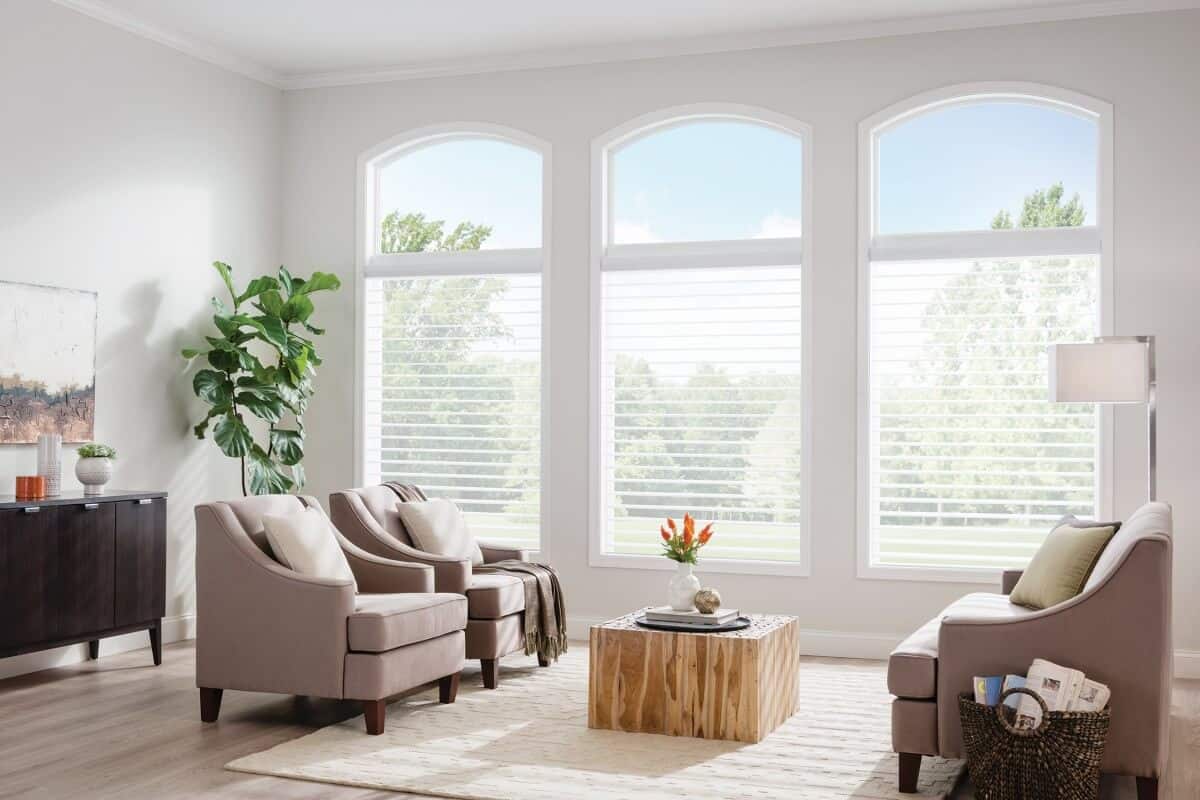 13.
Cordless design for safety
One of the most important benefits of using automated over standard window treatments is that they are safer to use around children and pets. Motorized blinds do not have any long strings or cord loops, which can be a major safety hazard. This makes them a great choice for use in play areas, children's bedrooms, and front windows where pets like to sit or play.
14.
Add value to your home
We already know that upgraded window treatments can help your home sell more quickly. Adding automated technology to your home is a sure way to increase its value, and window treatments are no different. We've mentioned many benefits so far, including improved convenience, enhanced look, security, and safety, and potential savings, which all add up to make a significant impact on your home value.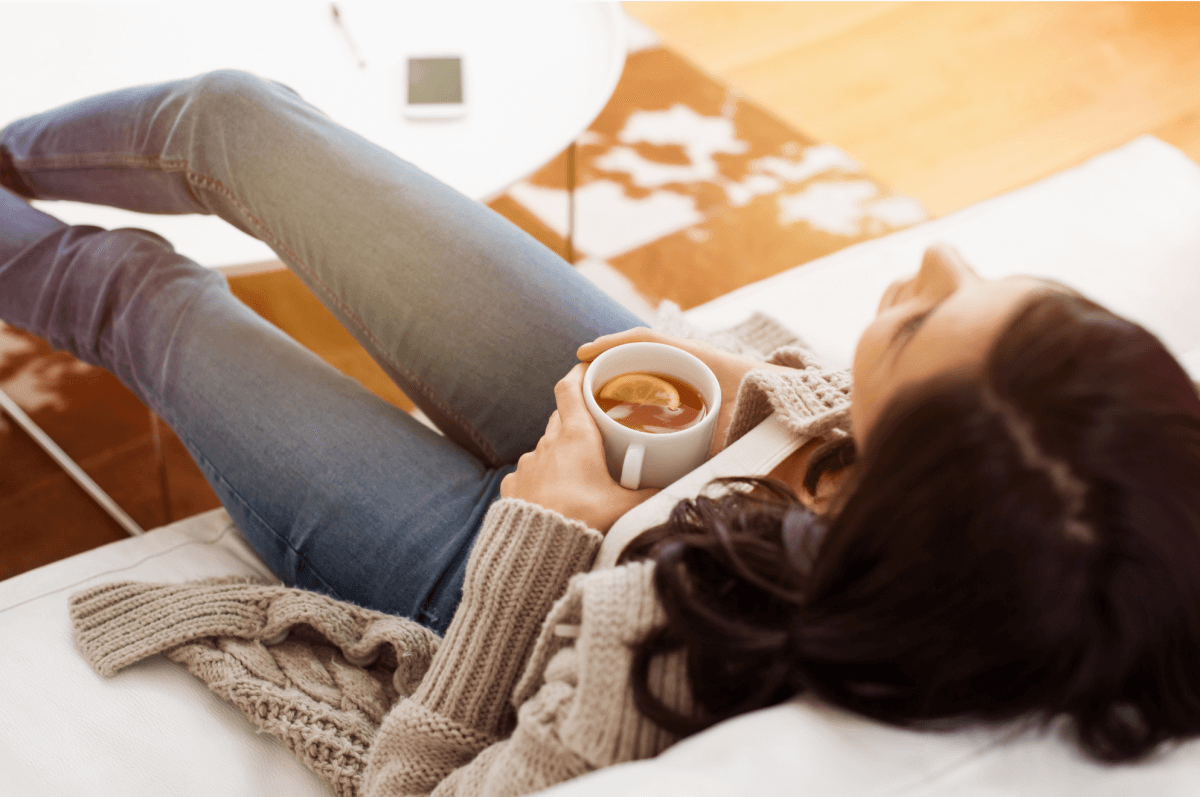 15.
Change your lifestyle
The last reason to automate window treatments is a big one. Investing in motorized shades and blinds will truly change your lifestyle. The simple luxury of being able to automatically close and open your window coverings may seem like a small thing, but all of the benefits add up in a big way. You'll love never having to get up out of bed or pull yourself off of your comfy couch to manually close the blinds again!
Disadvantages of automation
There are a few disadvantages to automated window treatments we should mention as well.
Expense
Motorized products certainly cost more than regular window coverings, but that is to be expected due to the high level of technology and extra parts built in. Once in the $1,000+ per window range, motorized window treatments now cost much, much less – making them more affordable than ever before for homeowners.
Power
Motorized shades and blinds need a power source to function. You may have the choice to plug into a power supply or operate by batteries, including rechargeable batteries or solar-powered batteries. No matter the power options, power outages, battery life or glitches can happen, so be sure to think about what would happen should your power source fail and have a backup plan.
Technical difficulties
With any type of technology, there is always the possibility of technical difficulties. This could include a glitch or malfunction in the motorized components, or your products disconnecting from your smart home system. In these infrequent cases, you may need help getting them back online and functioning correctly.
Not to worry, we have window treatment experts available to help answer any questions and help you choose the right products for your home. We also have onsite repair services for when the unexpected happens, so you'll always have the support you need. With the 3 Blind Mice Difference, you are supported every step of the way—even after the sale!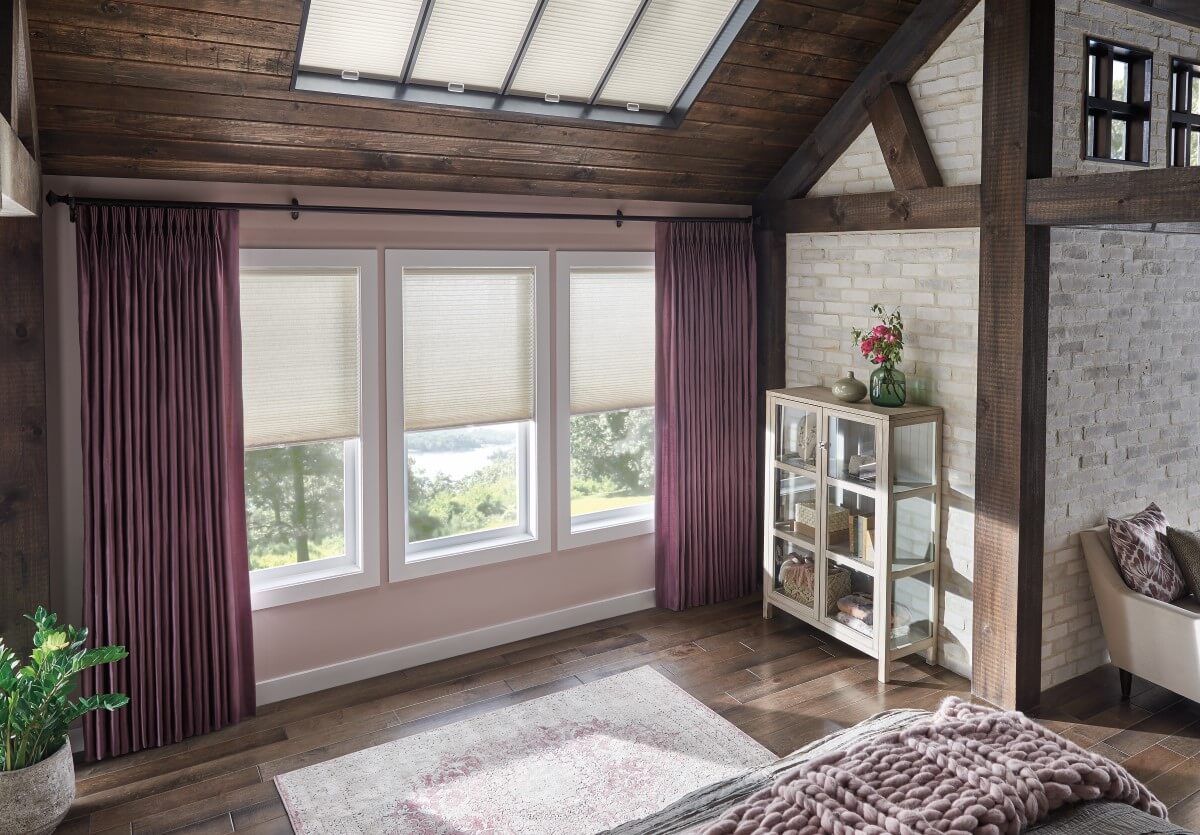 Are automated window treatments worth it?
We can't say they're the perfect fit for every person and every home 100% of the time (nothing is!), but we know that for most homes, the convenience and savings far outweigh the upfront cost! Automated window treatments are the future, and for most homes, they are worth it.
The average home in America has 17 windows. Did you know that if you raised and lowered those shades each day it would take you one full, 24 hour day each year? How much is your most valuable asset, your time, worth to you?