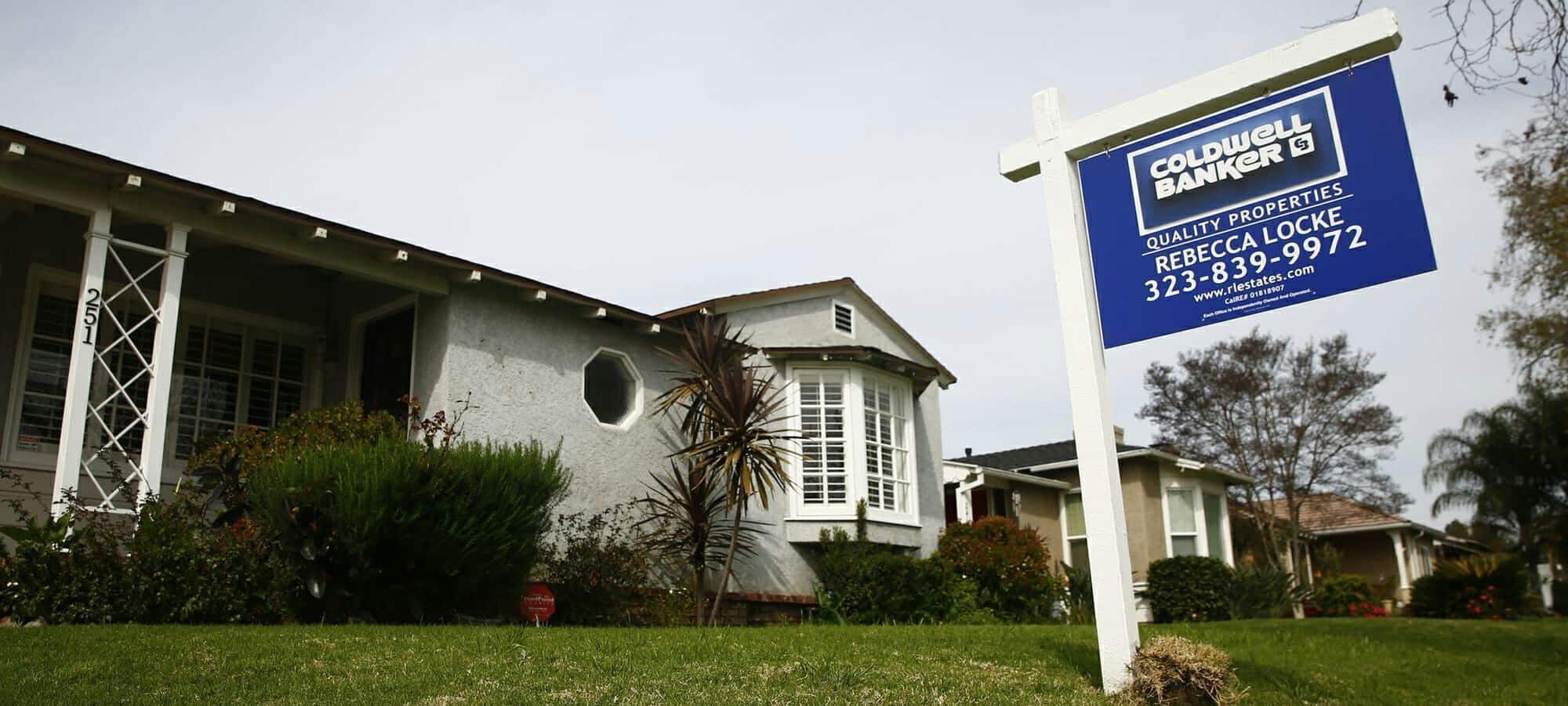 Are you considering selling your house this spring or summer? Maybe your house is already on the market and you want to decrease the time it takes to sell. You may want to consider upgrading your window coverings to get the most value from your house sale.
Do Upgraded Window Treatments Help Increase Your Home's Value & Help Your Home Sell Faster?
The short answer is yes!
Upgraded window treatments look great and add value to your home—even more so if you're solving a specific problem for future home owners. We'll take a look at what types of problems can be solved by window treatments a little later on in this post, but before we get to that, let's look at what's happening in the California housing market right now and why your home's first impression matters now more than ever.
California's Housing Market: Spring 2020
While Coronavirus has had an undeniable impact on both the local and national economy, the longer-term impacts on California's real estate market remains to be seen. Many sources offer hopeful words of encouragement for both sellers and buyers over the coming months.
According to the LA Times, fewer owners are putting their homes up for sale and some have outright pulled them off the market due to concerns about showing and touring homes during a global pandemic. However, this decrease in inventory may be balanced by financial hardship forcing homes onto the market. Read more from the LA Times »
"It is possible that this year's busy home shopping season is pushed into winter as some opt to hang back but activity continues from those who need to buy or sell for a job move or another major life event," said Skylar Olsen, senior principal economist at Zillow. "What's not likely is that the bulk of potential home sellers and buyers simply throw up their hands and pull back from the market entirely." Read more from Zillow »
From the California Association of REALTORS®: Mortgage rates will likely remain low, or even fall further as a result of Coronavirus. This should help to reduce the cost of borrowing and make housing more affordable over the near term, which should help to offset some of the negative impacts to housing demand associated with rising uncertainty.
It's clear that the Coronavirus will have an impact on the economy and the housing market in 2020, but it is also clear that it is not time to panic. Read more from CAR »
Why Your Home's First Impression Matters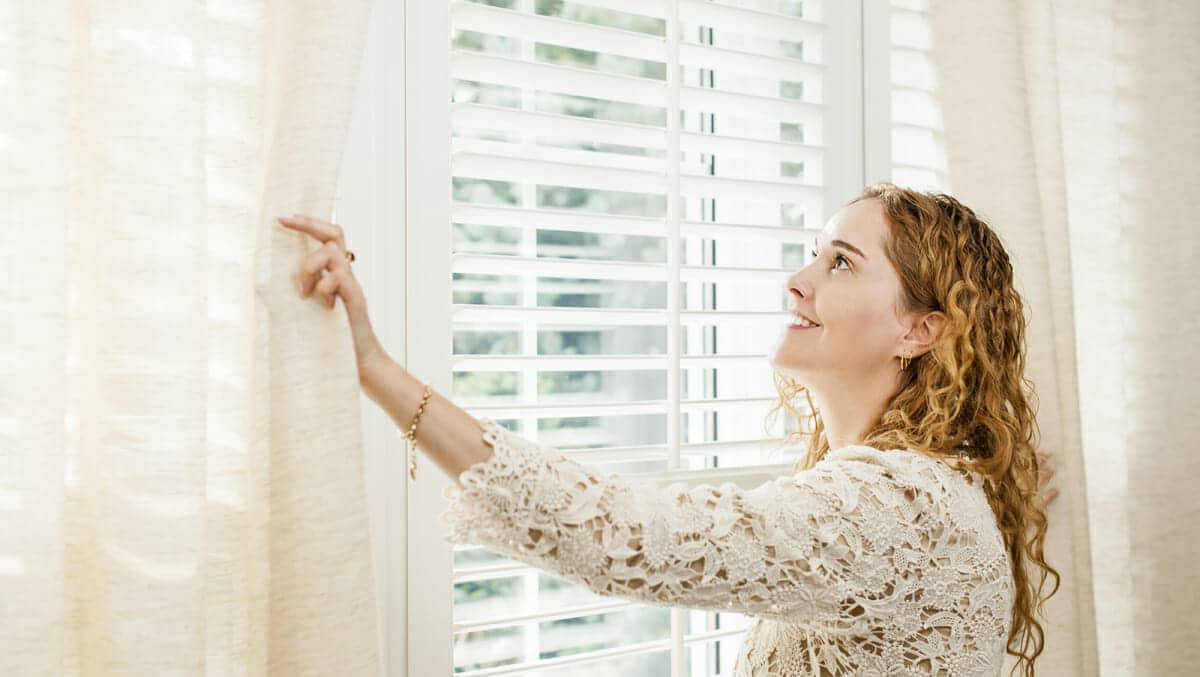 From Next Day Blinds: The term never judge a book by its cover does not seem to apply to the real estate industry. When it comes to selling a home and selling it fast, "a home should always be presented at its best the first time around," says Jan Van Horne of Coldwell Banker Burnet Realty. And when it comes to window treatments, "if you have something that looks kind of tacky and cheap, well, it's funny the little things that can steer buyers away from feeling comfortable in a home," says Jennifer Ferland, a real estate agent with A. C. Lawrence & Company in New York.
It's time to ditch those old aluminum blinds you bought at the Big Box store down the street in favor of some custom window treatments that "give character to any house," write William Bronchick and Ray Cooper, authors of How to Sell a House Fast in a Slow Real Estate Market: A 30-Day Plan for Motivated Sellers.
This is especially true now, with stay-at-home orders preventing more would-be buyers from touring homes on the market. It's important that your home make the best possible first impression in online listings, printed advertisements, and 3D virtual tours.
»» The Bottom Line: Custom window treatments can result in a one to two percent increase in home value!
So, What Problems Can Window Treatments Solve For Your Home?
The right window treatments for your home can solve many different problems for you as well as your home's future owner.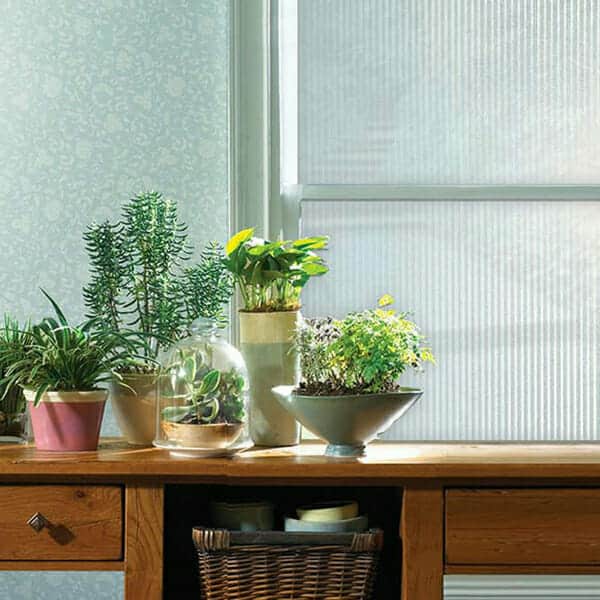 Create Privacy in Close Quarters
Does a neighbor's window look directly into one of your windows? Maybe a gathering place like the living room or dining room have large picture windows facing a busy street. Adding privacy film can increase privacy during the day. A more opaque solution, like cellular shades or custom blinds, can add privacy to your home both night and day.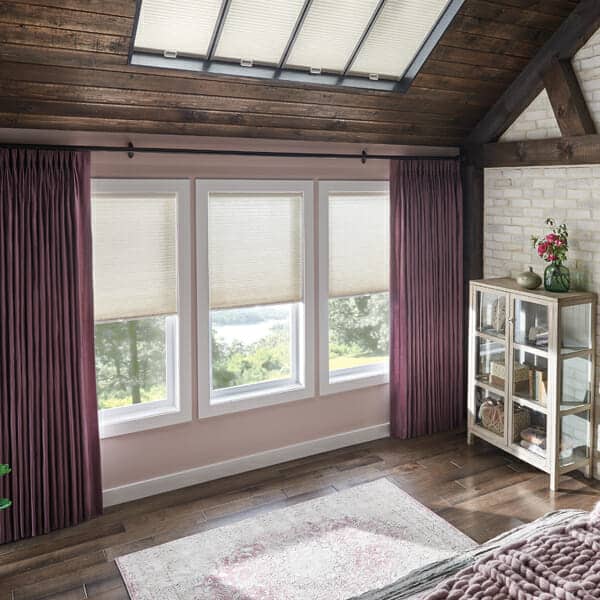 Put Tall Features Within Reach
Adding motorized shades to skylights and tall windows can make day-to-day life easier for you. Plus, this shows future buyers that you've paid attention to detail in your home and can give them greater confidence in their purchase.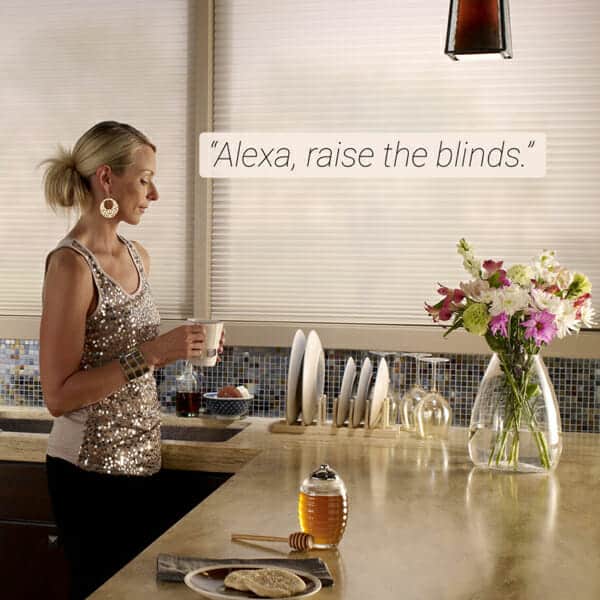 Enjoy Easy Living with a Smart Home
Imagine waking up to natural sunlight streaming into your bedroom. Returning home on a hot day to the cool interior of a home that opens and closes the blinds automatically, based on temperature and sunlight exposure. Blocking out all light for a movie with a simple voice command. Set up motorized window treatments that can be voice-controlled with the smart home device of your choosing, allowing all of this and more. Motorized solutions can be paired with horizontal blinds, roller shades, cellular shades, and even classic shutters!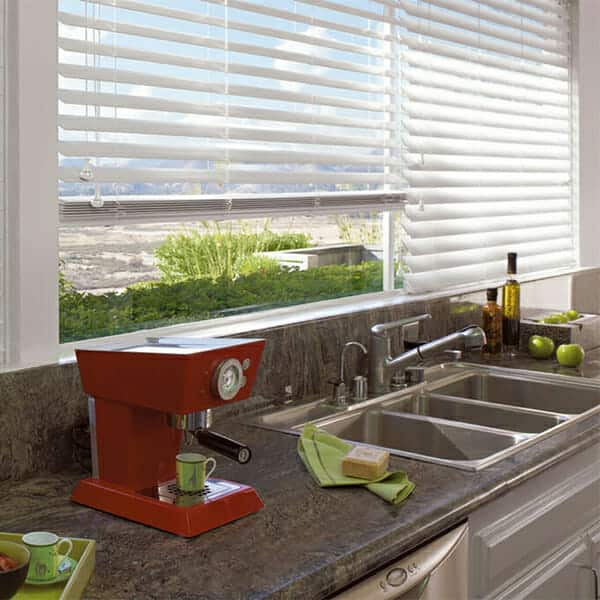 Consider Each Room's Purpose & Unique Needs
Kitchens, bathrooms, and laundry rooms all require steam-proof solutions. Don't worry about splatters, splashes, or smudges when you install composite PVC faux wood blinds which can stand up to the everyday wear and tear of these hard-working spaces in your home. And when you're designing a nursery, playroom, or kid's bedroom or baby-proofing another room in your house, making a conscious decision to purchase cordless or motorized blinds and shades can eliminate a dangerous strangulation hazard and ensure that your children and pets stay safe.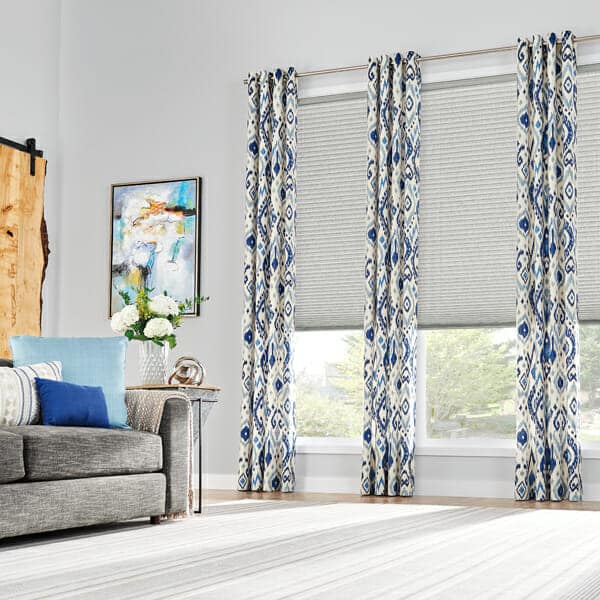 Simply Making Things Look Great!
Celerie Kemble, a Manhattan interior designer, suggests that something as simple as quality roller shades, roman shades, or wooden blinds can be a big help, especially in a home with a modern design. The next step up would be full-length curtains, which she said have a more traditional look but also offer opportunities for visual tricks that can significantly improve a room's appearance. For instance, "You can create artificial symmetry if you have a window that's a little bit off-center," Ms. Kemble said. "You can use fabric to direct the eye to a new center." Another trick is to make a window appear larger than it is by extending curtains out from both sides, over the wall. Source: Market Ready, New York Times
Highlight Your Home's Best Features
»» 3D Home tours are up 408% from February, showing that many buyers and sellers are using new practices and technology to keep transactions moving. [Zillow]
Ensure that any special window covering solutions in your home are called out in printed and online advertisements! Talk to your real estate agent about the upgrades you've made and how they benefit your home's future buyer.
You may want to make sure that the window treatments are highlighted in photography and virtual tours of your home, too. Consider having photos taken with window treatments open and closed where applicable to demonstrate effect, as well as close-up photos of special features such as motorization.