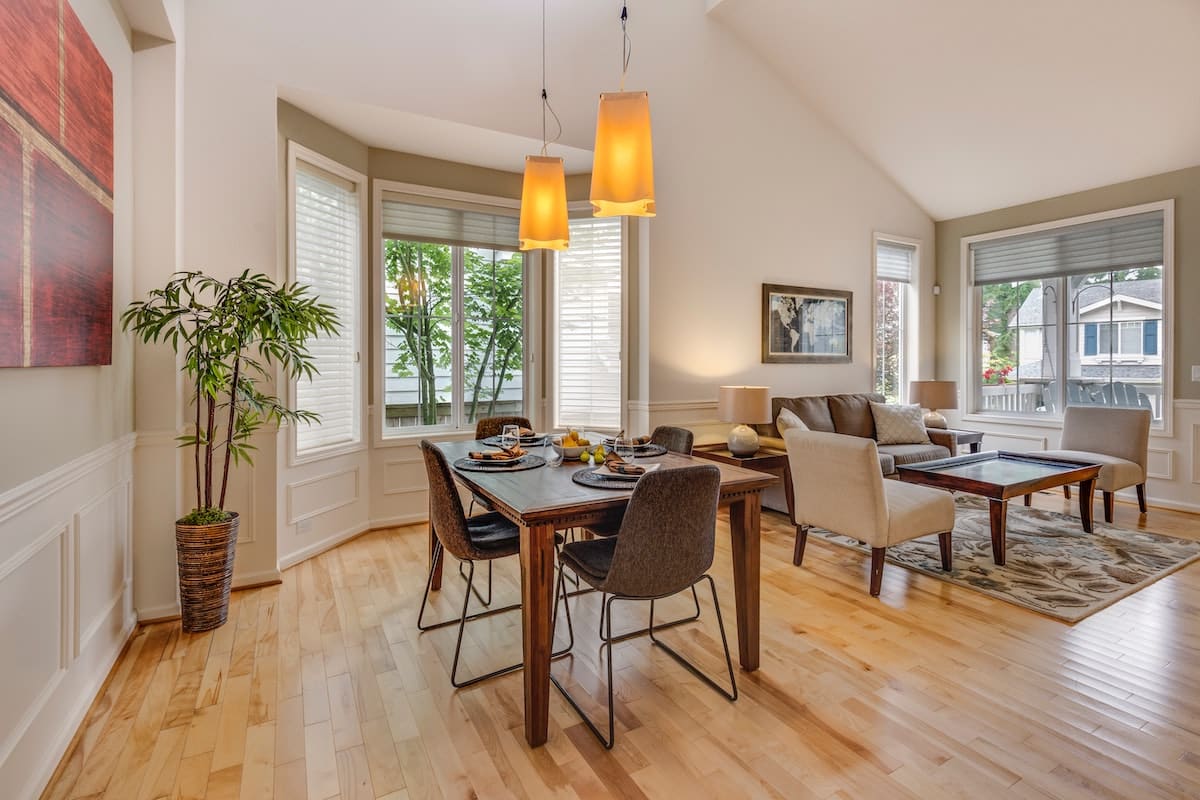 Winter is coming to an end, and the spring season will be here before you know it. This delightful season represents freshness, lightness, new beginnings, and warmth. Show off these qualities throughout your home with the perfect spring window treatment trends and styles. Here are the latest spring trends for window treatments and ideas on how you can incorporate them into your home this year.
What Window Treatments Are Trending Now?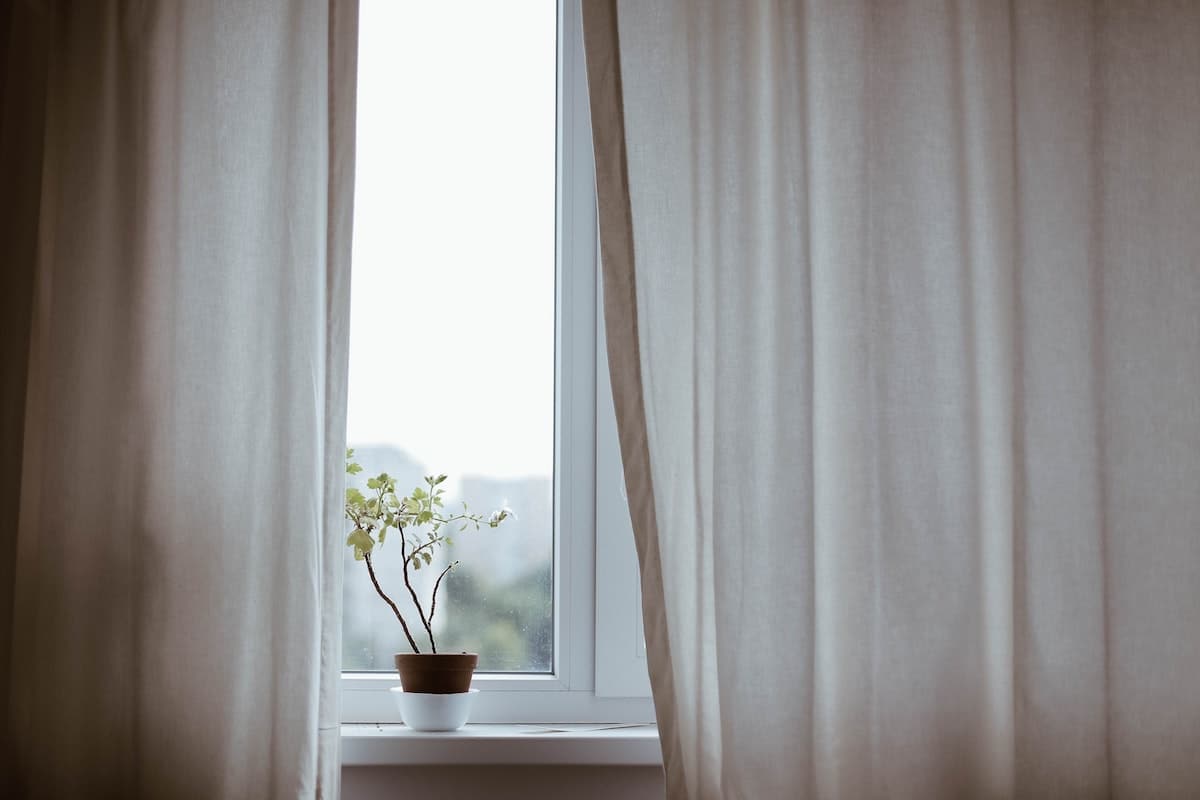 Many window treatment trends in 2022 continue to lean towards a naturalistic style to capture more light, breezy, fresh, and crisp qualities of spring. However, energetic and vivid bright colors are emerging into the interior design scene, just as the bright-hued flowers bloom.
In terms of window coverings, white linens, burlap, beige tones, and natural bamboo are favored amongst consumers. Neutral shades are versatile, timeless, and sleek. Starting with a neutral base window treatment can add longevity as they transition with the style of your home.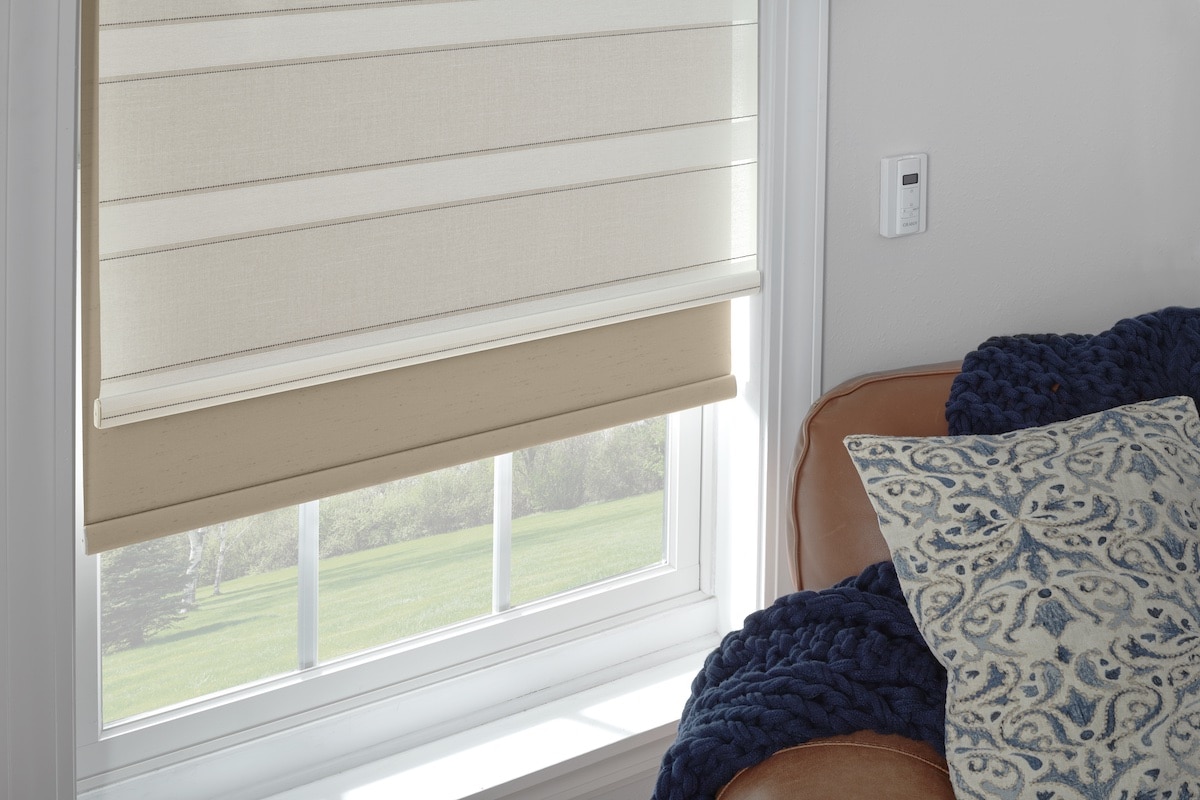 Roller shades continue to stand out from the crowd and are our pick of the month. The industry sees them as one of the leading window covering trends this year. Roller shades hold appeal and demand due to their minimalistic style with convenient functionality.
Roller shades are one of the most popular and versatile window treatment options. Top them with medium-weight curtains to add style and personality. Choose a matching neutral shade or a complimenting color to pull in the rest of the décor in the room. Our team at 3 Blind Mice offers countless custom selections to fit your home.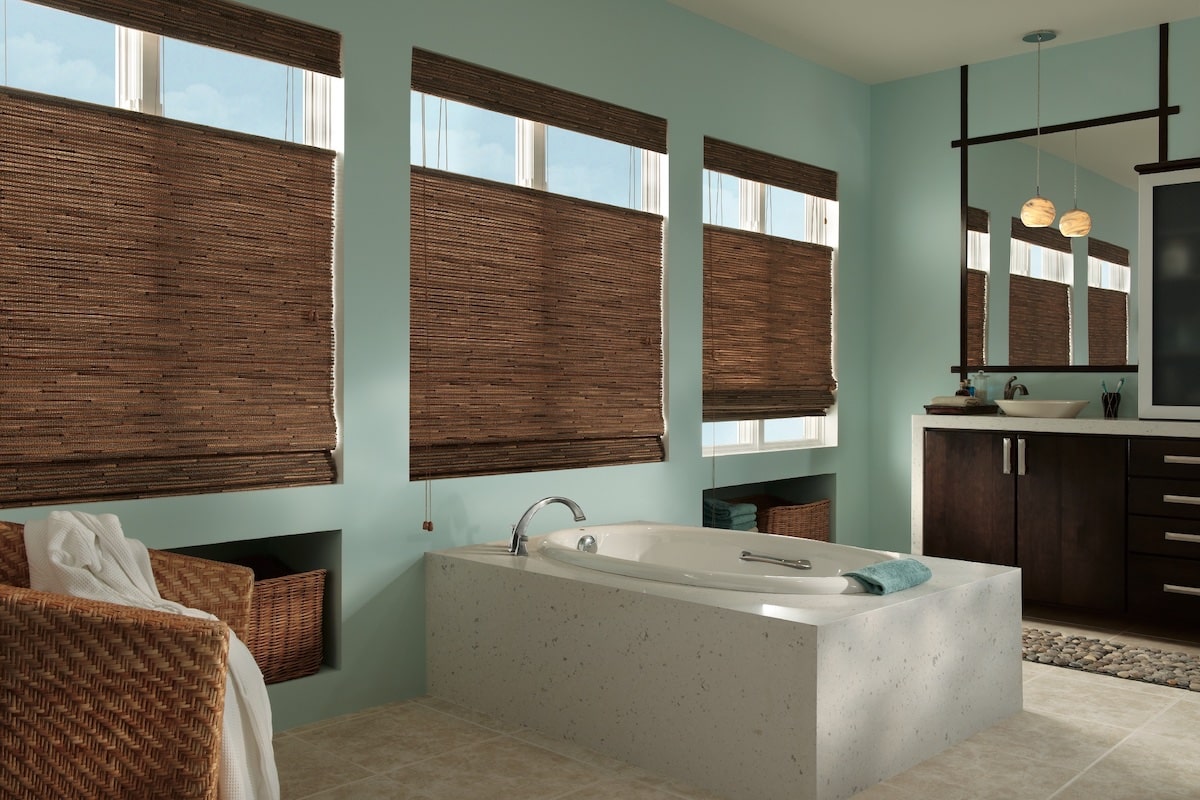 Woven wooden shades are another minimalist window treatment solution. Renewable natural source materials such as bamboo, hemp, and jute are popular styles in today's homes. If you are looking for a casual, eco-friendly window treatment, go with a lighter shade. It will match the delicacy of spring while keeping your home cool in the warm months and warm during the colder months.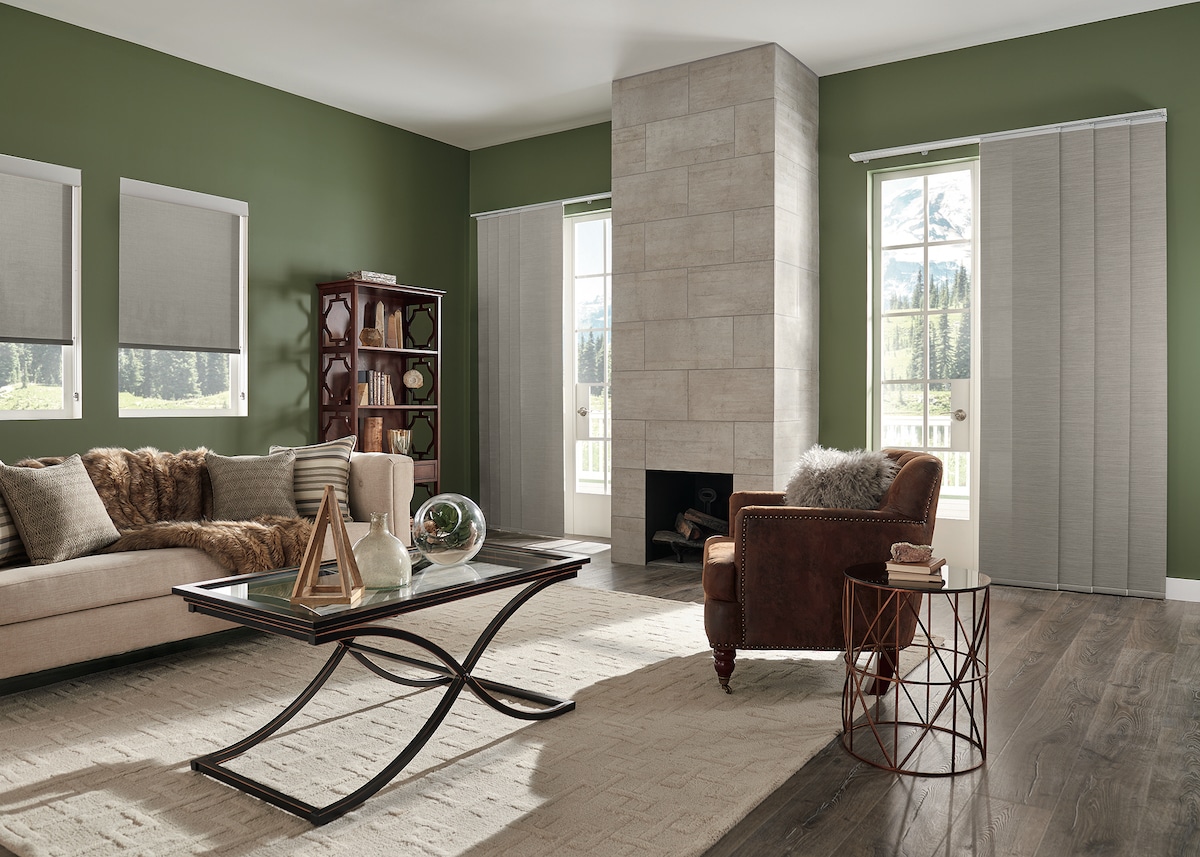 Highlighting Color In Your Window Coverings
Material is not the only way to achieve that spring mood! Highlighting color in your window coverings is a great way to set the tone. Green tones are a leader in the color department and are becoming ever popular in 2022. Add some green-colored curtains or drapes to your roller shades, wooden shades, or wooden blinds. Try painting the walls in a green that is calling your name. Tasteful colors like sage, moss, and eucalyptus matched with the wood or natural material mimic trees or a natural outdoor setting. Green brings calming and positive energy while promoting rest and comfort.
Eco-Friendly Curtains to Accent Your Space Sustainably
Sustainable curtains and eco-conscious brands are very accessible these days, and it's not difficult to select brands that create eco-friendly products. You will feel lighter in your home and about your choice for the environment!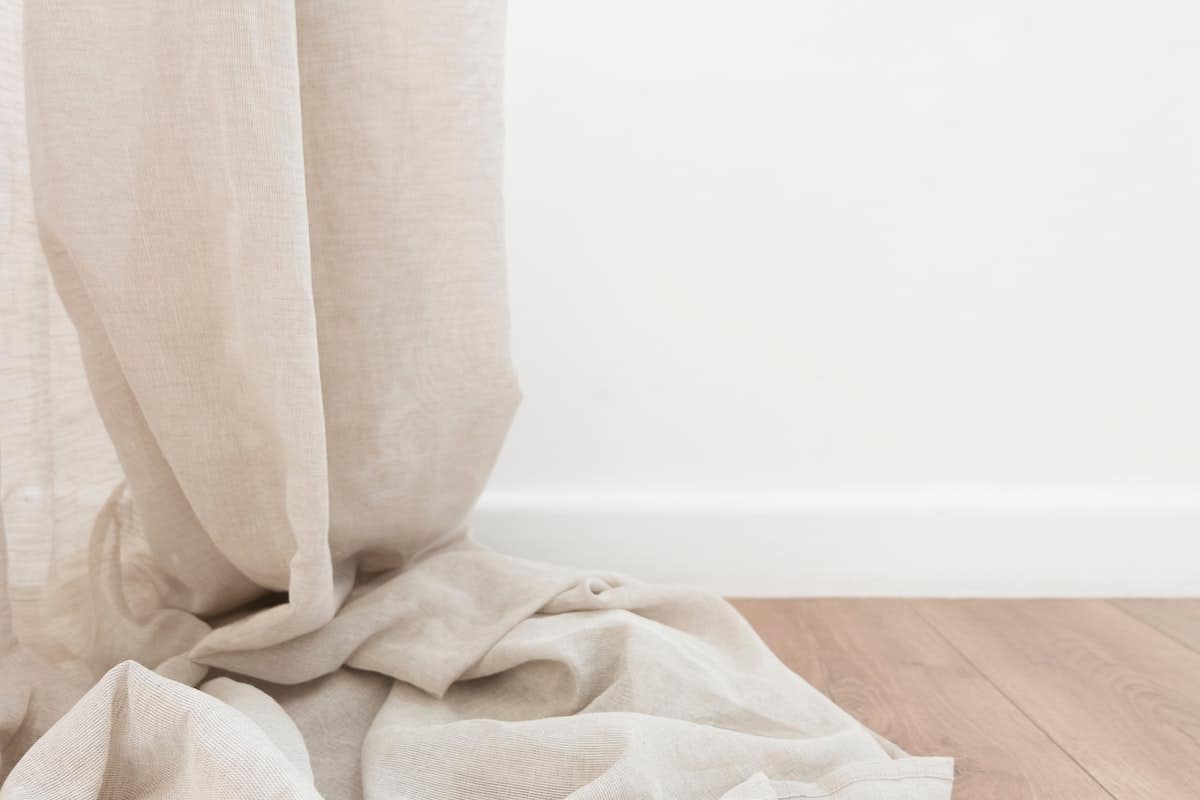 Light and Bright is All the Rage This Season
Another spring trend in 2022 is more like a lifestyle upgrade. Natural sunlight is a sustainable habit and mood booster all in one. Choosing soft sheer fabrics for your curtains is a great way to freshen up your spring window treatments.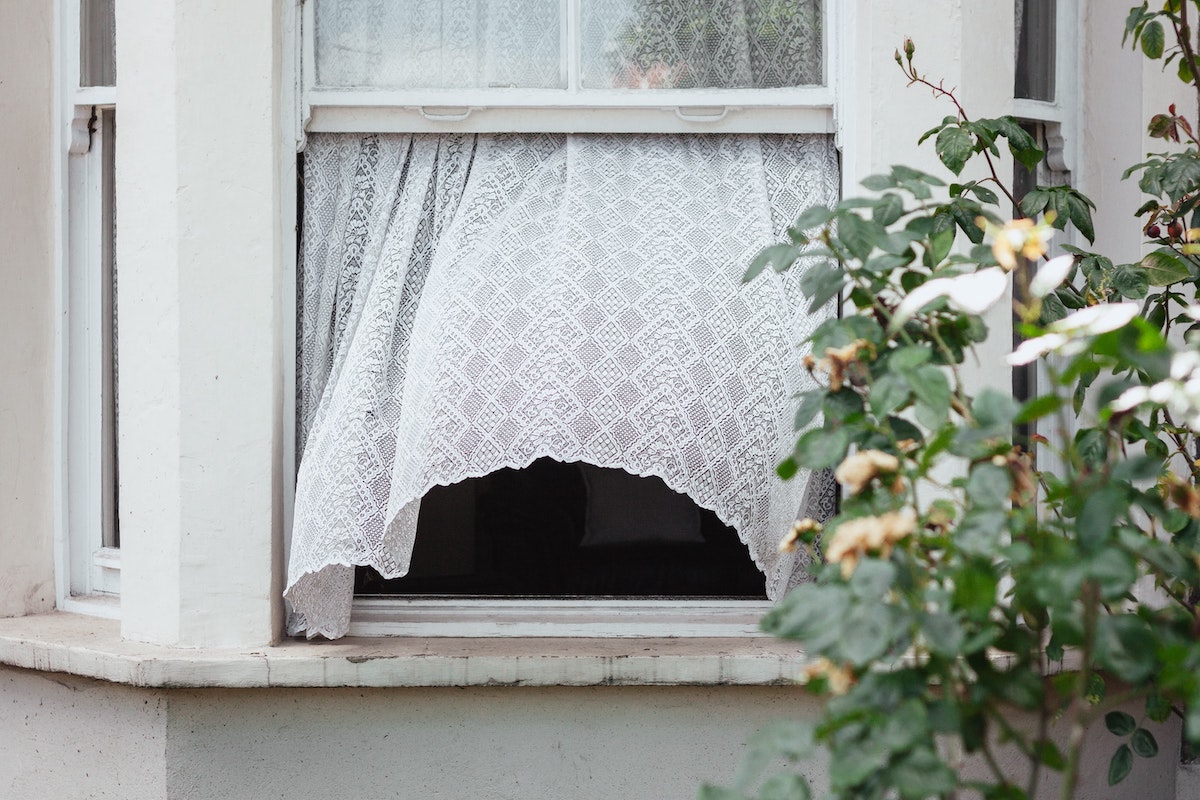 Lighter fabrics can appear regal in a more traditional room or casual for a coastal-style home. Let them hang long and loose, or shorten them into a café curtain style. Go with a lace curtain material to add texture to the curtain while keeping it light. Lace immediately brings an elegant and vintage feel to your space. Choosing sheer or lace curtains is an easy and budget-friendly solution.
Layer With Drapes For Privacy, Light Control And Insulation
Layer them with drapes for more density and privacy options at night. Adding a drape can also provide more insulation to help keep your home cooler at night. Black hardware can tie in a modern feel, or try a wood or bamboo curtain rod for that naturalistic, organic style.
Light and flowy window treatments help keep your house feeling airy and bright all season long. The natural light transitions into your home from sunrise to sunset, creating a warm ambiance all day long.
Use Color That Stands Out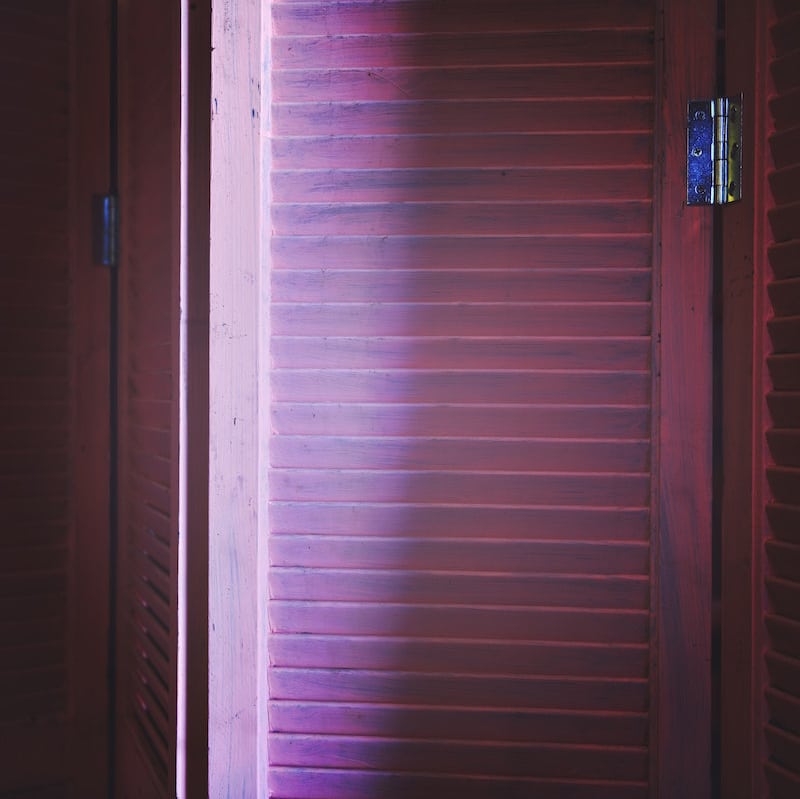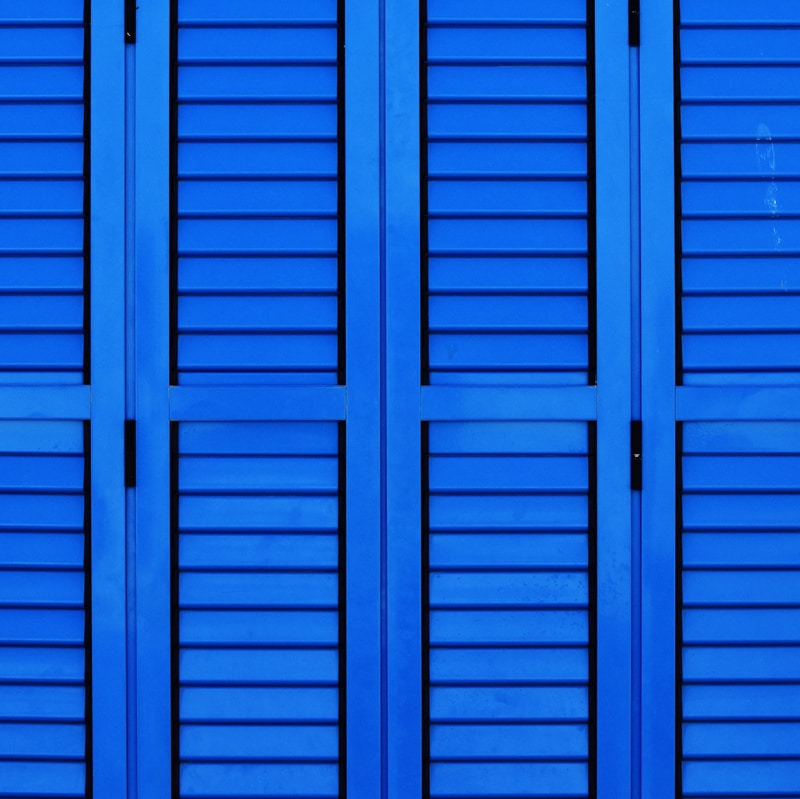 The theme of interior design and décor is creativity and inspiration for 2022. Color is one of the best ways to bring more life, inventiveness, and positive stimulation into your life. Why not adorn your home with colors that express a spring mood and your originality!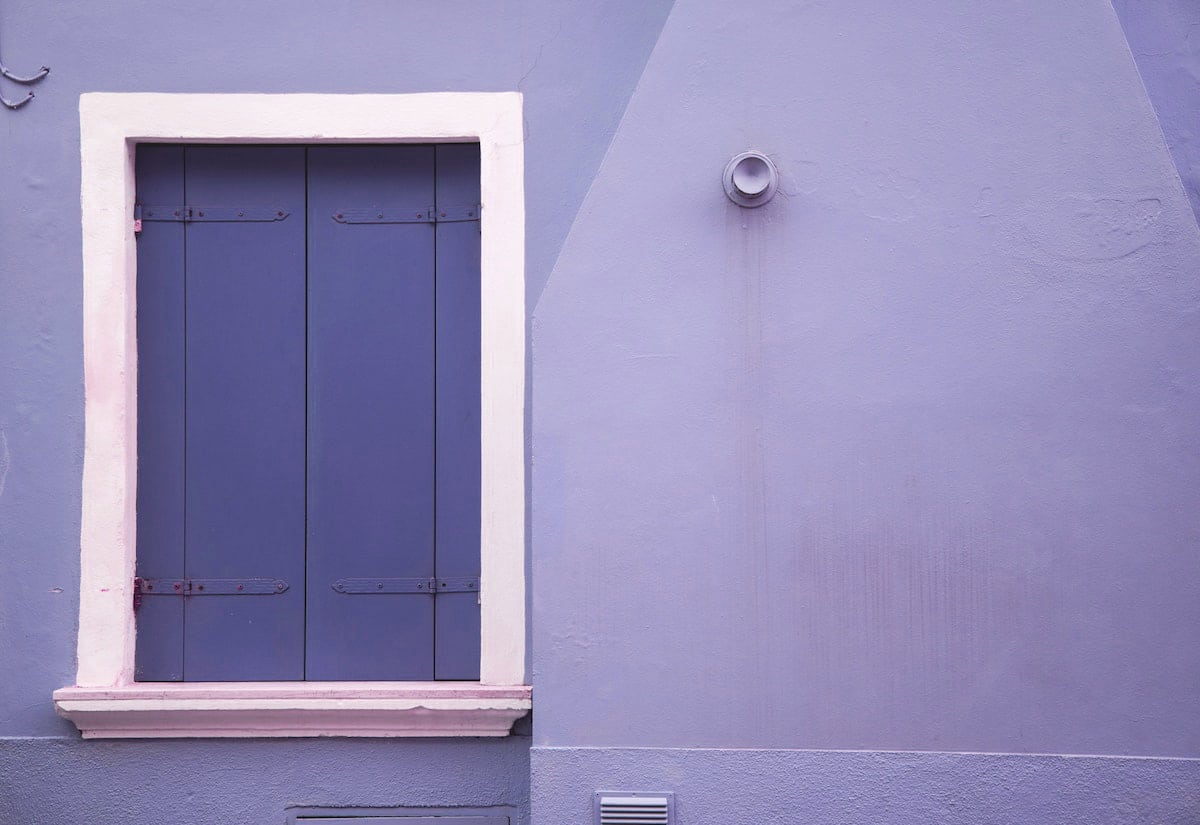 Pantone 2022 Color of the Year
You can start with Pantone's Color of the Year called Veri Peri. The color looks and feels just as it sounds! With such a unique and non-traditional color, how do you incorporate it into your home? Though bold, an easy mindset shift is all you need to start seeing the adaptability of this Veri Peri color.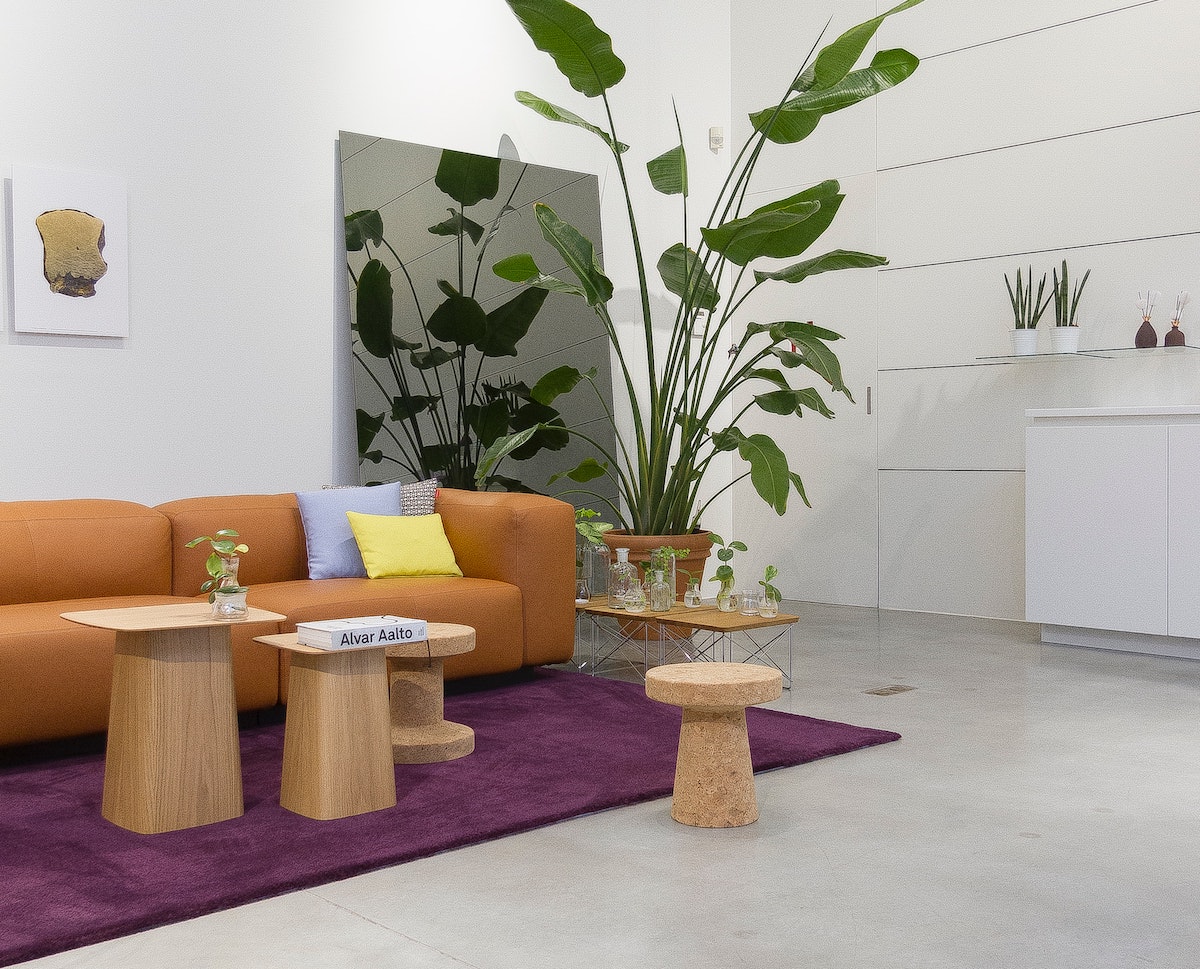 Purple is no stranger to home décor. Rich jewel purple tones have shown up in curtains, drapes, rugs, velvet couches, pillows, and more.
You can use Pantone's palette mood guides to match the style of your home. Whether your décor is warm and muted, bright and springy, neutral all around, or bold and vivacious, you can bring the Veri Peri shade into any part of your house.
With neutrals or minimal shades, adding Veri Peri in any way will stand out. Use the color with accent pieces such as a painting, a sideboard, or dining chairs. Maybe choose one wall in the house to feature with purple. Incorporate the color in picture frames, flower vases, decorative pillows or go bold and paint the window frame. The purple tone will add a delightful and unexpected surprise to your day and create a talking point for visitors.
Not seeing your style in their color combos? Get a color paint swatch and place it in different parts of the house. It could be a decorative corner, a new workspace, a bathroom, or even with your spring window treatments. Start small, but have no fear! The Veri Peri color brings a whole new level of a cheerful welcome all at once to rooms of your choice.
New Ways to Decorate Your Window Treatments This Spring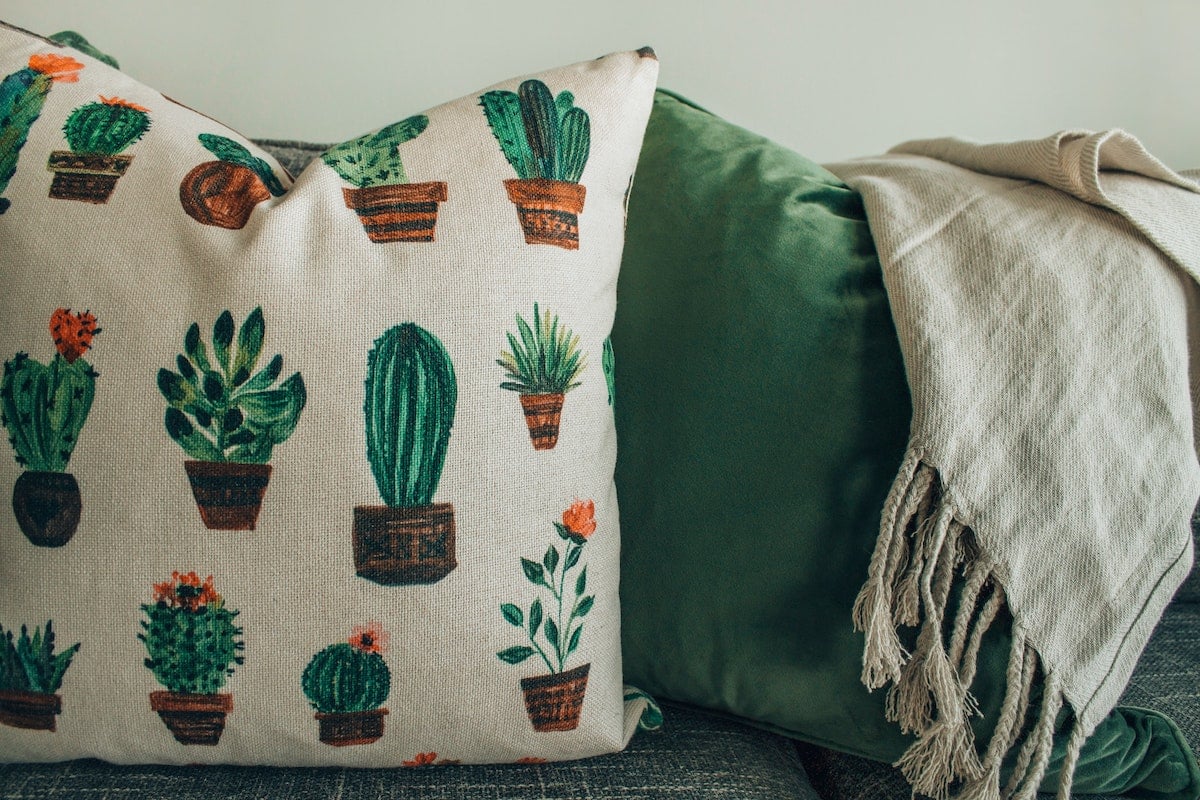 Affordable Spring Window Treatments
You might be thinking to yourself, what are the least expensive window coverings options this spring? If you want to update your windows for spring without breaking the bank, curtains and drapes are often the most affordable option. Patterns or colored curtains and drapes are a captivating way to freshen up your home. This spring, choose a print that compliments the space. Throw in pillows, area rugs, or other accents with similar colors or patterns to pull the look together.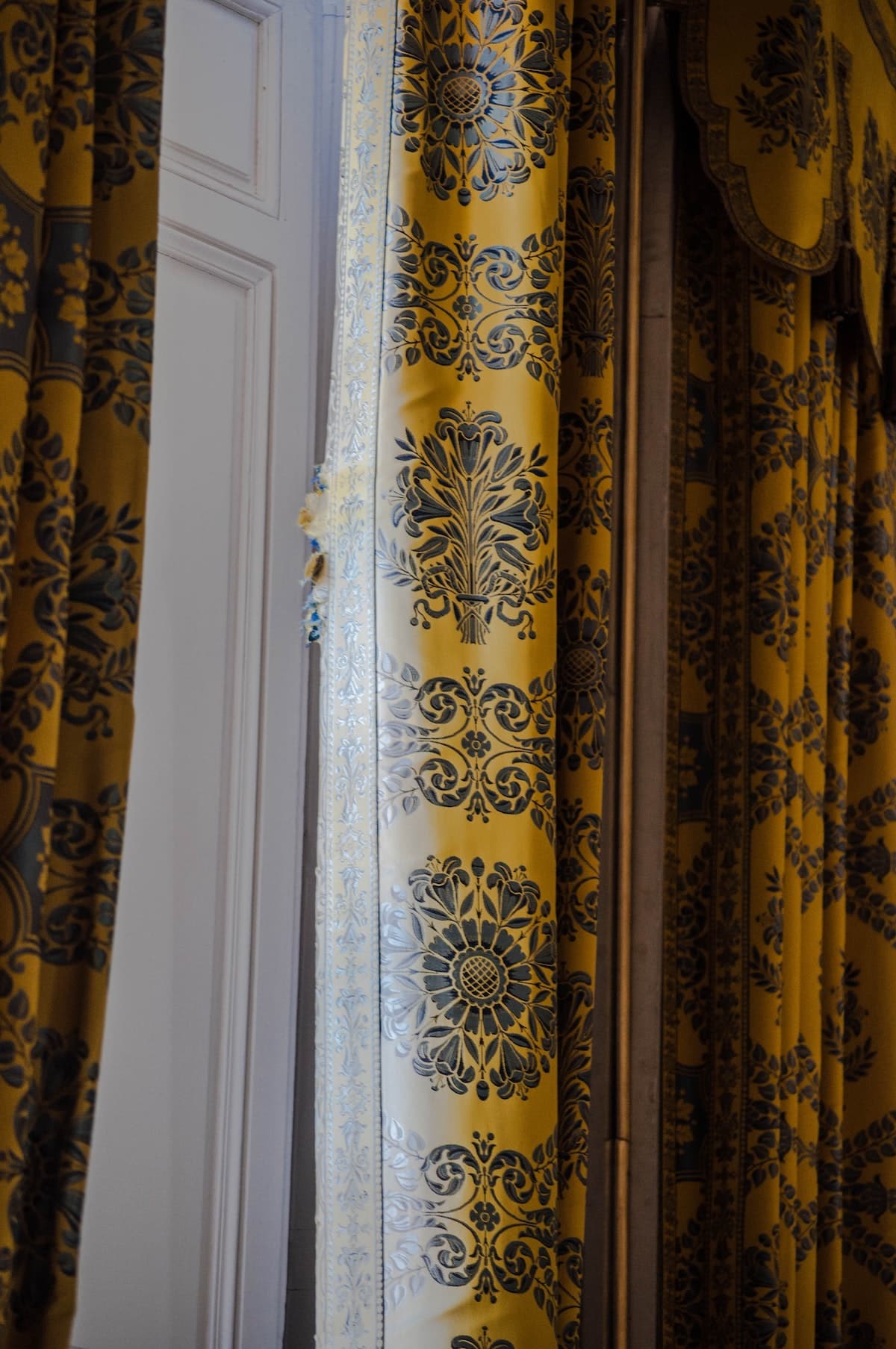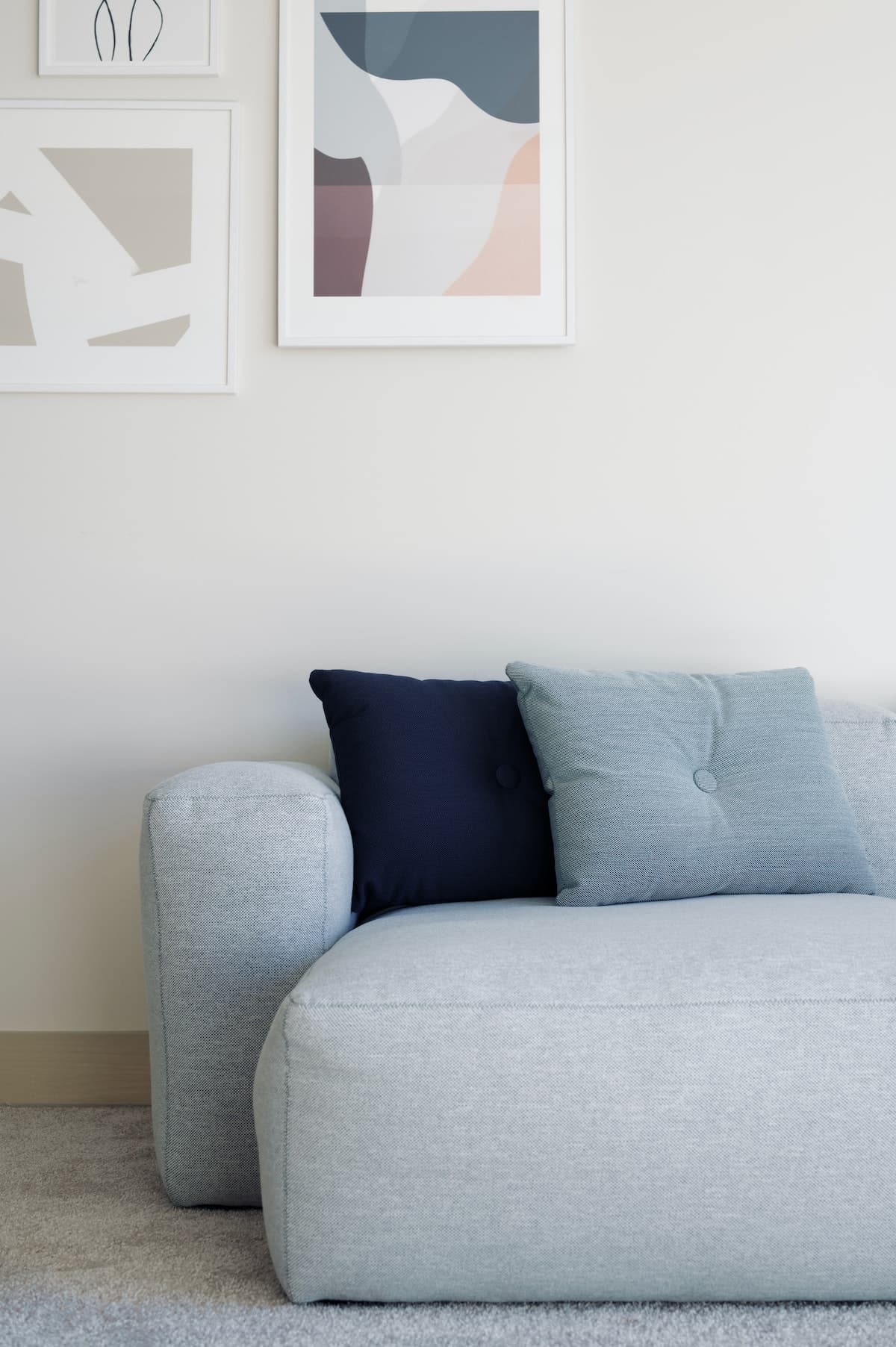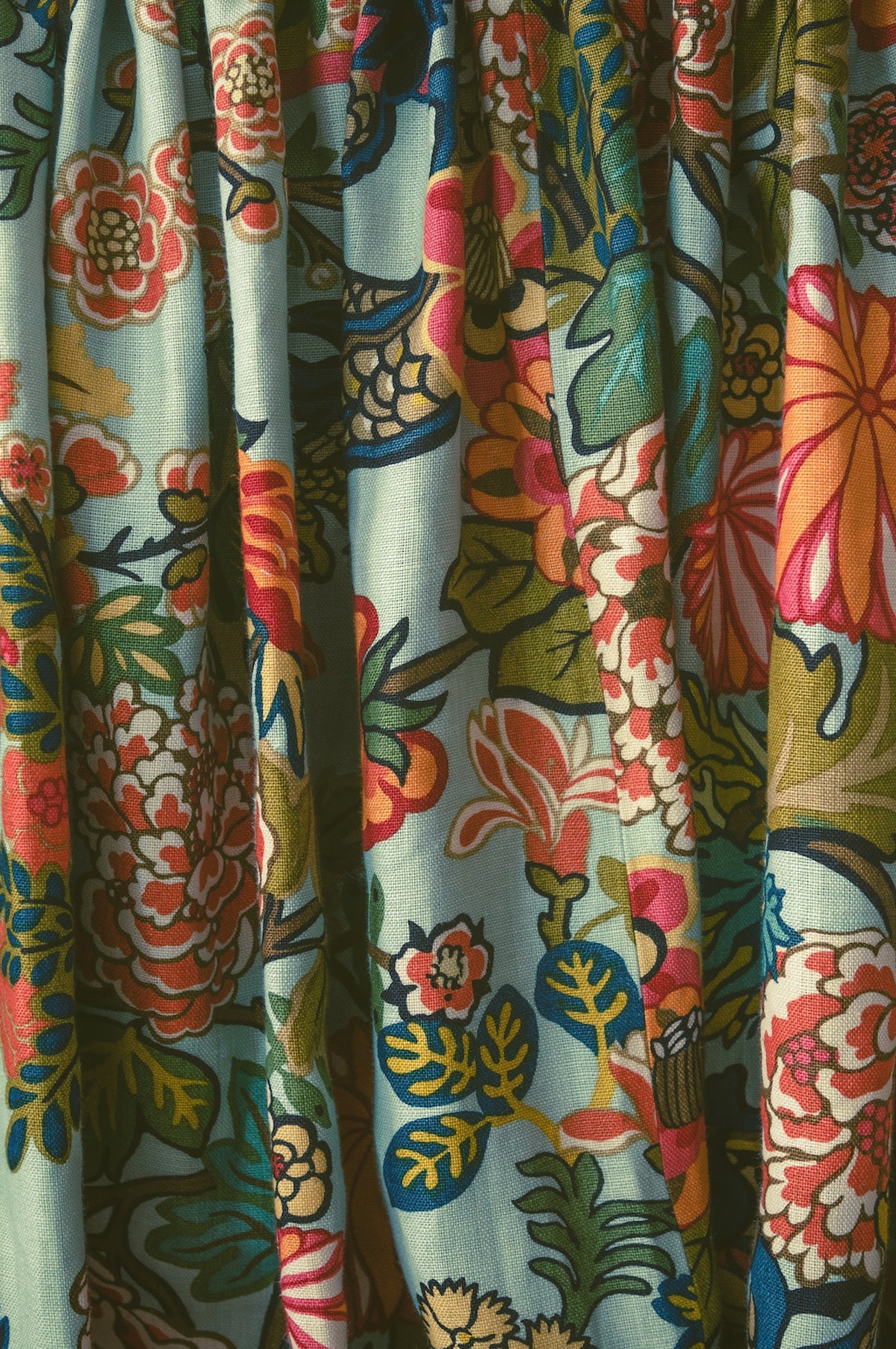 For color, stick with three core hues. Have a neutral color or shade as the foundation. Then have two additional colors that you can play with around the room. The colors can be contrasting or the same hue but different shades to add dynamics. With a pattern, make it the main focal point. Oversized florals, modern prints, or pleated drapes create a dramatic statement. Then pull the colors to highlight around the room.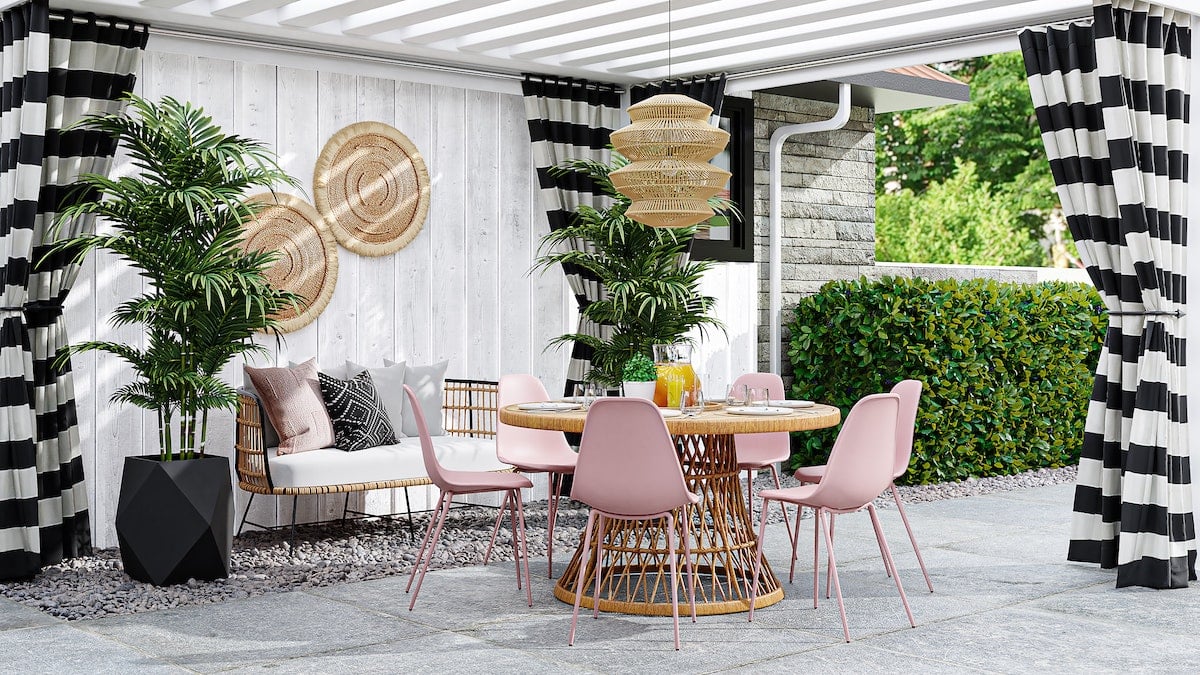 Outdoor Curtains
You can even add themed drapes to your outdoor space. This is a great way to get wild and fun with a pattern or a pop of color you have never tried before. Let it speak to your personality! You, your family, and your friends will love spending time in a space with so much character!
Adding curtains or drapes to your window treatments may be one of the quickest and easiest ways to liven up any space. Let 3 Blind Mice direct you to the right solution!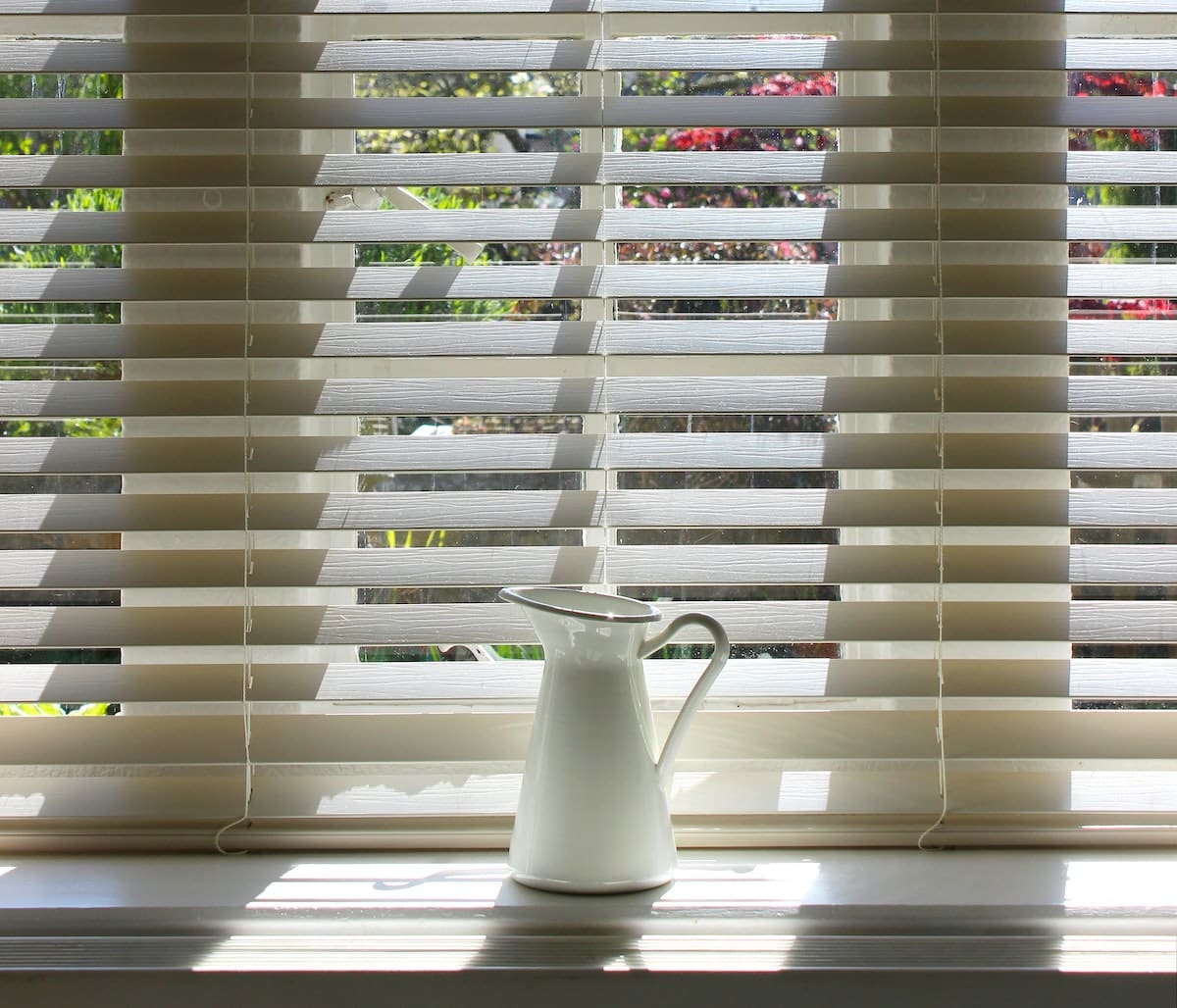 Chic And Timeless Window Treatments
Feeling something other than curtains for your window coverings? Wooden blinds or shutters are a timeless solution. Accentuate the outdoor views with the classic shutters style. Invite the sunshine in on those clear spring days and shut them for optimal privacy when desired.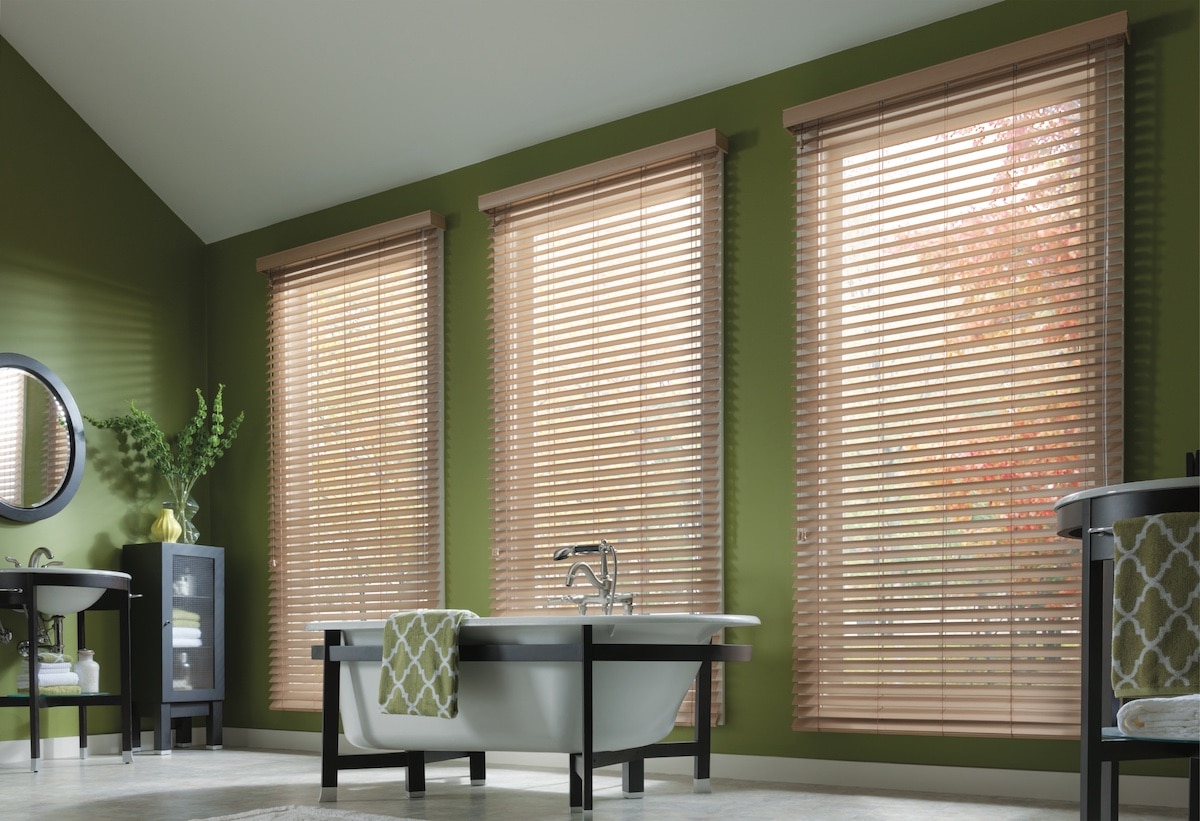 Go with natural wood to help keep your home cool. You can also select from faux wood materials for their energy-efficient and earth-friendly capabilities.
Spring is the perfect time to refresh your window treatments and try something new. It is the season to let the sunlight in, play with bright colors, and revive your home! You can look to spring décor color trends or reach out to our team for guidance and expertise.