Updated 8/24/16
We won second place as Top Window Coverings / Shutter Company!
Thank you to everyone who shared their appreciation by voting this year!
---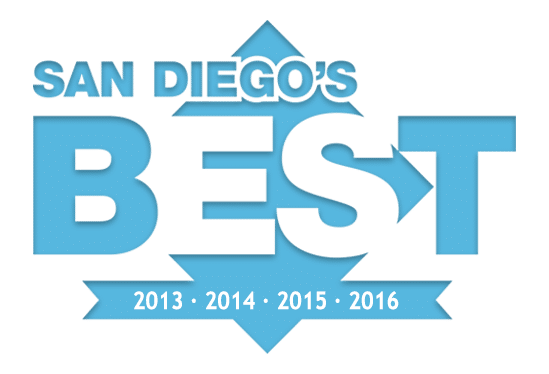 Greetings 3 Blind Mice Fans!
I'm so excited to announce that we have been nominated for the Best in San Diego for the Window Coverings / Shutter Company category at the Union-Tribune.
For the fourth year in a row, 3 Blind Mice has had the opportunity to be named the best in San Diego, and we couldn't do it without you!
Last year we were named the Best Window Coverings company in San Diego! We need your help defending our title!
Here's How You Vote:
Please visit the For The Home page and the Window Coverings / Shutter Company category, vote for 3 Blind Mice! Our dedication to our customers and providing top-quality service is the only reason we have this opportunity.
As customers, you've experienced the way we do business and how hard we work to satisfy your needs. Show your appreciation for the products and excellent customer service we offered you by going to vote us!

I am so proud of the fantastic team I have been fortunate enough to create. I want to dedicate this nomination to all the staff who put in those long days, last-minute consultations, and striving to make our company better.
Voting ends June 27, but you can vote every day until then! Thank you for taking the time to vote and show your appreciation for what we do.
All the best,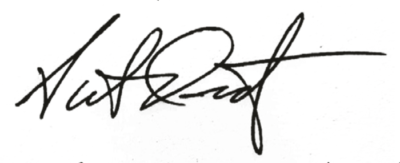 P.S. Please let us know if you voted in the comments and enjoy some of my favorite articles. Room Darkening Shades Explained, Window Treatment Trends, Roller Shades & Solar Shades Explained