O'D McKewan
Designer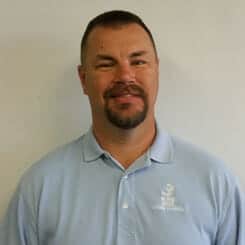 Education: San Diego State
Personal Mission Statement
I believe in giving my clients enough information to help them make an informed decision.
What I Love About Window Coverings
My favorite thing about working in the window coverings industry is being able to astonish my clients with the custom projects I create. I love being able to say yes I can where others say it can't be done.
What I Love About 3 Blind Mice
My pride in the company. I am extremely proud of what we have done as a company. In our 15 plus years in business we have grown from our original 3 to one of the largest window covering companies in town, and on the way we have won several accolades for our customer service, our business ethics, and our community involvement.
My Customer Service Philosophy