Starting with window treatments helps inspire the rest of your new home décor.
If you've recently purchased a new home, congratulations! Now comes the exciting part of turning your new house into a home. While decorating your home is exciting, it can also be daunting. If you're wondering how to decorate a house from scratch, we recommend starting with window treatments.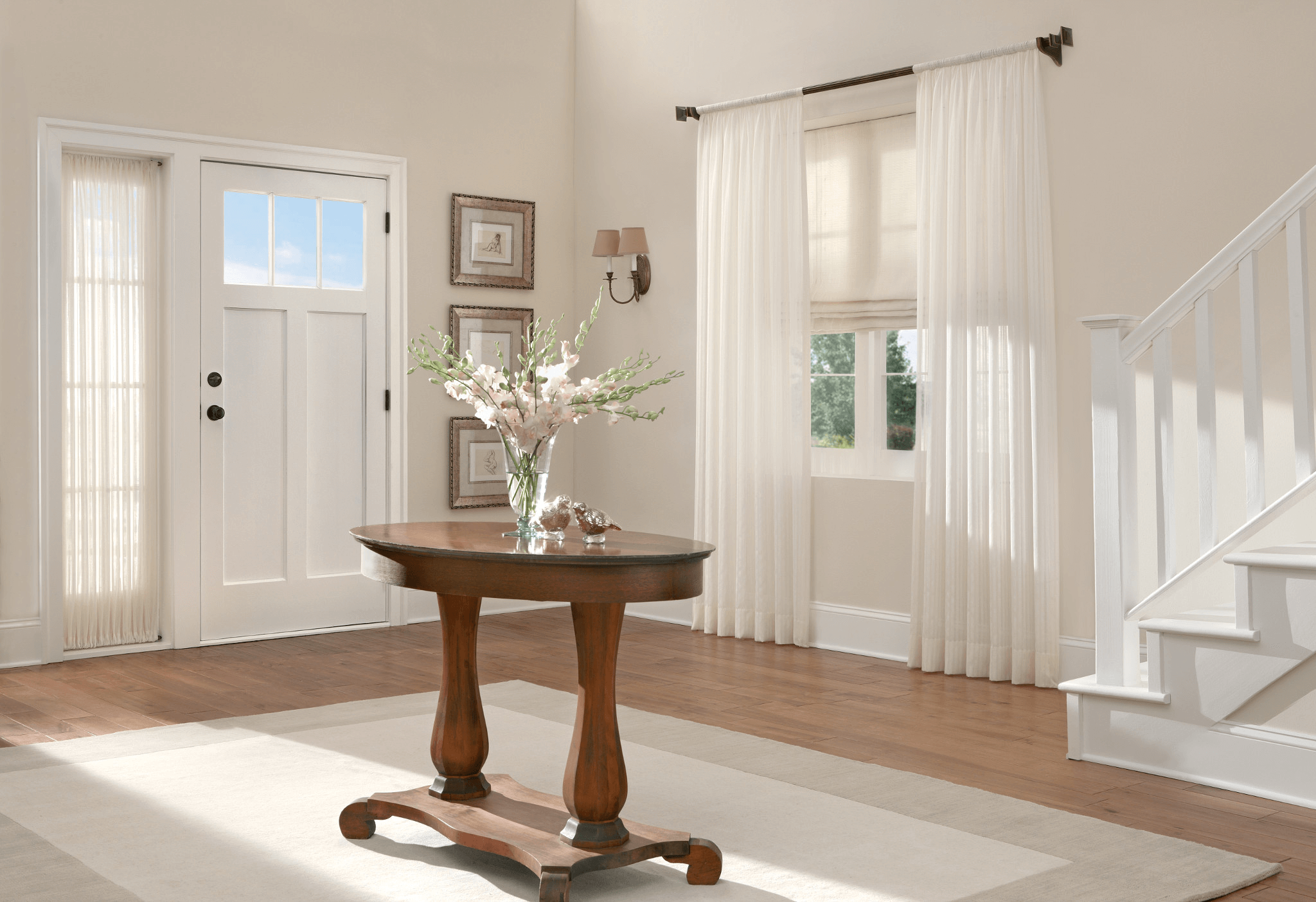 Why Start with Window Treatments?
When faced with decorating a whole house, it is easy to feel overwhelmed. While you may have a vision of your dream space, it can be hard to imagine all the details coming together when you are beginning with a blank slate.
Starting with window treatments can ease some of the burden. Windows are a significant design element and focal point in any room. Therefore, window coverings can help set the tone and influence the overall aesthetics of a space and, by extension, your entire home.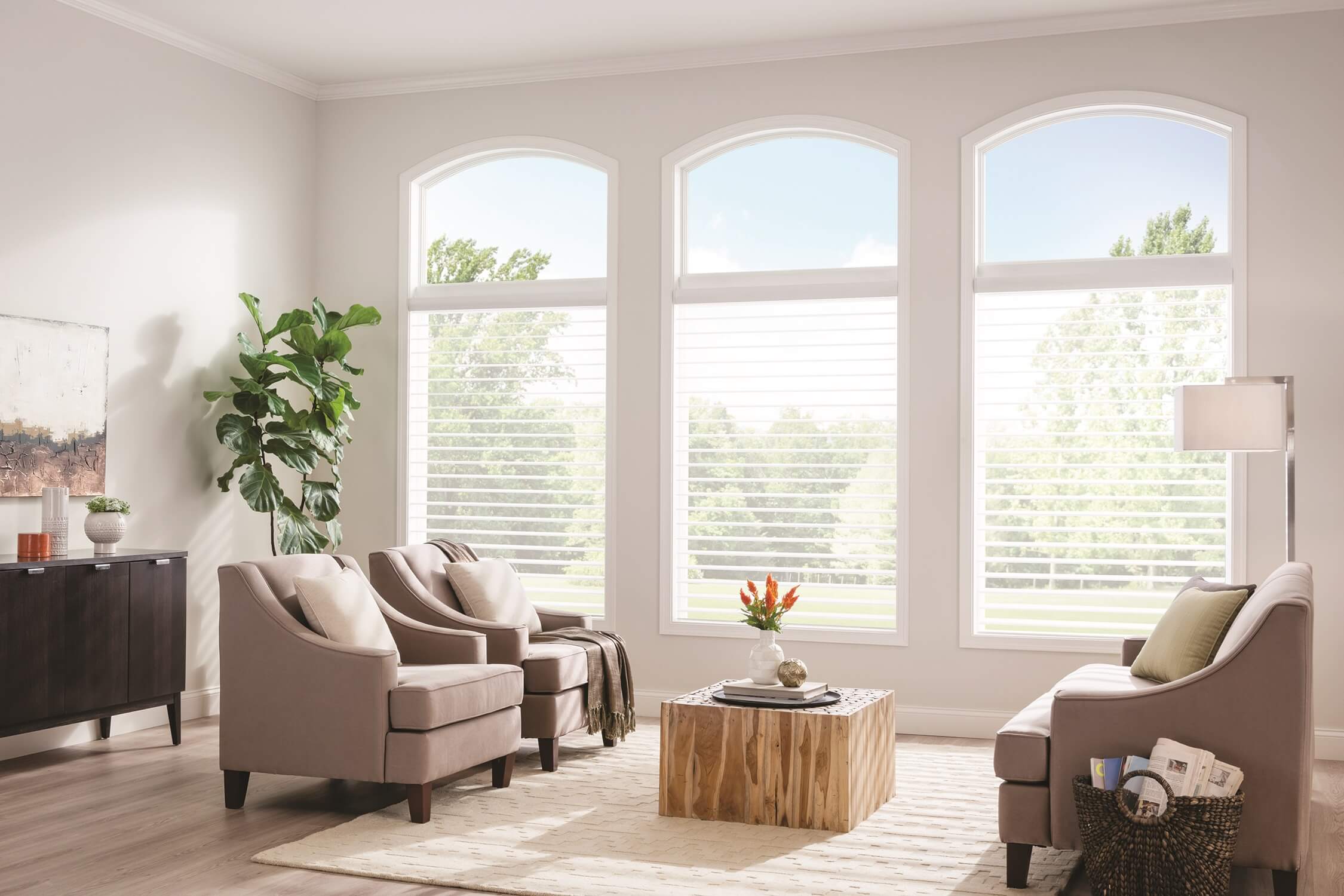 Simple Tips for Decorating a New Home
When decorating a new home, first consider your home's design theme. Is it traditional or contemporary? Country or coastal? Industrial or bohemian? Choose one primary decorating style to inspire your design choices and make your home feel cohesive.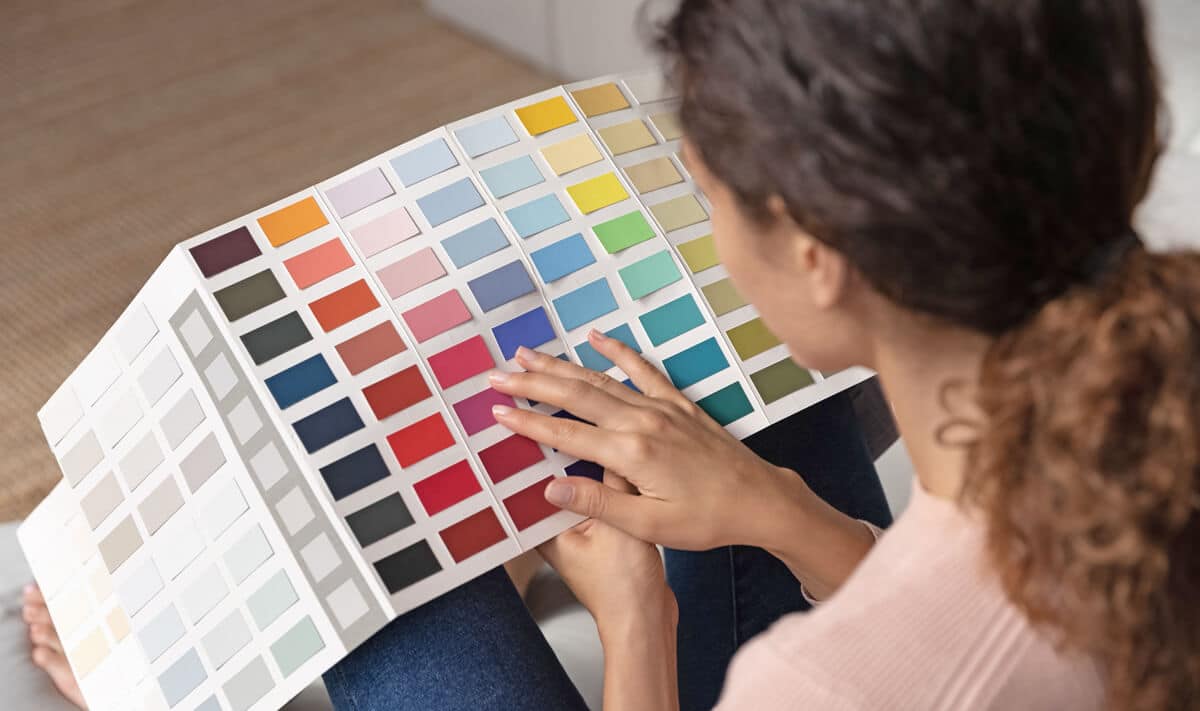 Once you have identified a personal style, select a color palette. This is the time to decide whether you prefer warmer tones or cooler tones, neutrals or bold colors. Choose main colors and accent colors that work well together and that you can use throughout the entire house. Sticking to a color scheme makes decisions easier and creates a seamless style from one room to another.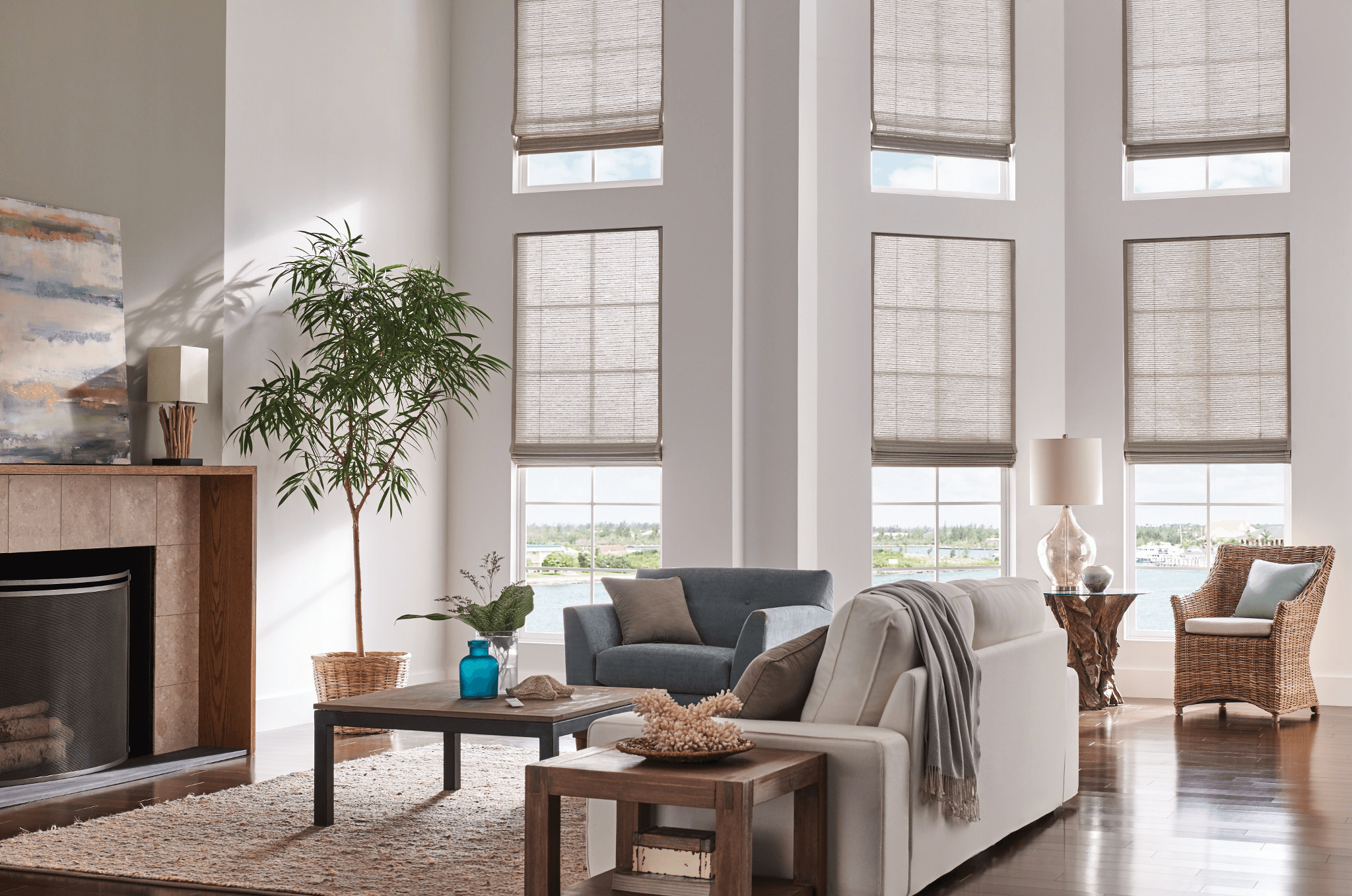 When it comes to paint colors, most professional designers recommend neutral colors to prevent jarring transitions. Then, add accent colors with window coverings, a statement wall, furniture pieces, throw pillows, decorative objects, and other accessories. Use different shades from your chosen palette to add interest and keep it from feeling expected or boring.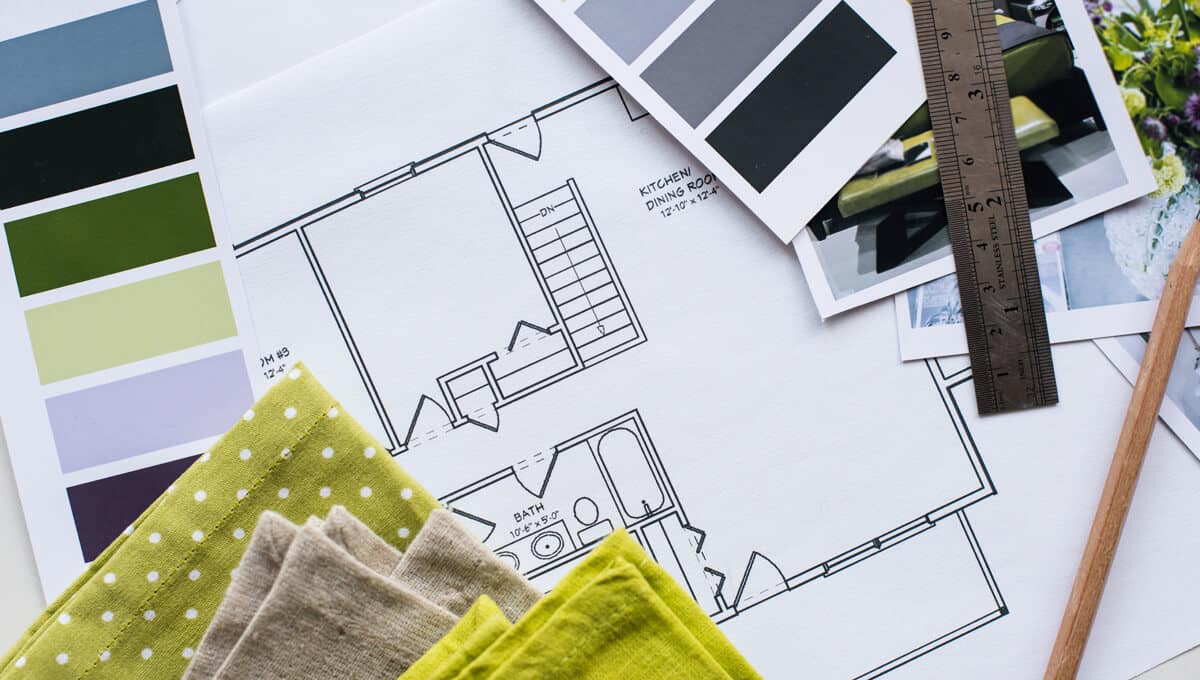 Lastly, remember that decorating a new home takes time. Start with the more significant elements and work down to minor details. Layer each room over time until you achieve the right balance of design and function. You don't have to do it all overnight!
Factors to Consider When Choosing Window Treatments
No matter your style, windows are a blank canvas for inspiration and the perfect place to start decorating. Well-chosen window coverings can help create a cohesive style, enhance the elegance of your home, and create a cozy atmosphere. Consider the following factors to help you choose the best window treatments for your new home.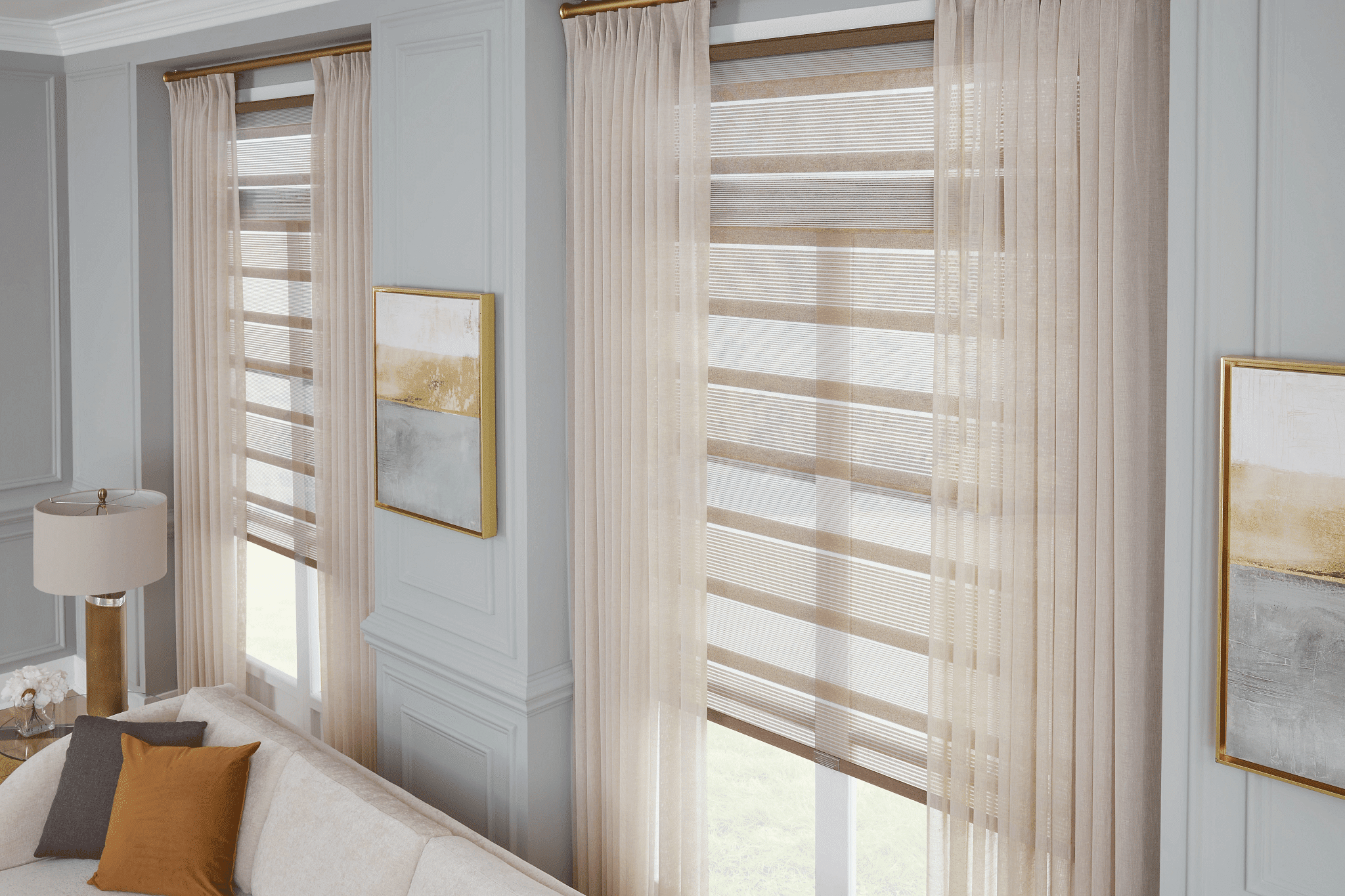 Type of Window Treatment
The first thing to consider is the type of window treatments that will work well in your new home. You may choose one kind of treatment for a consistent look, or you can explore different types based on the needs of the space. Consider the style and design, fabric and color, functionality, and mounting style to choose the best window treatments for your new home décor.
Style and Design
Think about how window treatments will fit into your overall design style. They have the power to set the mood of a space and play an essential part in creating cohesion between rooms. Even if you choose different types of window treatments to serve different needs, you can still coordinate the design style.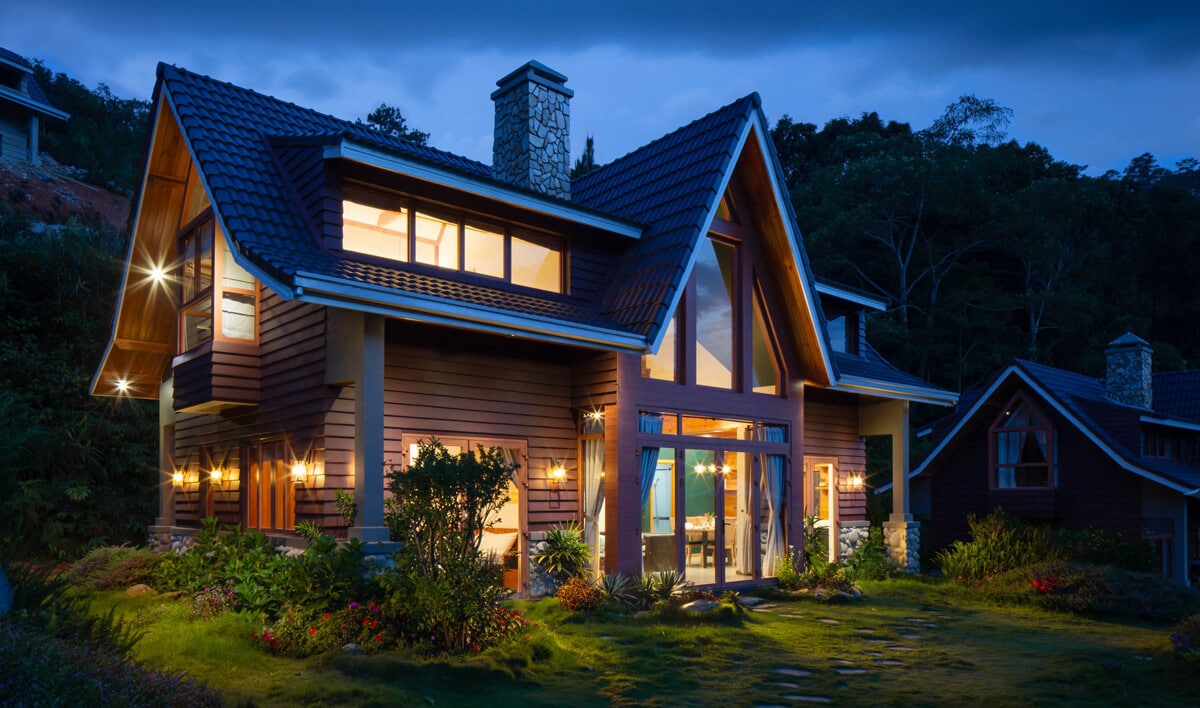 In addition to creating cohesion inside, you should consider how your window treatment styles look outside your home. For example, many interior designers recommend fitting front-facing windows with the same style and color of window covering to ensure a polished and consistent look from the curb.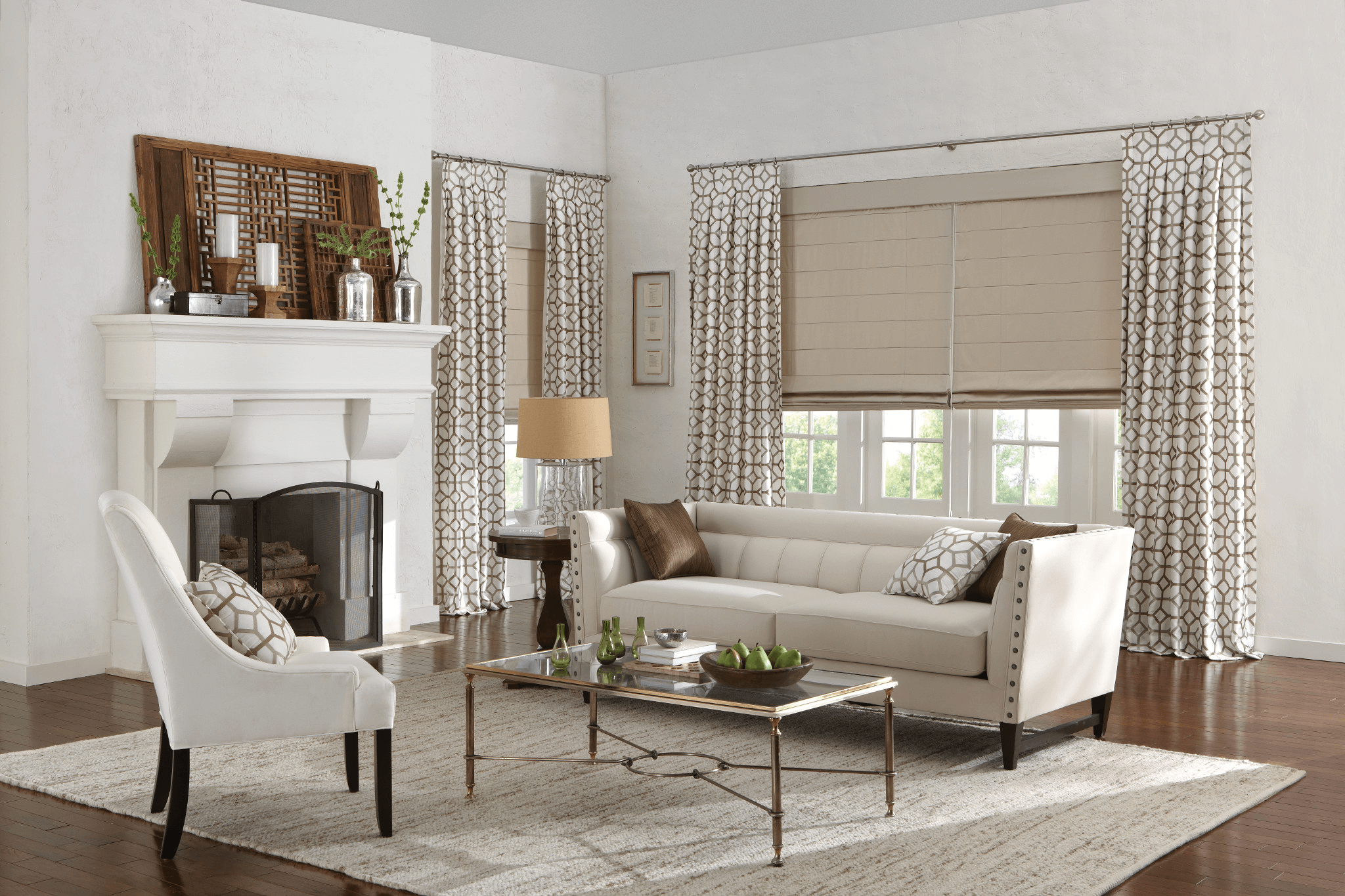 Fabric and Color
There are countless fabric and color options to consider when choosing window treatments for your new home. Depending on your style, you may utilize the same color palette from room to room or select a different fabric for each space to bring a new personality. Remember to consider how your color and fabric selections will impact the transition from room to room.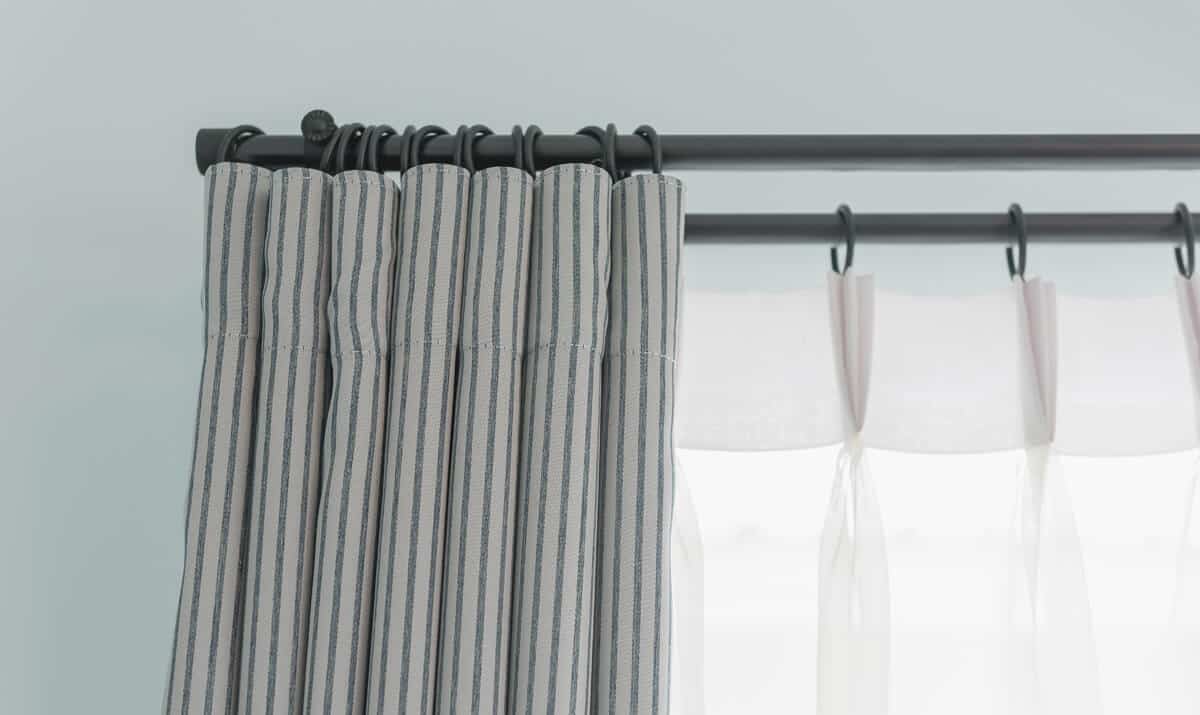 Functionality
Another vital consideration is functionality. Each room has different needs that need to be met regarding things like privacy and light flow. Bathrooms and bedrooms require ultimate privacy, so you may consider blackout treatments or motorized window treatments. Similarly, you may want to quickly and easily control the light in your living or media room when watching TV. Meanwhile, many prefer bright, natural light in kitchen and dining areas. Again, consider the needs of each room to help choose the window coverings that will serve you best.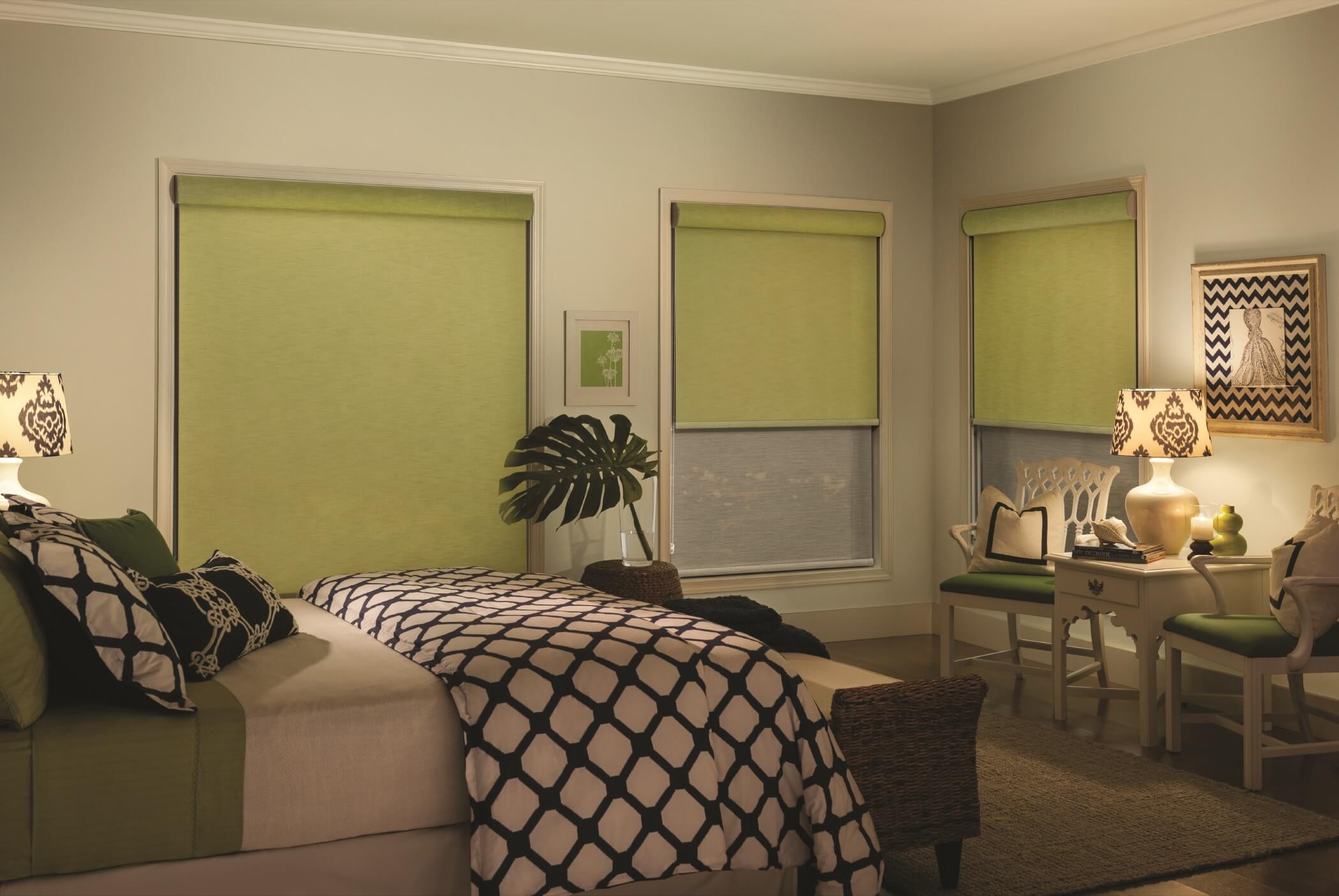 Mounting Style
If you choose to use shades in your new home, you must decide on a mounting style. This choice depends on personal preference and the design of your windows and trim. The mounting type depends on personal preference as well as the design of your windows and trim. Inside mount styles work well if you have a wide, decorative trim around your windows that you want to show off. For plain or narrow molding, an outside mount style can be installed above the trim to cover it up.
Different Types of Window Treatments to Consider
Now that you know what you are looking for in terms of style and functionality, consider different types of window treatments to meet your needs.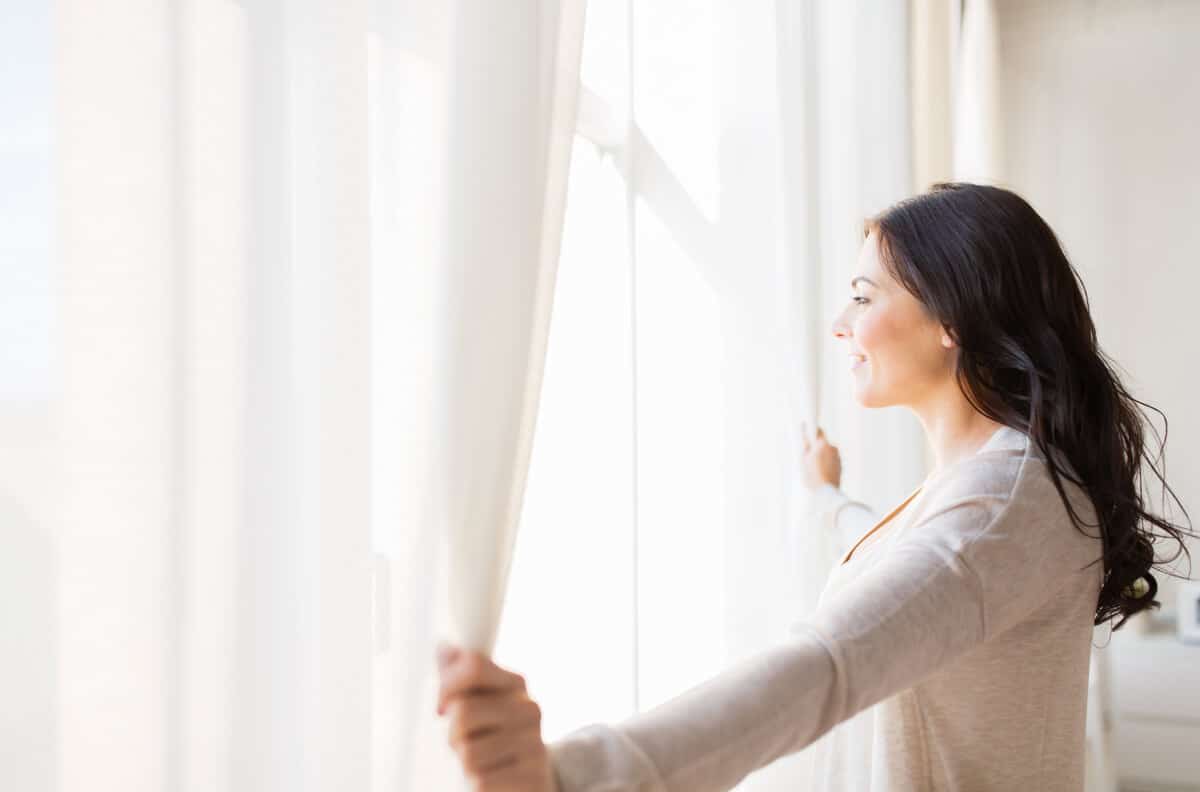 Curtains and Drapes
Both functional and stylish, curtains and draperies are a must for your new home décor. You can design custom draperies that perfectly fit each room in a wide range of styles, fabrics, colors, and patterns. They are also highly versatile and can be paired with other window treatments to improve privacy and light control.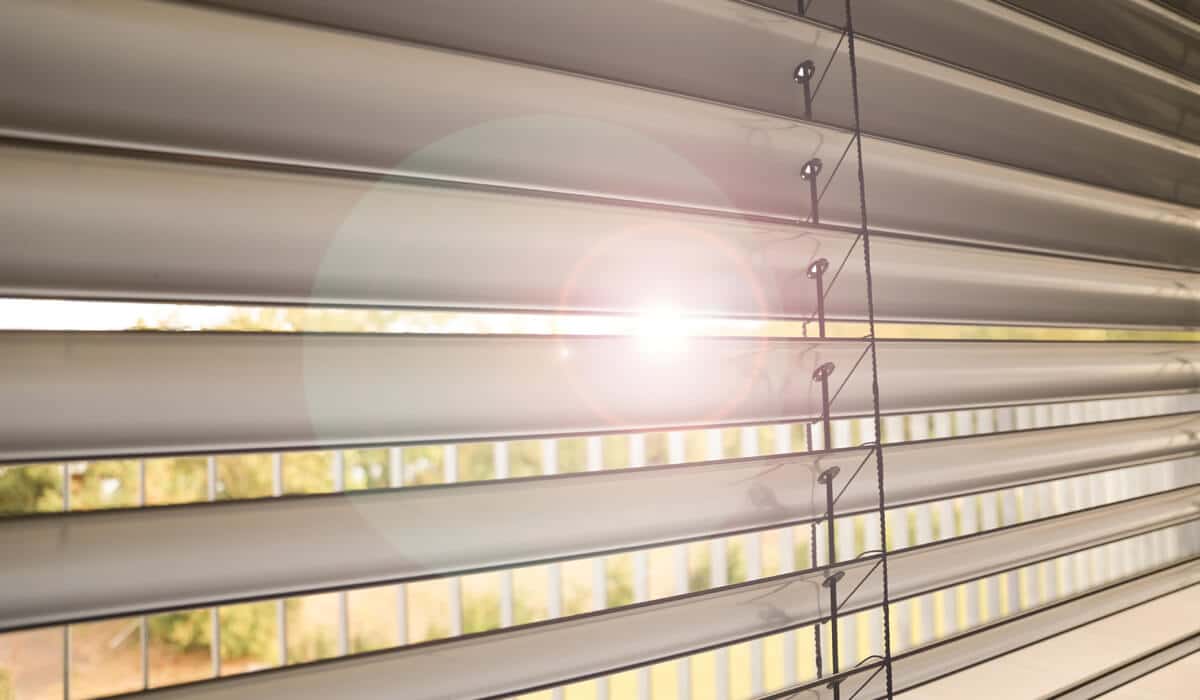 Blinds
A go-to window covering for new homes, blinds are durable and easy to maintain. They are available in many styles, materials, and colors to meet your budget and design needs. Use blinds in each room for a consistent look, then add a custom valance or draperies for style.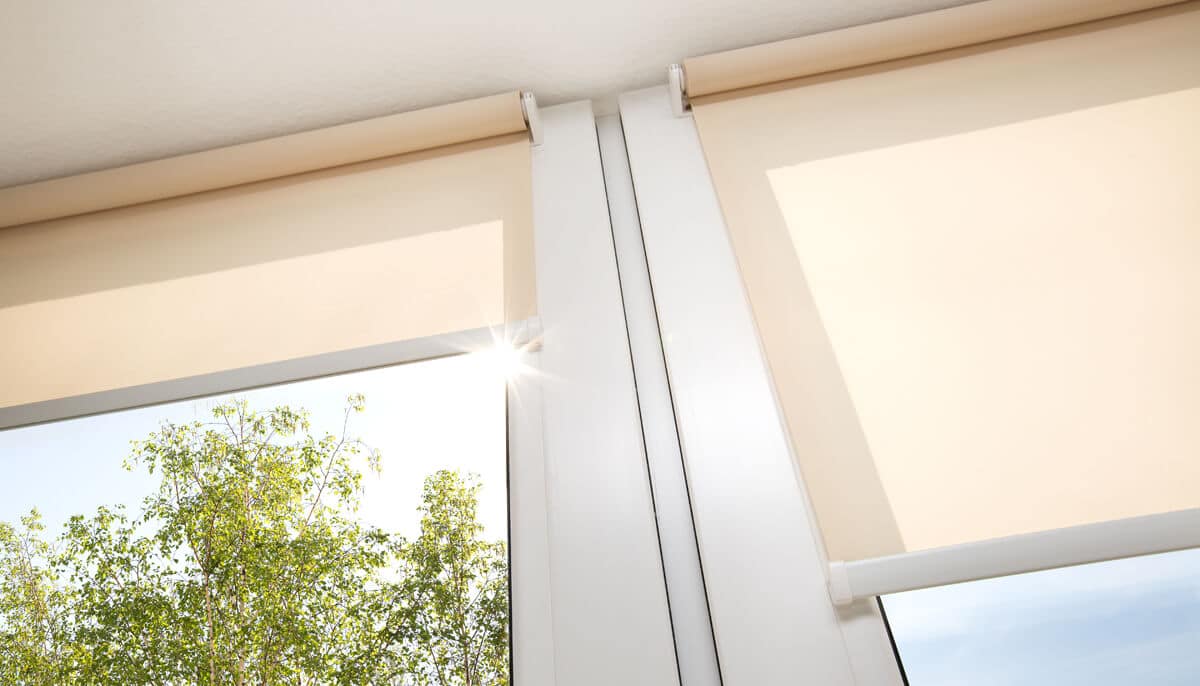 Shades
Shades are another popular type of window treatment that can be used in any room of your home. In addition to providing privacy and light control, shades are safe to use around children and can help improve energy efficiency. They are also available in many styles, from classic roller shades to cellular shades, and various colors, materials, and patterns to customize to your décor.
Shutters
If you are looking for a stylish window covering, shutters might be the perfect solution. They bring classic beauty and blend seamlessly into any style. In addition to their elegant appearance, shutters are durable, easy to maintain, and energy efficient. Choose from various types and material options to find the perfect fit for your home.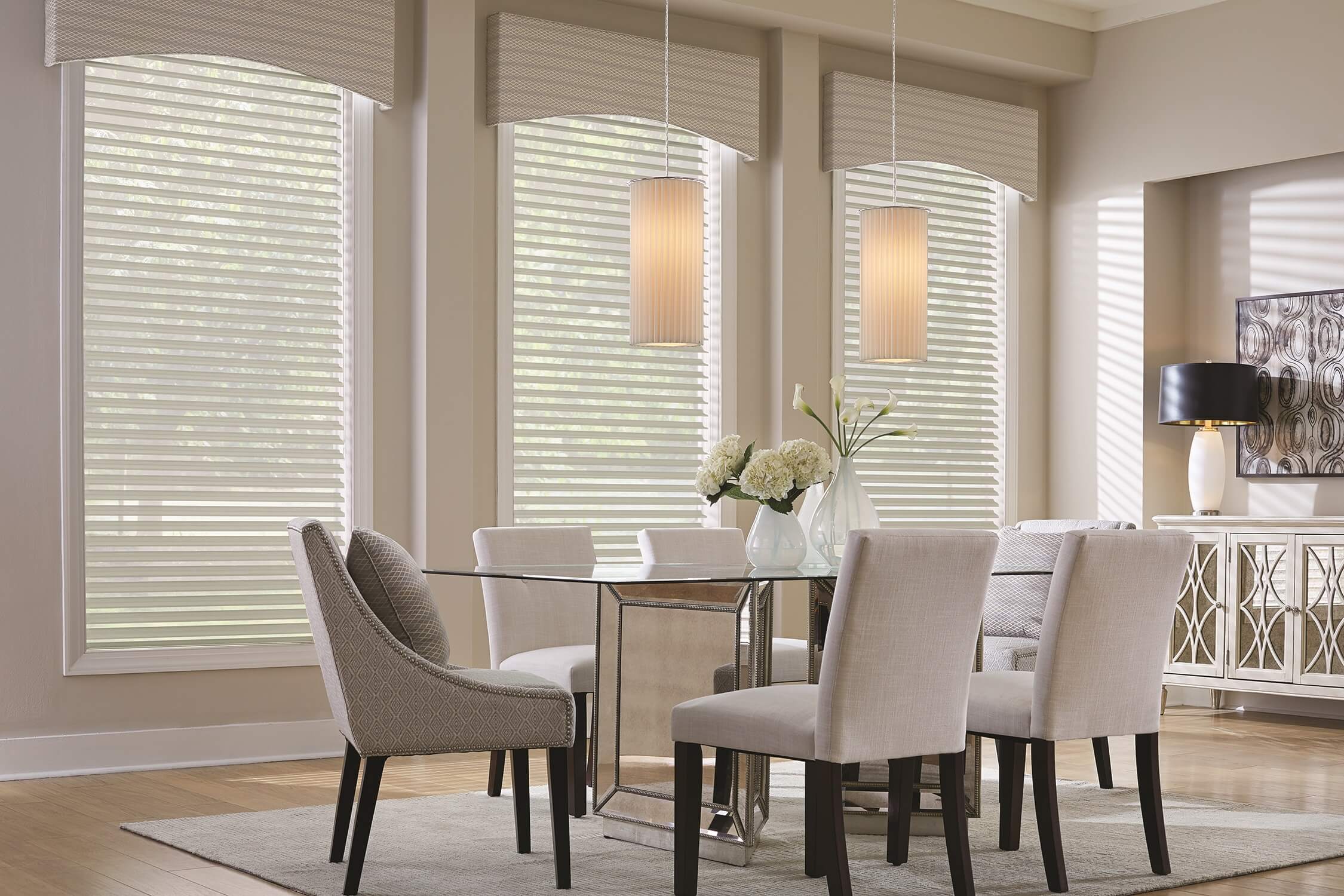 Valances and Cornices
Looking to take your window treatments to the next level? Decorative top treatments like valances and cornices give your home a tailored and elegant look. Top treatments are popular for homeowners looking to conceal hardware or curtain rods and can be customized entirely with endless fabric styles and options.
Are you still unsure what type of window treatments will work best in your new home? The experts at 3 Blind Mice Window Coverings can help! Our designers are highly trained to be the best in the industry. Let us help narrow down the options and make choosing window treatments for your new home an enjoyable experience.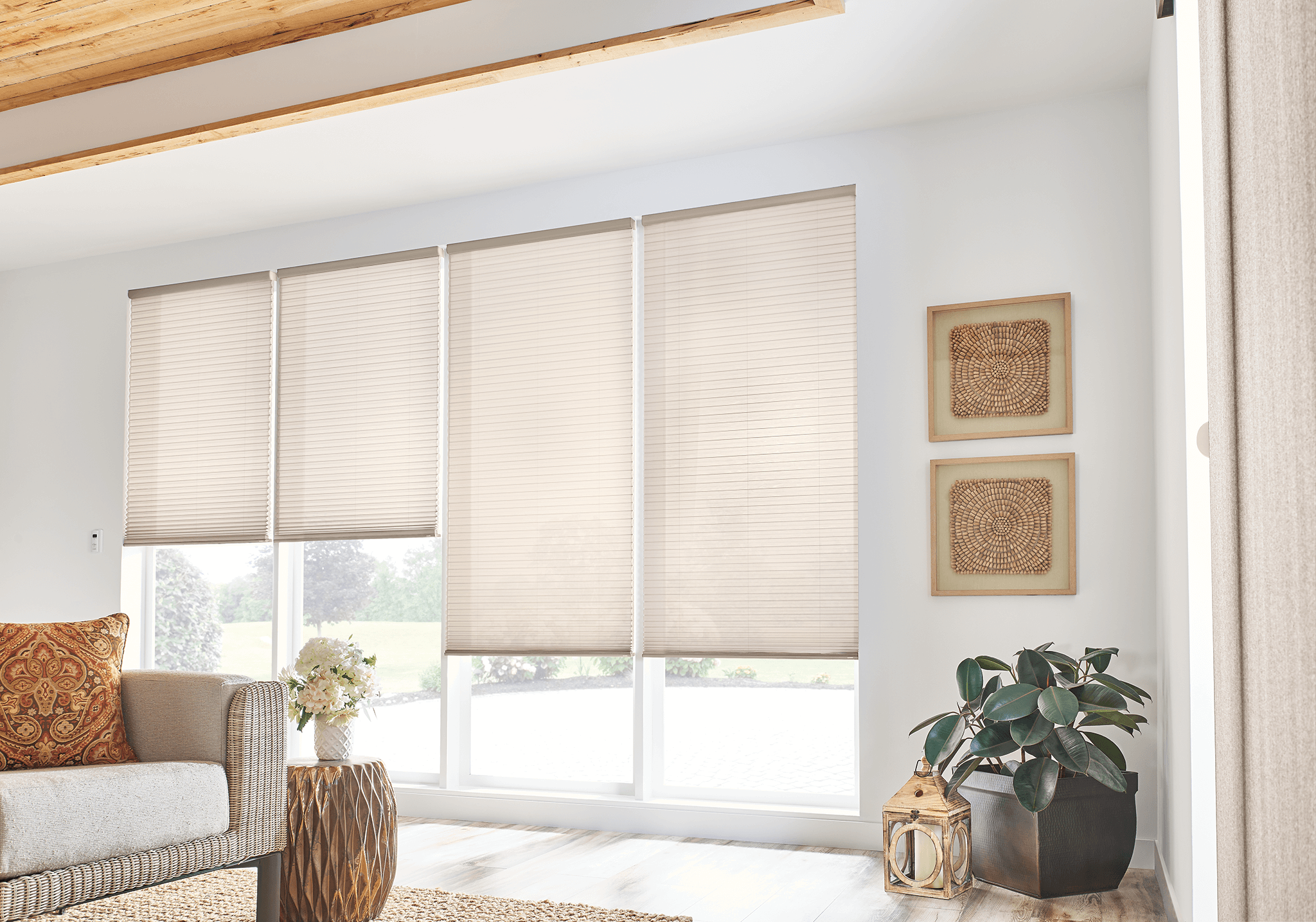 How to Measure your Windows for the Right Fit
Measuring your windows correctly is essential to get your window treatments just right. However, from measuring the width and height to measuring for inside or outside mounting, it can get confusing very quickly.
When you work with us, you don't even need to take your measuring tape out of your toolbox. Instead, we'll do everything to ensure you get the perfect fit for your home.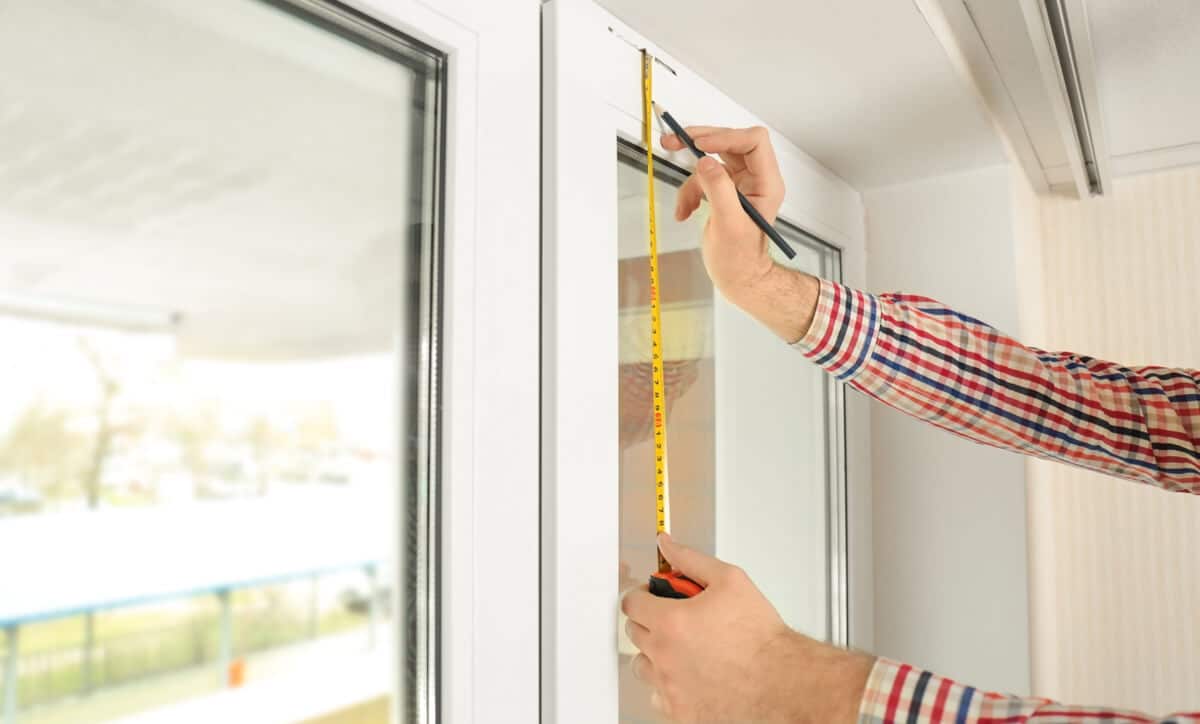 Expert Styling Tips for Your New Home's Window Coverings
Remember these styling tips when choosing window treatments for your new home.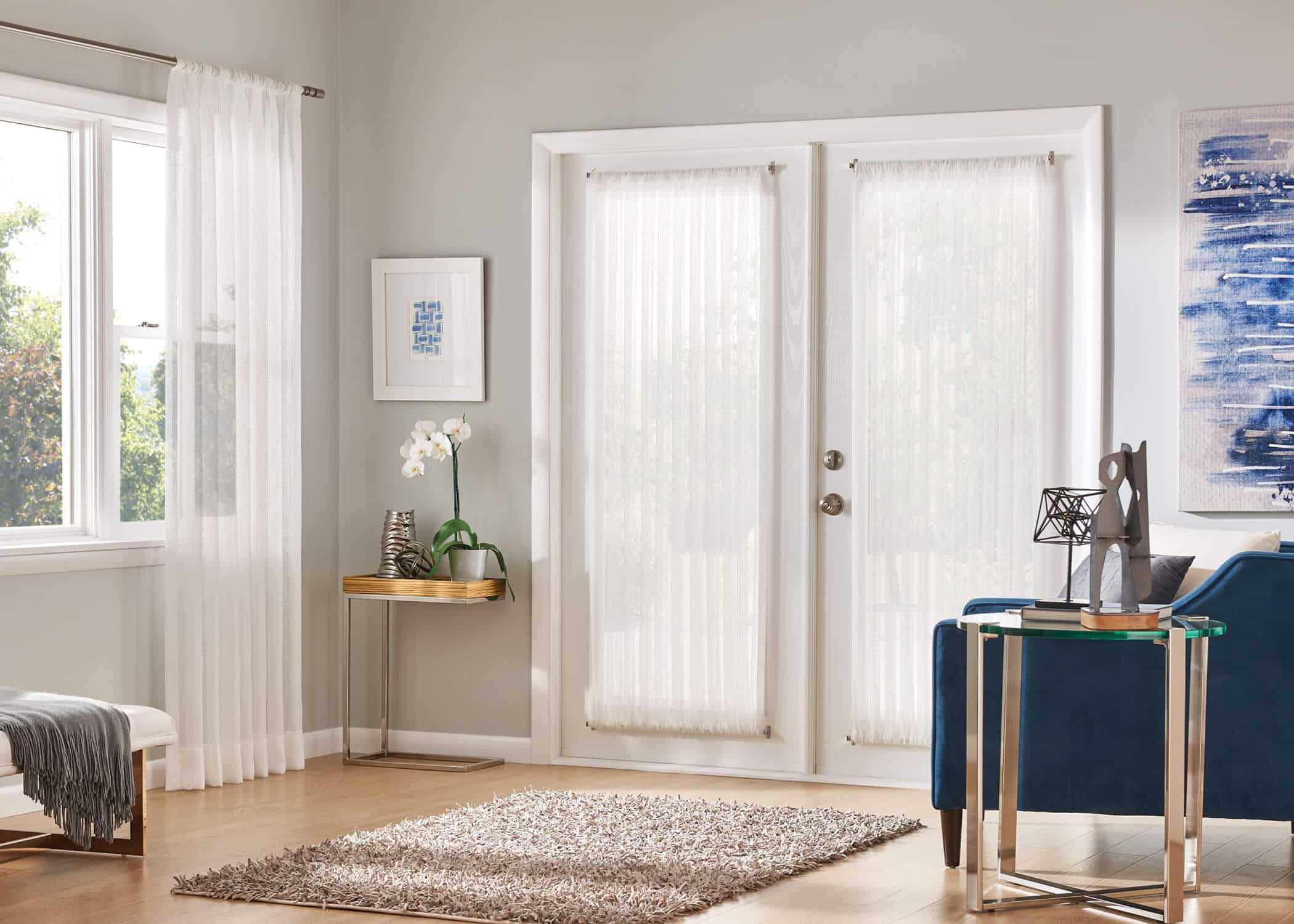 Balance Function and Style
When designing your dream home, function and style are equally important. Much of the focus tends to be on style and how your home looks, but it's also crucial to ensure your functional needs are met.
Create Cohesion
Window treatments tie together the overall look of your home décor. Create cohesion between rooms by choosing consistent colors, styles, and hardware in your window coverings. When decorating a new home, start with window treatments to set the tone for the rest of your home.
Change Up Your Look
Compared to other aspects of home décor, window treatments are very versatile. When you are ready to change the look of a space, adding a new drapery or changing out your hardware can make a big impact for little cost and effort.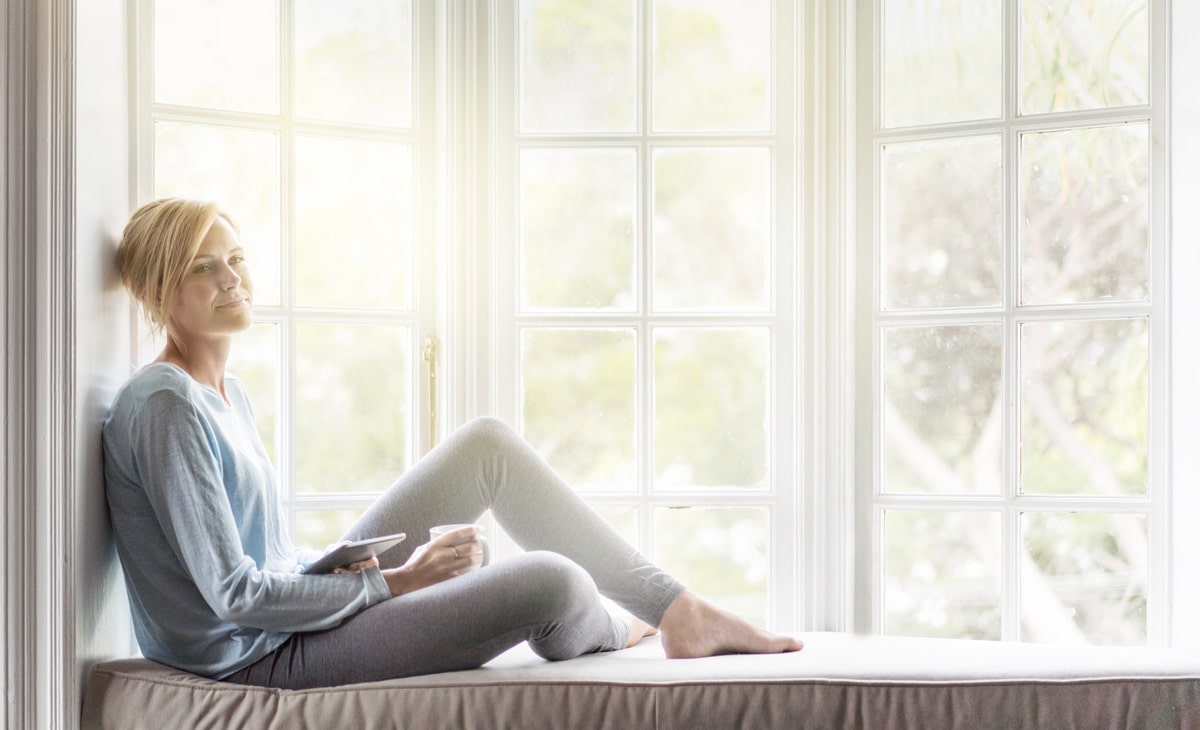 Ready to get started? Let 3 Blind Mice Window Coverings help furnish your new home with window treatments! Our window covering experts will work with you to design the perfect combination of window treatments that balance function and style and create cohesion throughout your home.