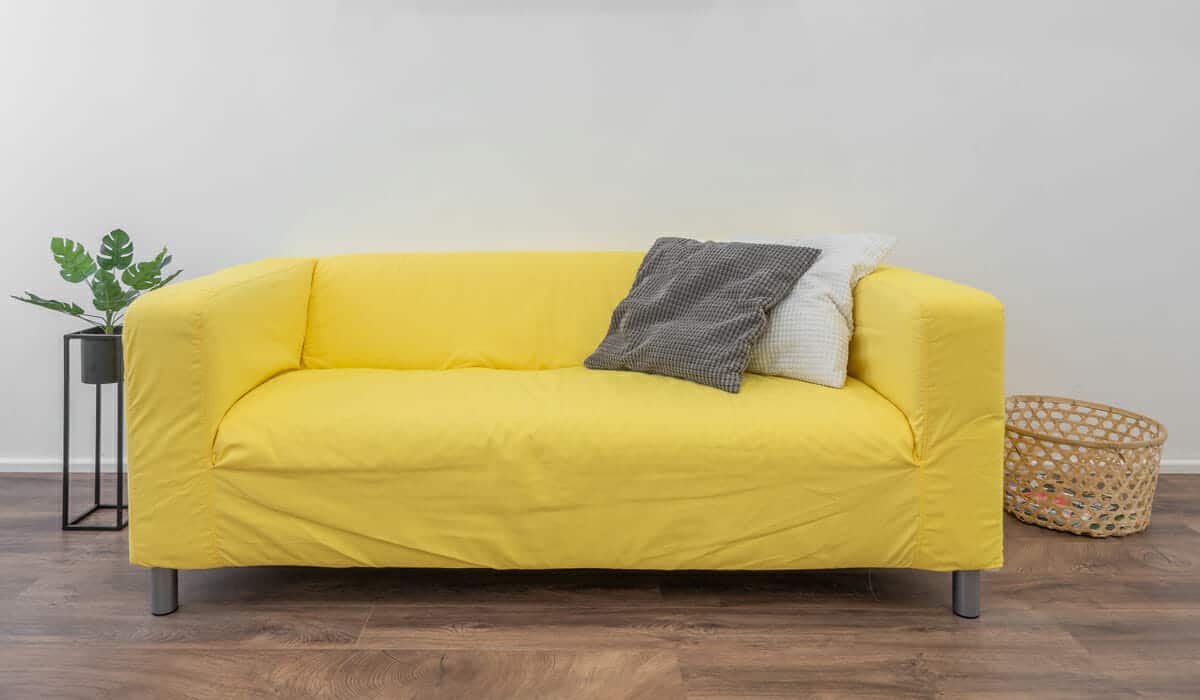 Change is on the horizon in 2021 and we're all hopeful that the positive overwhelms the negative. One of those refreshing changes comes with the Pantone Color of the Year for 2021. Last year was a year like no other, so Pantone took a unique pivot in choosing their 2021 Color of the Year. The choice ended up being not just one color in isolation, but two colors meant to convey strength and hopefulness. The fitting choices are Ultimate Gray and Illuminating.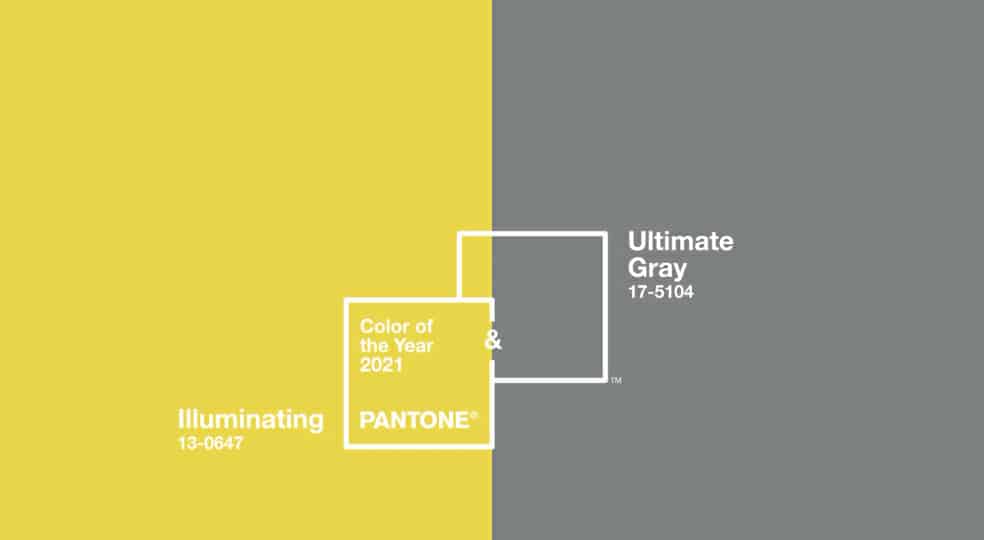 To be precise—and ensure your home decor shopping list is on point—the technical names are Pantone 17-5104 Ultimate Gray + Pantone 13-0647 Illuminating (a cheerful yellow). Adding these sunny and friendly colors to your living room, bedroom, or home office will spark renewed faith in the good things that lie ahead.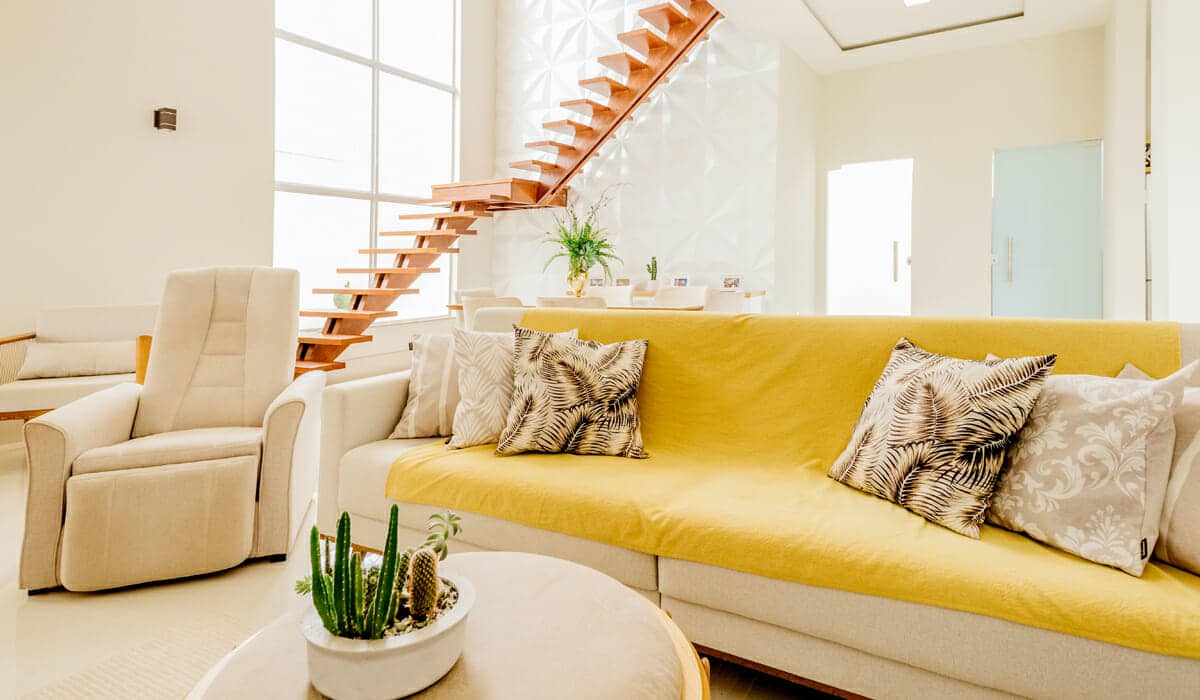 Crowning Colors
It's a bold move designating the top colors for interior design, wall coverings, window treatments, and even fashion to carry us through an entire calendar year. But Pantone has been doing this for over 20 years and it's a challenge they don't take lightly. The process is a deep-dive by Pantone color experts into culture to curate colors found in film, art collections, sporting events, technology, and even social media platforms. For two decades, this crowning of colors has influenced every form of design one can imagine, from fashion trends and furnishings, to fabrics and graphic design.
Splashes of Ultimate Gray and Illuminating
While we all look forward to getting out and about more in 2021, many of us are still at home much of the time. So as we continue to work from home and stay as safe as possible, where can we use Pantone's top color choices to make home life better?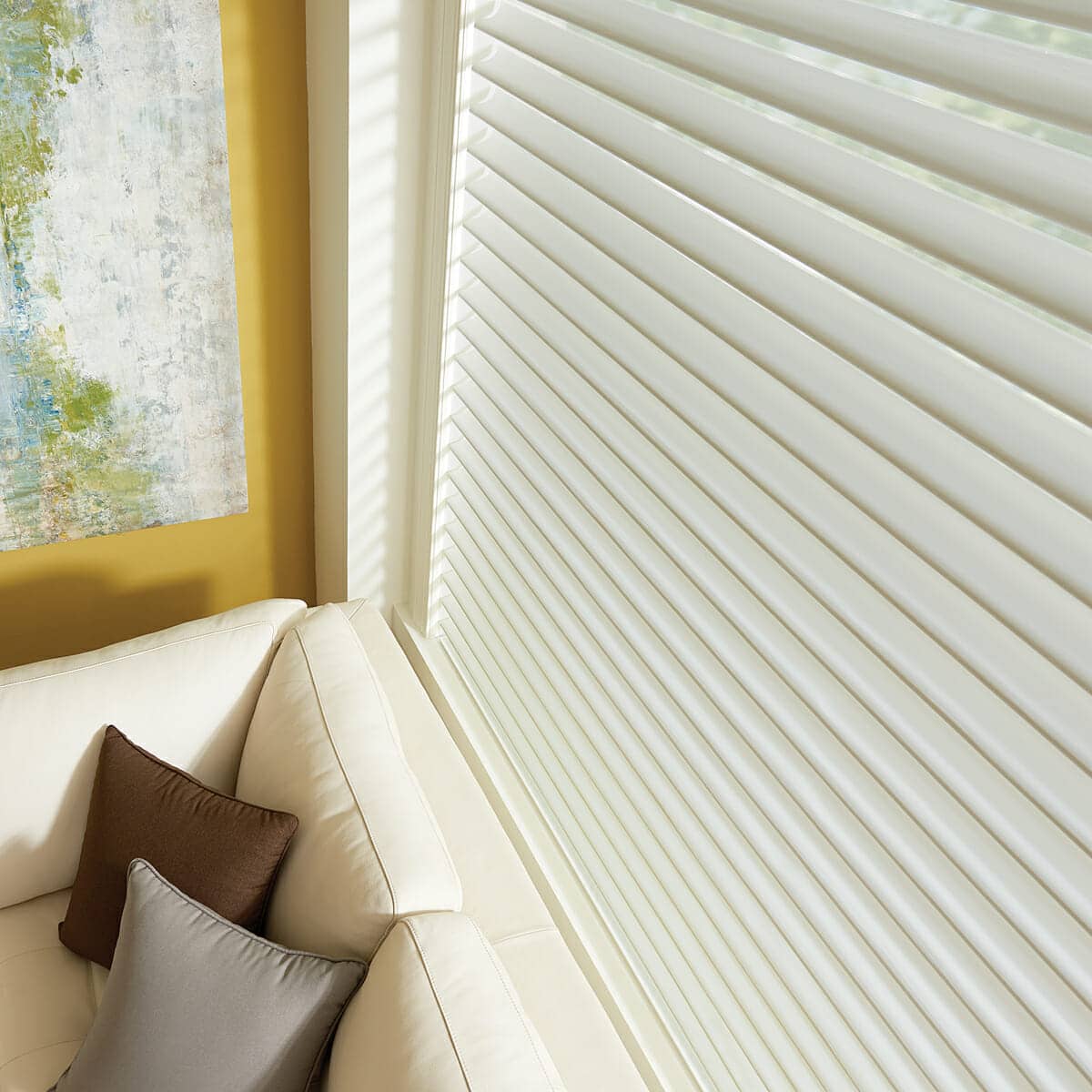 Walls
Having two choices for painting your walls is wonderful. Better than being limited to one, or worse, confused by an endless variety of colors and tones. Illuminating Yellow is sure to brighten up any space in need of inspiration, such as the kitchen or a child's playroom. Ultimate Gray is a perfect wall covering color that will add peace and mindfulness to living rooms or dining areas. It's even possible to conjure up some magical wall combinations with both colors, depending on your style.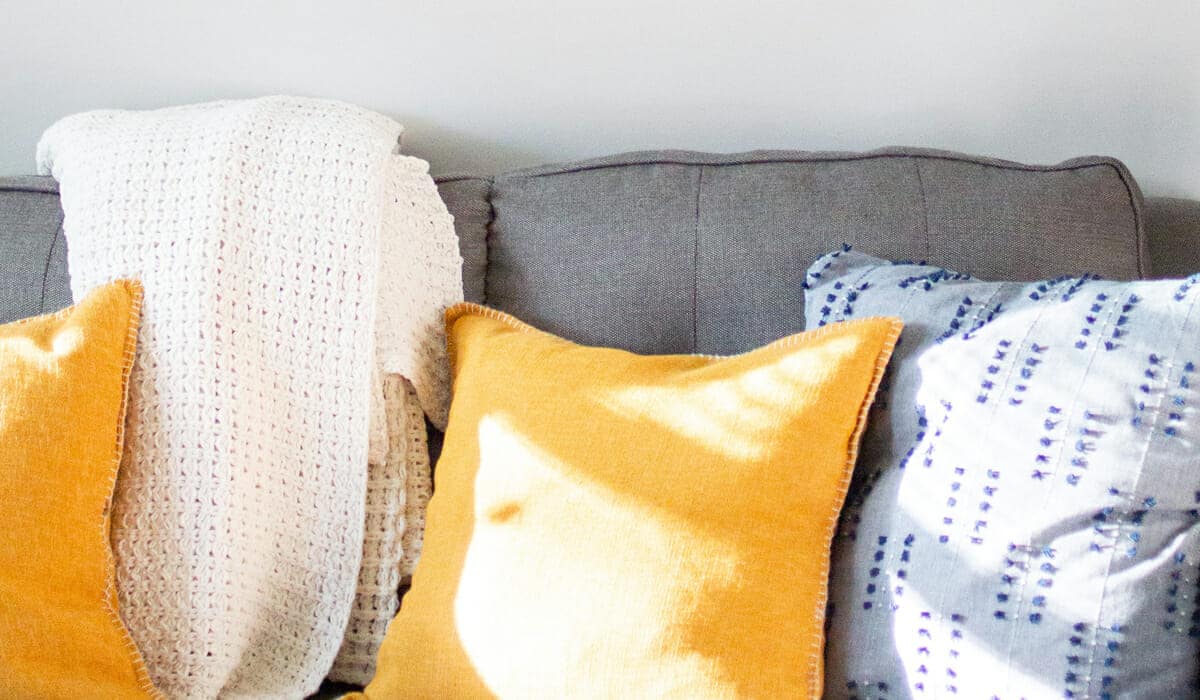 Furnishings
Furniture trends for 2021 will be easier to navigate now that you have perfect colors with which to begin. Achieve the look you want when company pops in, or the relaxing vibe when it's time for a much-deserved nap. Adaptable Ultimate Gray walls make furniture shopping easier, but it is Illuminating Yellow that sits well with us for an array of furnishings. Going with gray walls and gray furniture is fine with plenty of natural light, as long as you sprinkle some Illumination in with pillows and other accent pieces.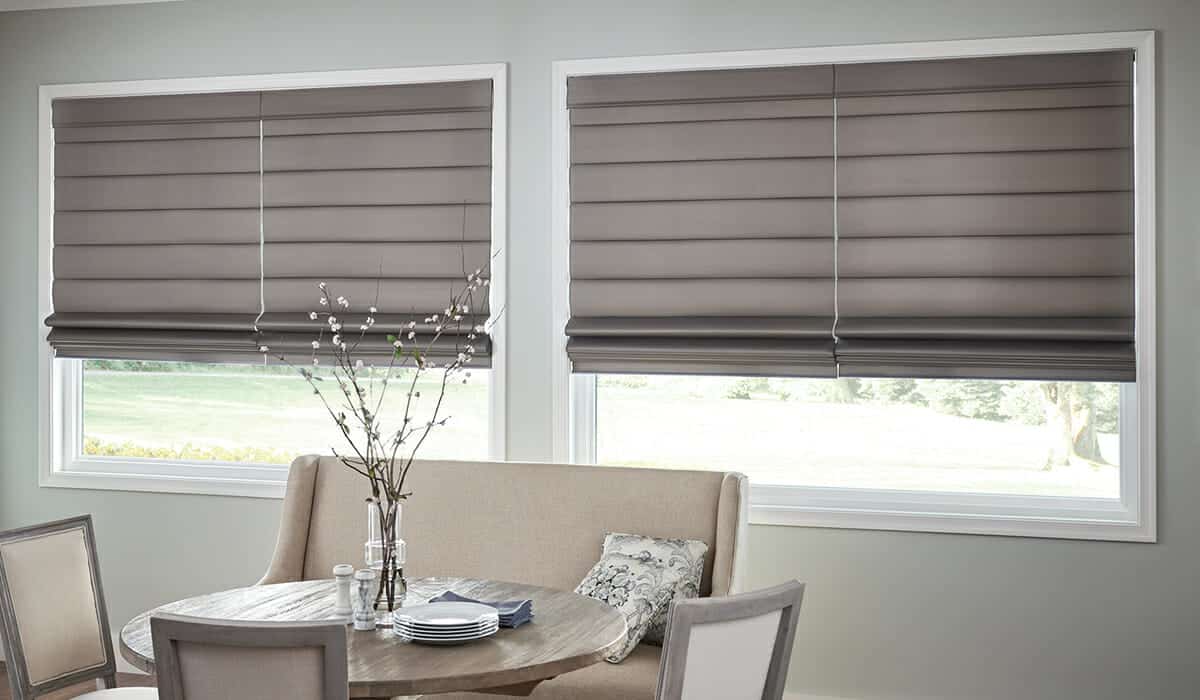 Windows
Ready to say goodbye to old window coverings? Now is the perfect time to refresh your house, or just a single room, with trending designs for 2021 window treatments. Ultimate Gray Roman shades can add a soft elegance to the living room or bedroom. Honeycomb cellular shades are a great option for energy efficiency and are available in a wide range of gray and yellow tones. If you're dealing with sky-high utility bills from being home more, then cellular shades will save you serious money by keeping heat in during the winter and blocking sizzling sun rays in the summer. Roller shades are an excellent choice for a modern, clean aesthetic.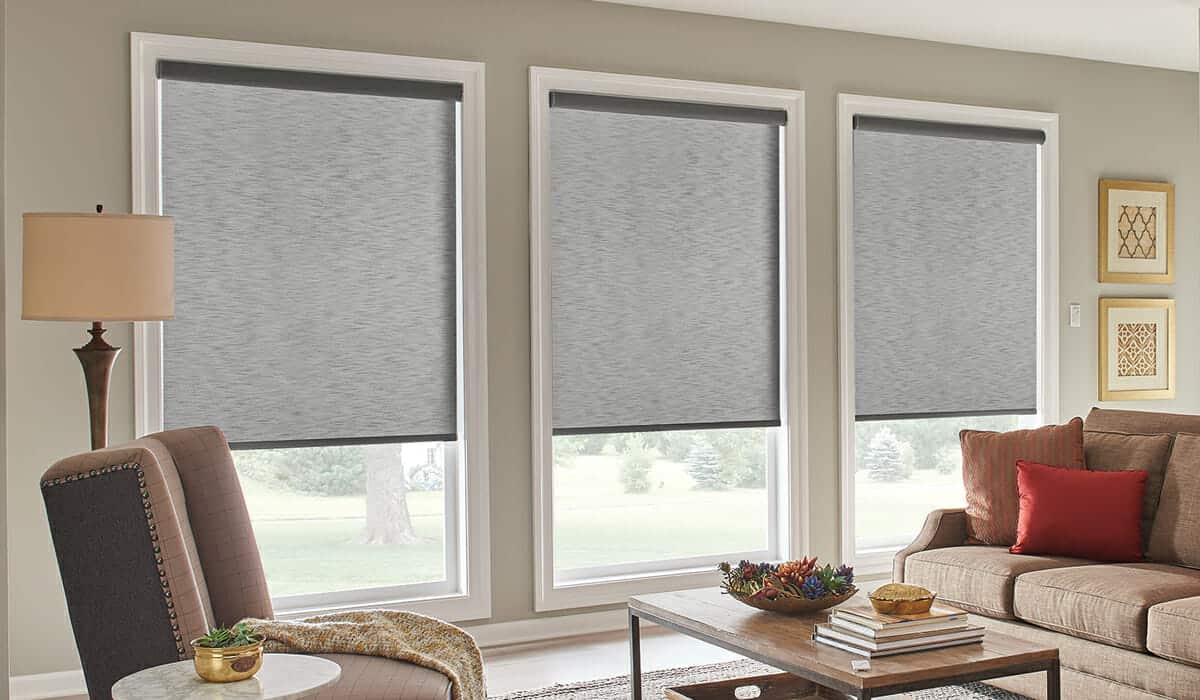 2021 Window Treatment Styles
No matter where you'll be incorporating fresh colors in 2021, window styles are essential to the decorating journey! With so many items and elements to consider, such as clean lines, curtain design compatibility, and collection options, you can get a little dizzy with all the variety. Just take a deep breath and know you've got this! We'll consider the top window treatment styles together and make your windows shine with the perfect fabric, texture, and look.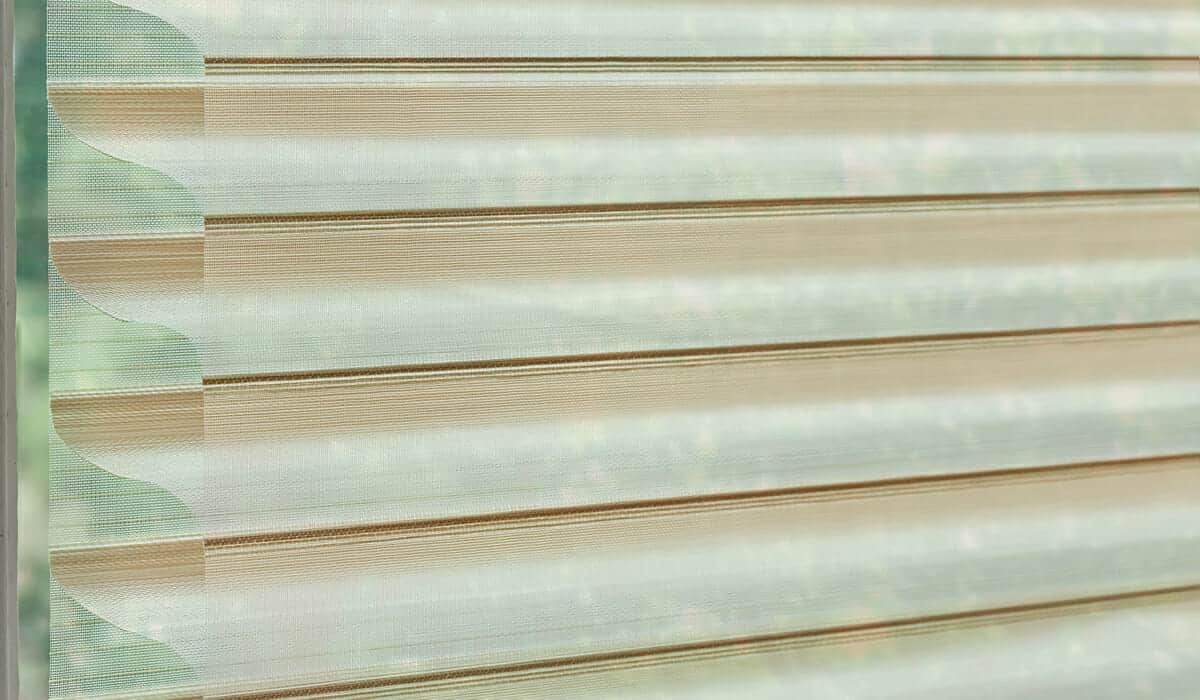 Dual Shades
Thankfully it's now possible to blend window-covering innovation with stylish beauty. One of our most popular window options are dual shades. Sometimes called "zebra shades" or "sheer shades," dual shades combine the advantages of both shades and blinds in a single design! Sheer shades are made of two components: fabric vanes (similar to the wood, vinyl, or metal slats of traditional blinds) and two layers of sheer fabric. The sheer fabric layers fill the entire window space, and the fabric vanes are suspended between the two sheer layers.
Sheer shades can be motorized and used along with your automation smart home assistants like Alexa and Siri. The best part about these systems is how they flex your day and nighttime use. Welcome in sunlight during the daytime for your bedroom desk space with the light-filtering shades, then get superb sleep with darkness and privacy at night.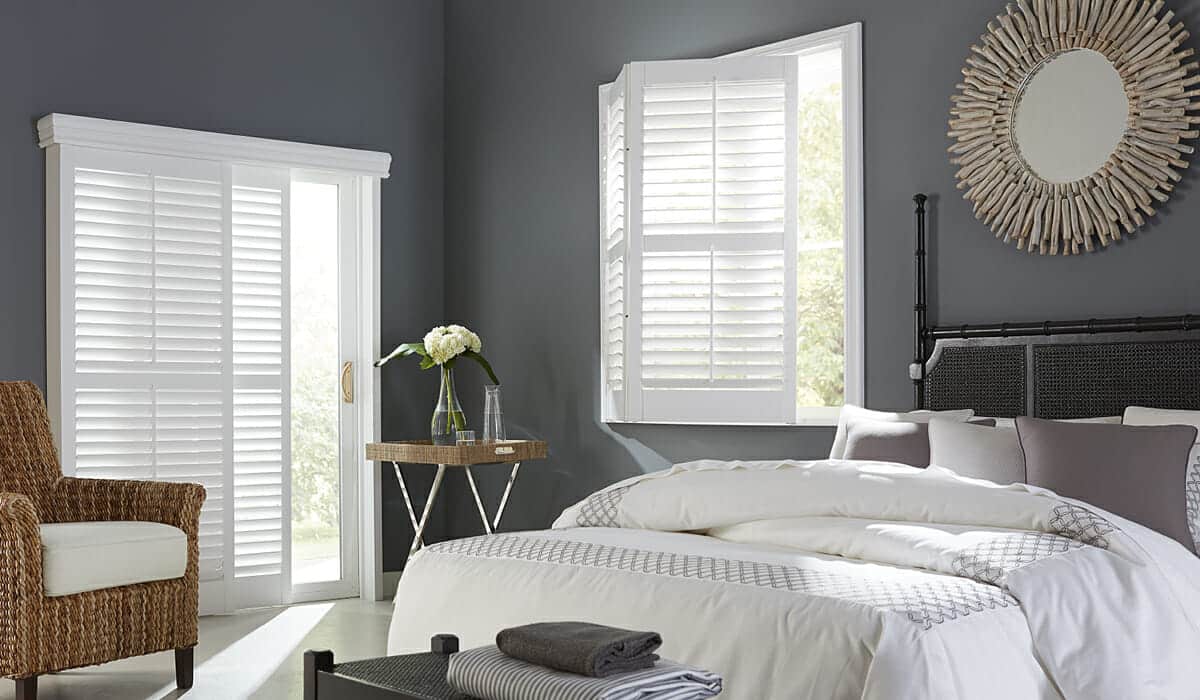 Plantation Shutters
Plantation shutters may be timeless in the minds of many, but even super-fans must admit they are made even more appealing with modern lines brought by larger 4.5-inch louvers and hidden tilt bars. Incorporate Pantone's suggested color trends with white or gray painted shutters, or make a more subtle nod to the design trends by using real wood shutters with yellow or gray undertones. Did we mention these traditional favorites can be motorized as well? Enjoy the convenience of button- or voice-activated shutters. Whether you're planning on selling your home or staying put until the kids graduate, these window coverings will add style and value for years to come.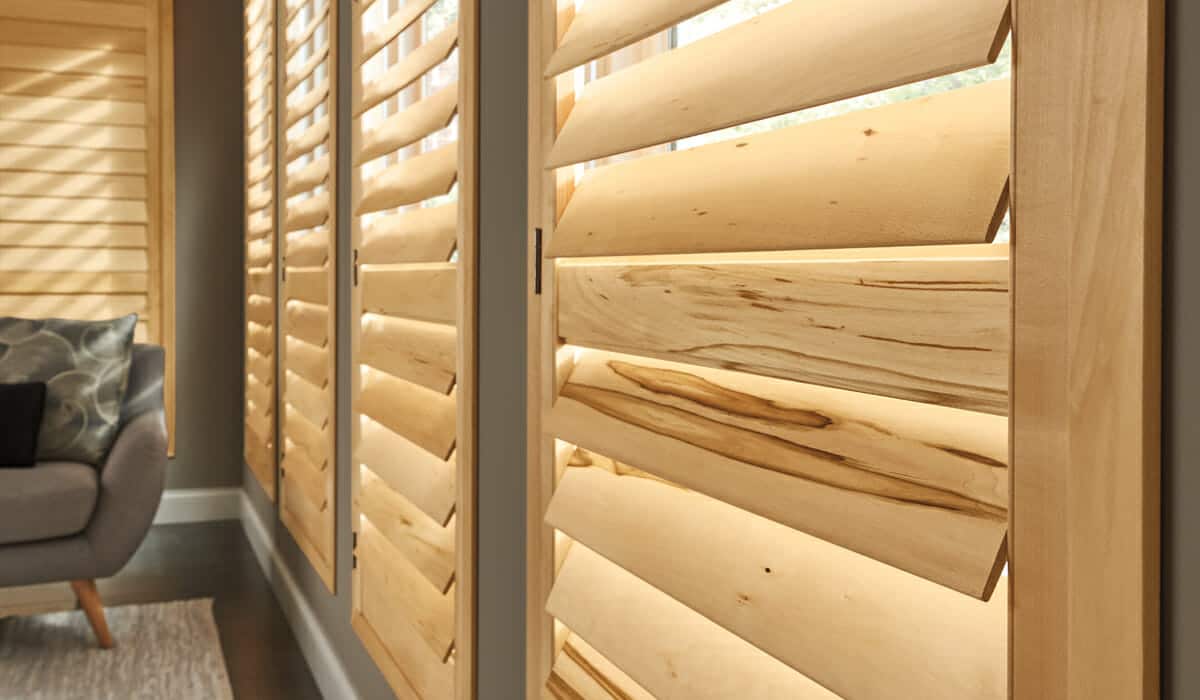 Wood Working Wonders
We can't talk about 2021 window treatment trends and leave out so many peoples' favorite material: wood. People who go from plain white blinds to wood or even faux wood often say they should have made the change a decade earlier! Real wood blinds or shutters add that special something that other materials and textures lack. The faux wood is the best option for homes or rooms with high humidity, and no worries, the modern look of this material is not far behind the real thing.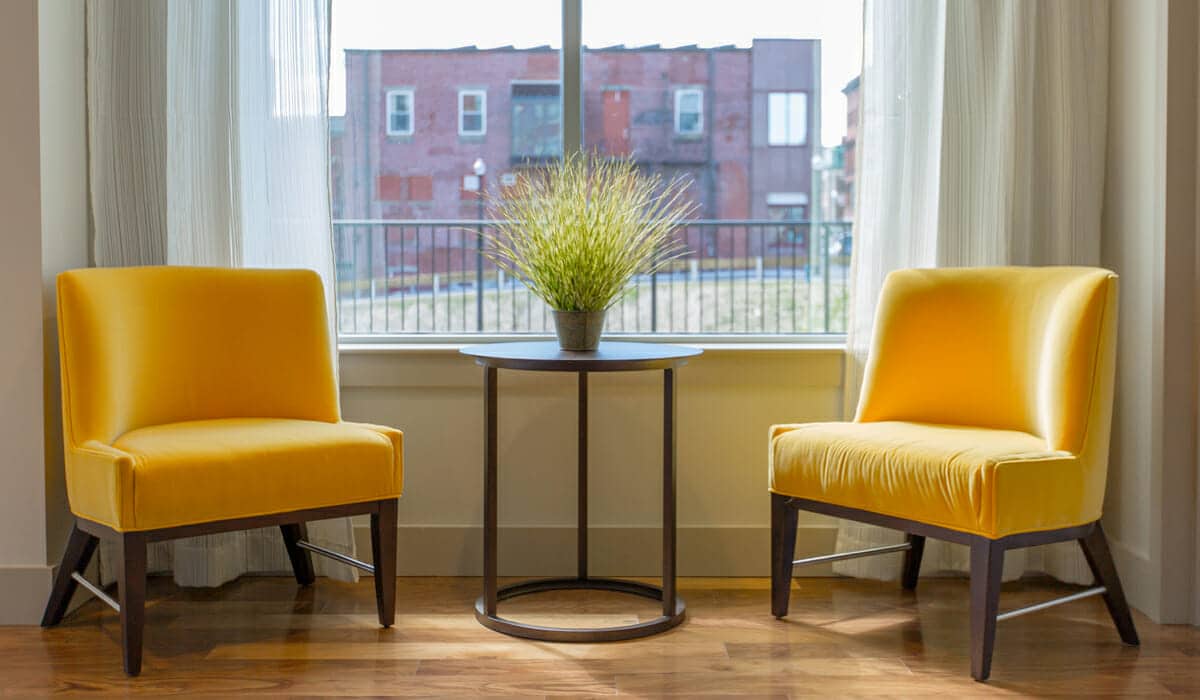 Curtains In Style?
Many interior decorators have had to hide their shock upon witnessing curtains and curtain rods that should have gone extinct in the 90s! It's not necessarily that curtains themselves go out of style. It could simply be the color or pattern that has lost its appeal in our modern times, or maybe decades of sun exposure have faded once-vibrant designs.
Consider the trending monochromatic route which keeps the walls, blinds, and curtains in the same color family, with varying tones. But the material deserves style consideration as well. You'll find no shortage of fabric options for your curtains – satin, velvet, silk, cotton, linen, chenille, and more. These choices will be influenced by other window shades you plan to use in tandem, such as roller shades or blinds. And the material choice often comes down to how much natural light you desire in the room.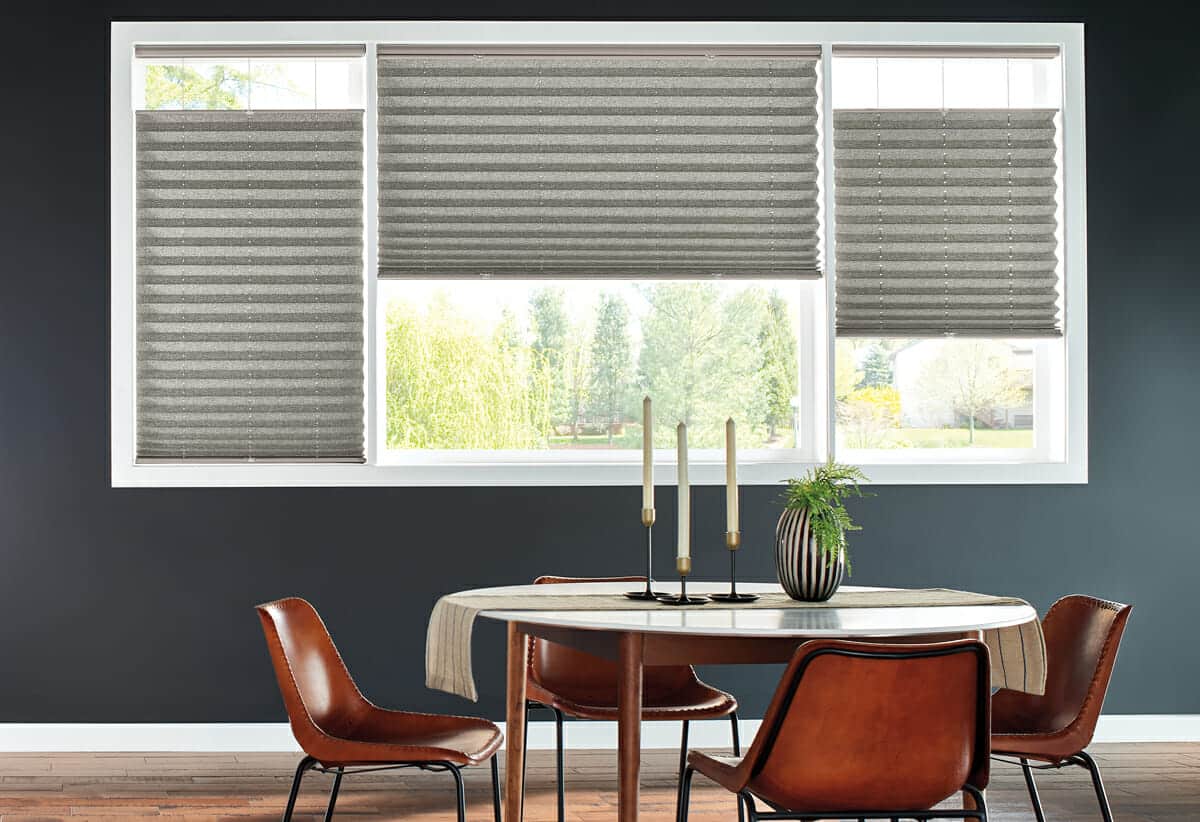 When in doubt, keep it simple
One thing all styles and options have in common for 2021 home decor is simplicity. The minimalist trend is here to stay. Shocking color experiments can end up as fails, while hot trends are here today but gone tomorrow. A single window can only handle so much variety before it becomes a visual source of cluttered stress with one too many colors or textures. You may also want to consider cutting the cord, as more window treatments go cordless for pet and child safety. Dangling strings can be a safety hazard, and simply aren't necessary in an age of clean design and motorization.
Window treatments that lean into the Pantone color of the year 2021 give you a great starting point for a brand new home interior look! We've found that a starting point is all it takes to get amazing momentum toward making your house into a space that truly feels like home. You can start one room at a time to avoid overwhelm, or dive right in and reinvigorate your entire living space with the same friendly and inspirational vibes brought by Pantone's colors of the year.