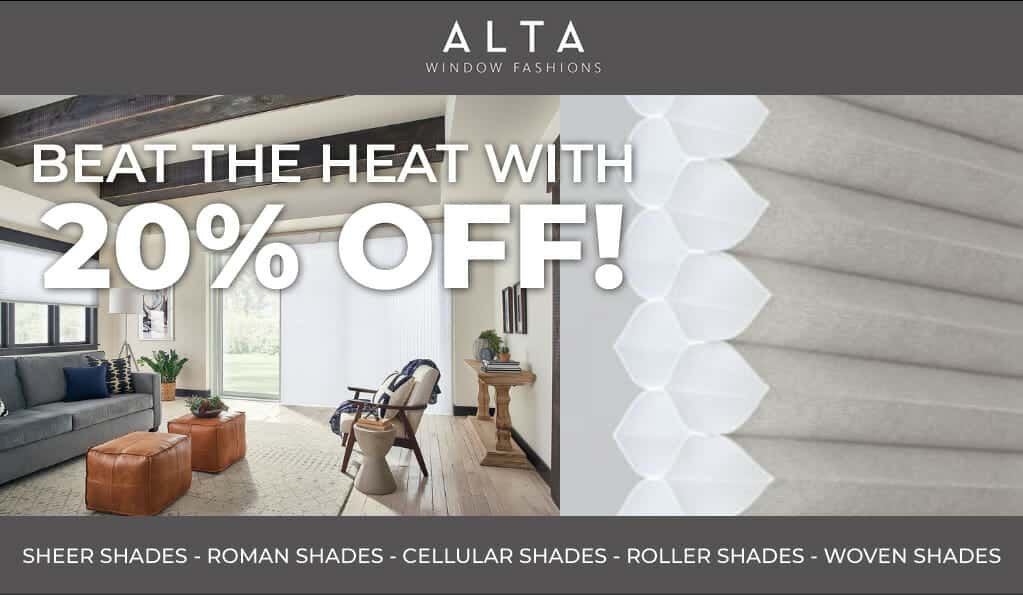 BEAT THE HEAT WITH
20% OFF ALL ALTA SHADES
Extended!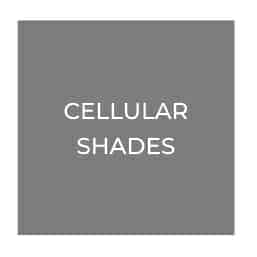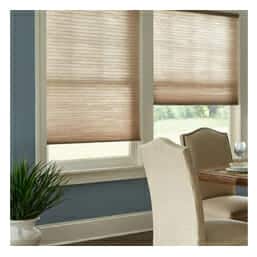 The insulating cell construction of honeycomb shades helps restrict the outside air, keeping your home warmer in winter and cooler in summer. Available in light-filtering and blackout options to control light levels.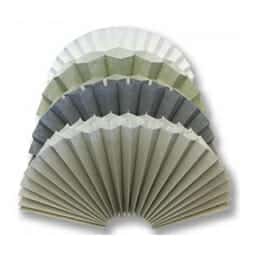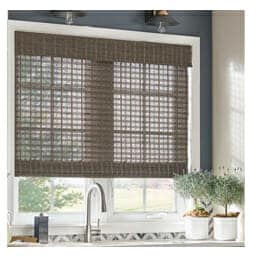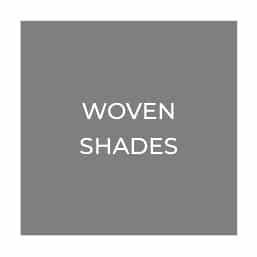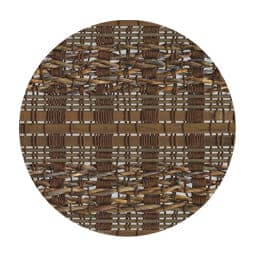 Light-filtering grasses, reeds, papyrus and bamboo woven by artisans to exhibit all the perfect imperfections – and hues – found in nature bring an organic, sophisticated style. Choose a pigmented stain option and add an exotic twist.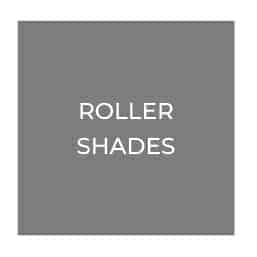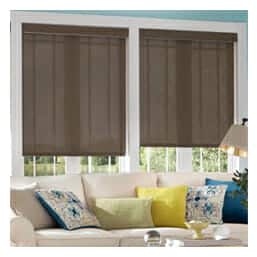 A minimal look with UV efficiency is the hallmark of roller shades. With more than 500 different fabrics, there isn't a style we can't complement. Exterior Shades bock intense heat & diffuse harsh light.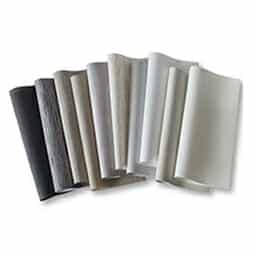 BEAT THE HEAT WITH
20% OFF ALL ALTA SHADES
Extended!
Good for quotes given after July 1, 2021 and offer extended through August 31, 2021. Excludes commercial orders.