Without the right precautions, owning a home can be expensive. This year you can put money back in your wallet, by taking advantage of the Window Film Tax Credit. Whether your home is historic or new, this credit is an efficient way to lower your energy bills.
PLUS – This Tax Credit is Retroactive!
This tax credit may cover a window film installation completed since January 1, 2012 or an upcoming one this year. A window film qualifies as in insulation within a home's exterior envelope. Figuring out which coverings are qualify and what forms to fill out, can be tough. Visit the Energy Star website to learn more.
Learn How Window Film Works
Along with saving money on your utility bill's window film has other benefits. Applied correctly, energy-efficient window film can help reduce unwanted glare and reflection, beneficial to TV viewers and computer users. Also, this cost-effective treatment will help retain the life of your furniture and artwork.
Transform Your Windows with Decorative Film
If you are considering installing energy efficient window film for your home or office, you may also be interested in decorative window film.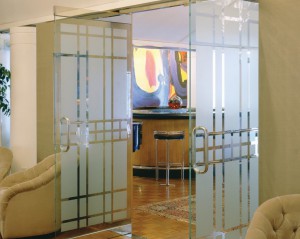 Questions?
If you want to learn more about which window film products qualify for a tax credit or would like to speak with one of our design consultants about window treatment ideas for your house or office, Schedule a Free Consultation.