Richard Evans
Certified Interior Designer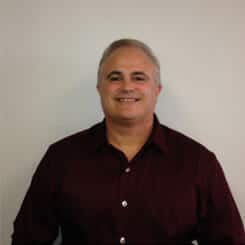 Hometown: Huntington Beach, California
Education: Bachelor of Arts Degree from CSUF
Personal Mission Statement
Devoted to creative window covering solutions that best reflect the clients personal style.
What I Love About Window Coverings
It's an affordable solution to give high impact to any home.
What I Love About 3 Blind Mice
Their integrity and and the fact that they are always striving to be the best.
My Customer Service Philosophy
Do it right the first time and do more than expected.