Linda Mitchell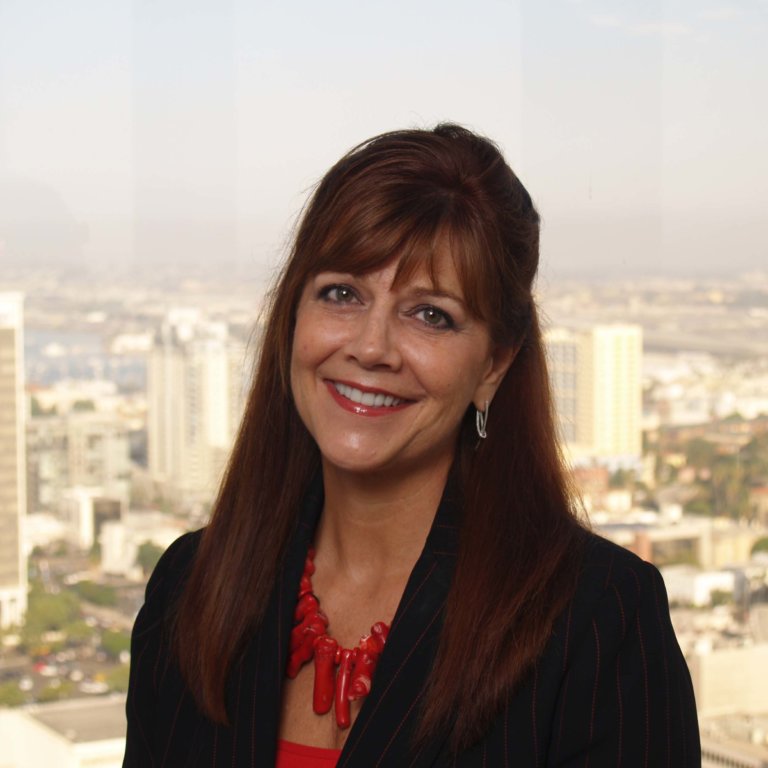 Hometown: Charles City , Iowa
Education: Iowa State University
Personal Mission Statement
I make the selection process a creative and fun experience! I am a good listener; I am detailed, and I educate clients on the product line I represent. I enjoy family time, good music, laughing, playing games, jazzercise, and enjoying all what life has to offer!
What I Love About Window Coverings
Connecting with my customer's vision for a beautiful environment and making their dreams come true... is key to my success.
What I Love About 3 Blind Mice
Integrity, Great Customer Service, Quality Products, and a Great place to work!
My Customer Service Philosophy