Kathleen McKewan
Senior Designer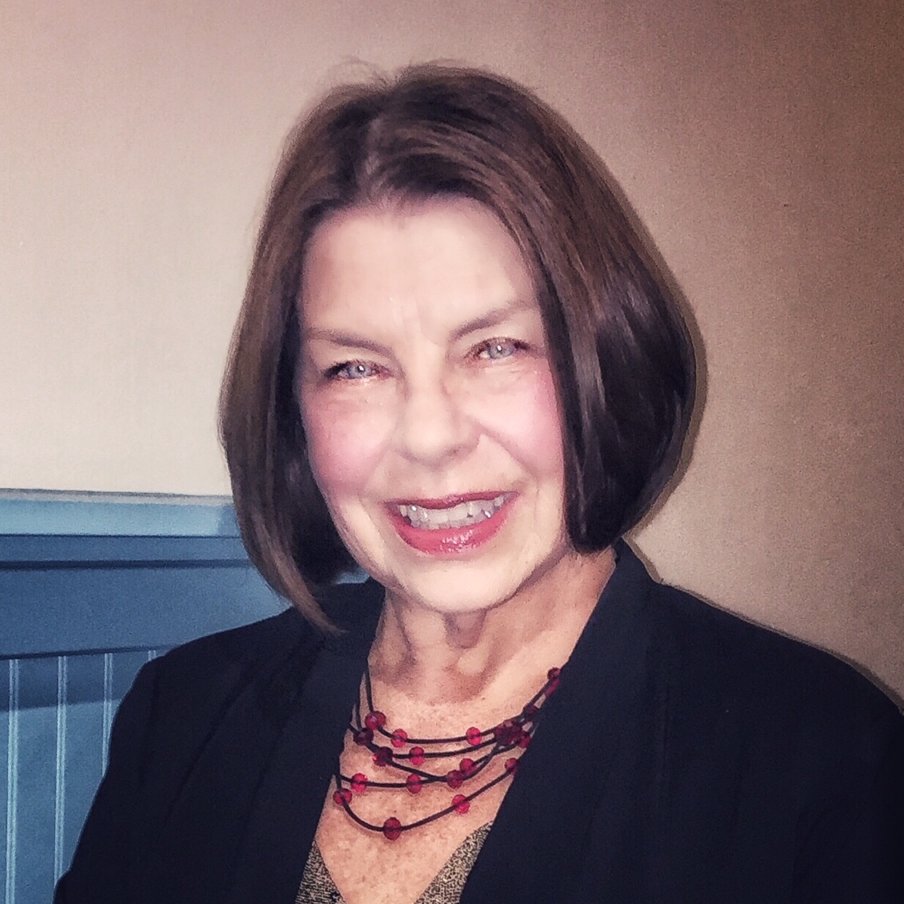 Education: BA Business administration and Marketing, General Engineering Contractor
Personal Mission Statement
Retired engineer contractor, passion for helping people with their window coverings. Loves the Lord, my family, grand kids, friends and traveling to far off locations. Never met a window I could not cover.
What I Love About Window Coverings
I love that there are so many choices for window coverings. We carry the largest selection of window coverings in the state. If it is new, innovative or out of the ordinary, we carry it or can get it. Window coverings are like the 'bling' on a new lady's dress.
What I Love About 3 Blind Mice
I am one of the original Three Blind Mice & started with the company from the very beginning. The owner, Scot Dietz is a man of integrity, honor & has a servant's heart. He keeps his word when he makes a promise & puts the families that we help interests above his own. Some times problems come up, but I have never not known Scot or our team of mice, not taken care of them to make things right.
My Customer Service Philosophy
I do my own customer service, during and after the project is completed. The families that I help can call me anytime if a problem comes up. This one call contact eliminates the need for multiple explaining what their needs are and I can save them time and get the issue resolved in a timely manner. Plus I have a project manager, Ruben Munoz who is just on top of all customer service help needs.