Shelli Verodi
Shelli Verodi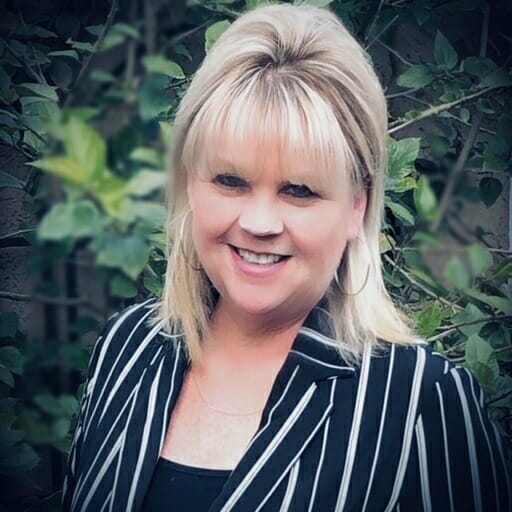 Education: Ashford University, CA Real Estate License
Personal Mission Statement
I have always had a interest in Interior Design. I realized at a young age, this was a passion of mine, which eventually developed into a career, that , 'I Love.' Walking out of someones home, knowing I was a part of their interior transformation is a great feeling, I always look forward to the next project.
What I Love About Window Coverings
Draperies, Blinds, Shades and Shutters all add style to a home, ideally the window treatment coordinates with color and style of the furnishings to complete your personal touch in your home.
What I Love About 3 Blind Mice
3 Blind Mice has the same philosophy as I do ' Treat our Customer as we would like to be Treated '
My Customer Service Philosophy
Always 'do the right thing' for the customer.