Marcie Lumm
Marcie Lumm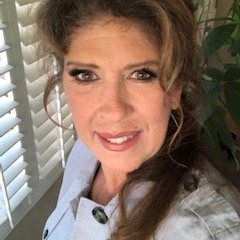 Personal Mission Statement
I love to help people get the results they are looking for.
What I Love About Window Coverings
I believe in customer service is incredibly important. I give personalized attention to help them find the desired results.
What I Love About 3 Blind Mice
My Customer Service Philosophy
I listen to the needs and wants of each person individually while trying to stay in the desired budget range by offering other solutions.