Deb Young
Sales Interior Designer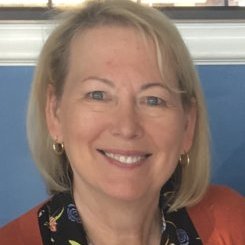 Education: Master in Counseling Psychology, Interior Design Degree
Personal Mission Statement
Assisting clients in assessing what they need and want within their budget
What I Love About Window Coverings
Window coverings complete the whole design process of a room.
What I Love About 3 Blind Mice
A company that provides support while allowing me the freedom to work independently.
My Customer Service Philosophy
Always provide the most courteous service and always let the customer know you are ready to answer any question they may have.