Trish Reid
Trish Reid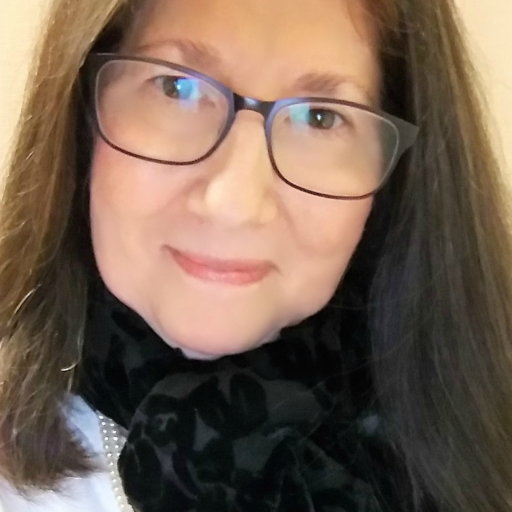 Personal Mission Statement
It is a pleasure to work with 3 Blind Mice. I have an extensive background in interior design including designing and selling with tile, stone, slab and high-end plumbing, teaching interior design at 3 different community colleges in the Sacramento Valley, and working in commercial design in Los Angeles and Sacramento. I constantly enjoy learning new hobbies and experiencing new things which include: cooking, crafting, listening to jazz and classical music, and supporting the arts. I love coming up with new, artistic solutions to solve design problems.
What I Love About Window Coverings
I enjoy bringing just the right solution to each customer. Being confident in the quality of the products I represent is key. Every customer should feel that he/she has made a great investment in window fashions that meet his/her needs.
What I Love About 3 Blind Mice
My Customer Service Philosophy