Cindy Gill
Cindy Gill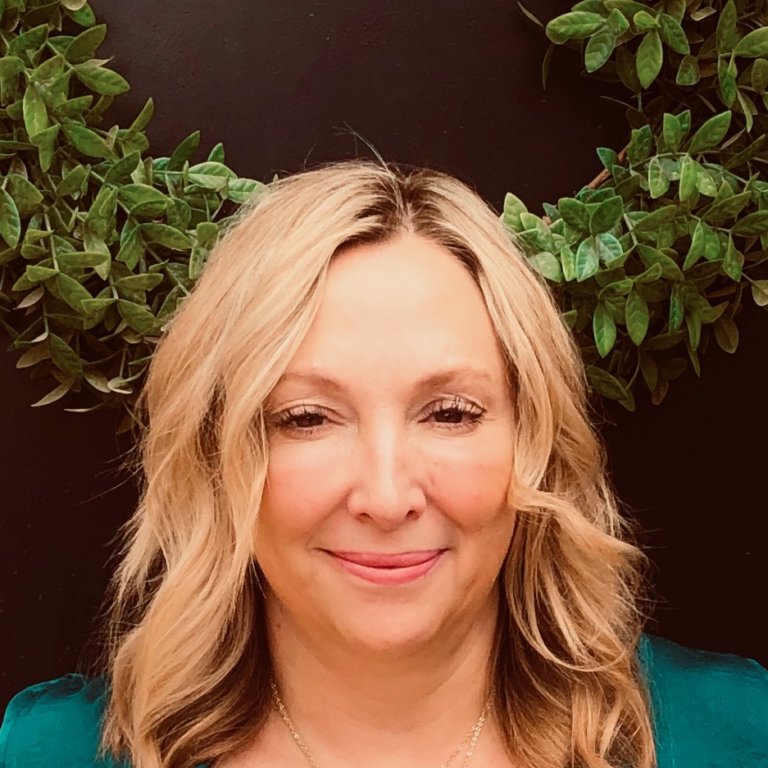 Personal Mission Statement
To say that I love design would be an understatement. I don't just love it, I live and breathe it. It is a part of who I am; it follows me every day, everywhere I go and in everything I do. I've been in the business for over 20 years (wow time flies). Being successful is the key to loving what you do and I love to make peoples homes a better place.
What I Love About Window Coverings
The ability to transform any room or place into a home.
What I Love About 3 Blind Mice
Being a part of a company that puts their customers first, but doesn't sacrifice on quality or design.
My Customer Service Philosophy
I believe in always listening and being available to my clients.